07jul8:30 am10:30 amFeaturedA New Season, A New Way: Using Our Professions for MissionsMissions Conversation 2023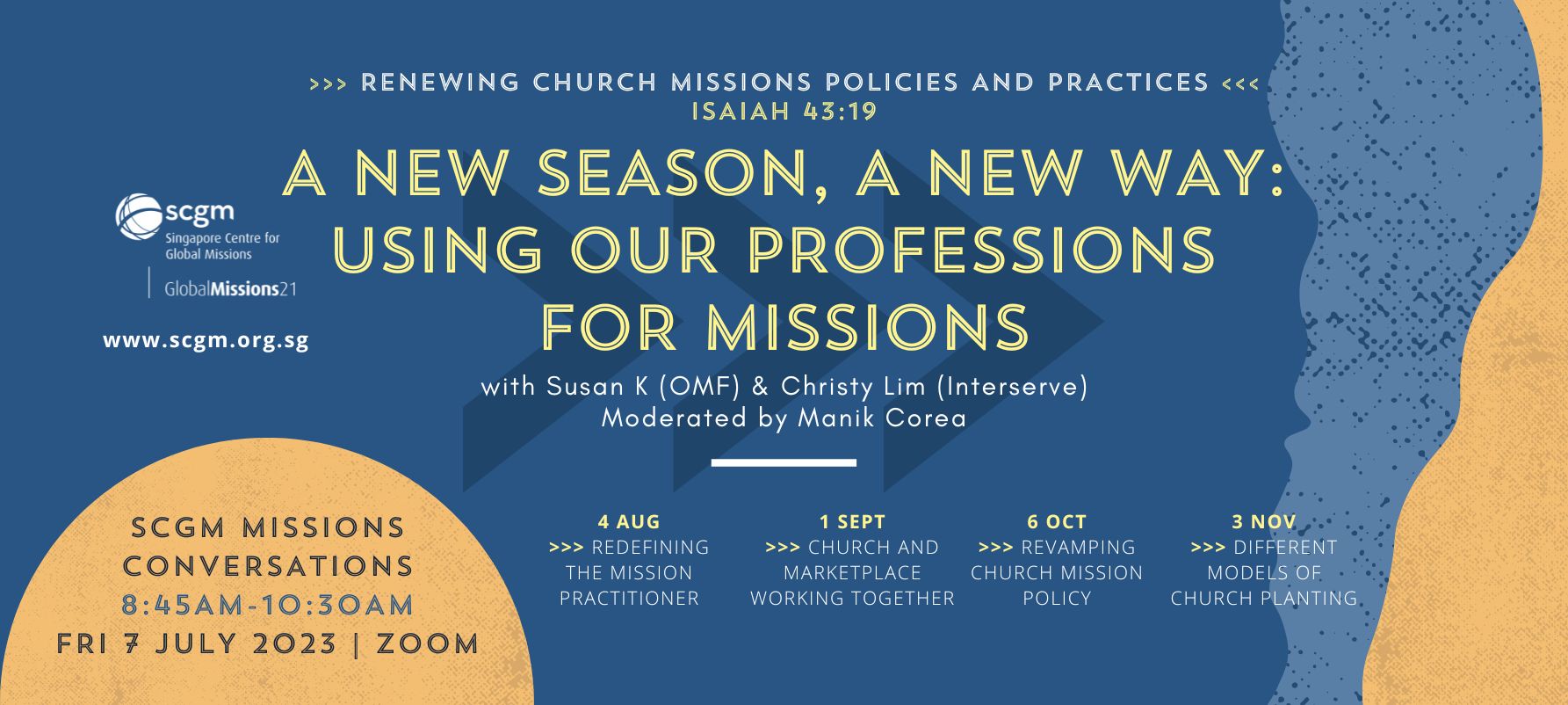 Event Details

New seasons of change demands new approaches and paradigms for mission. What are some of the shifts we are seeing in the Asian mission enterprise and opportunities in our world today, that local churches need to recognise and adapt to? Join our Mission Conversation in July as we hear from 2 national leaders about some of the new ways of mobilising, providing support and oversight for missions in this new season.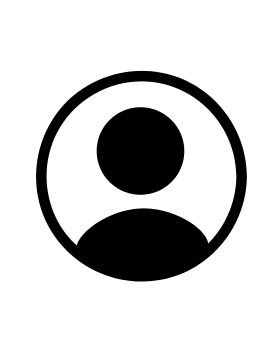 Since university, Susan K had prepared herself for bi-vocational ministry in a creative access environment so while in full-time studies or work, she attended Bible and ministry-related courses. She served in various leadership capacities in the past 20 years and engaged in leadership development and coaching in the past 10 years. She brings with her a global perspective, having lived in 3 continents and an understanding of cross-cultural holistic ministry in both the non-profit and for-profit market space.
Though she works with those focussed on ministry in the past few years, she is passionate about believers engaging in integral missions to bring positive impact on communities and inspiring the other 95% of the church to become more missional to fulfil their calling as disciples of Christ. In her current role as OMF National Director, she engages with churches, like minded organisations, marketplace ministries and business owners for missions in the 21st century.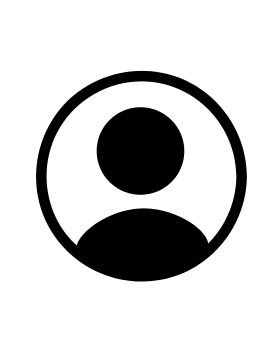 Together with her husband, Christy Lim, a social worker by profession, lived and served the locals, refugees and Chinese cross-cultural workers in the Middle East from 2007 to 2013, right through the Arab Spring when there was great turmoil. They returned with a calling, passion and commitment to sound the call for hard place labourers who would use their professional skills and even hobbies to partner with what the LORD has been doing through His witnesses in that precious and critical part of the world.
As an expression of her calling, since 2014, Christy has been serving as National Director of the Singapore office of Interserve, and sees the beginnings of not just the next generation of labourers for the Middle East but young people sounding the call for hard place missions.
Christy is also passionate about seeing the different streams of the Church unite for global missions in these urgent times of increasing global suffering and forced migrations.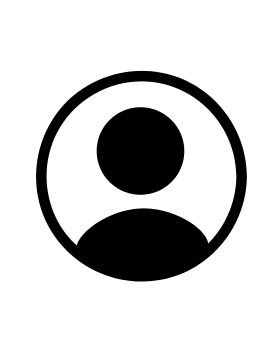 The Revd Manik Corea is a Singaporean of Sri Lankan/Indian descent. In the past 22 years, he has served (with his wife and son) as a missionary in the USA, UK Thailand and Singapore. Having planted All Nations Church in Bangkok, Thailand, he also served for five years (till 2022) as the Global Executive of his mission, the New Anglican Missionary Society (NAMS). He currently serves as the Associate Pastor of Crossroads International Church, Singapore.
He is ordained as a presbyter (priest) in the Anglican Church of North America (Diocese of Churches for the Sake of Others), and serves additionally on the Executive Leadership Team of his Diocese as their Global Consultant on missions.
Manik is most passionate to see the Gospel of Jesus Christ impact the ends of the earth in the making of disciples and the planting of new churches, in the power of God's Spirit for the glory of God the Father.
more
Time

(Friday) 8:30 am - 10:30 am
Organizer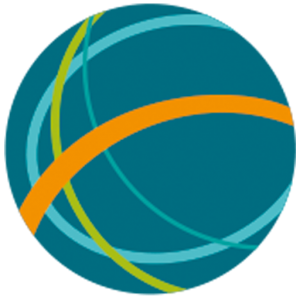 Singapore Centre for Global Missions+65 87980235 485 Bedok South Ave 2, Singapore 469315