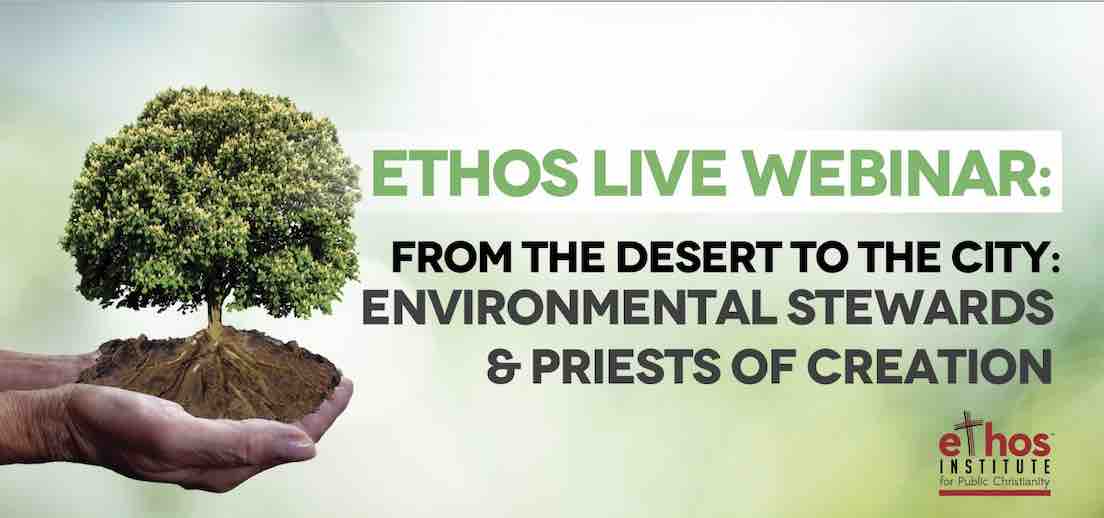 FROM THE DESERT TO THE CITY: Environmental Stewards & Priests of Creation
Christians struggle to justify why we need to engage in environmental care. While it may appear to be a secular issue, it is actually a spiritual one. Our need to care for creation stems from a theological understanding of our roles in Christ's New Creation, rather than practical and social concerns for the ecological crisis alone.
Based on the Cross of Christ that was planted on earth, the Christian hope challenges our vision of discipleship and refreshes our mission of care and compassion. This hope therefore calls for a renewed Christian spirituality that is adequate for environmental engagement from the Desert to the City.
Lawrence is the National Director of Singapore Centre for Global Missions. He has been a pastor, social entrepreneur, corporate trainer and missions director in Asia for the past 30 years. He founded Asian Journeys Ltd – a social enterprise – to network and nurture young leaders towards a vision of creative and responsible community. Lawrence has also organised urban missions projects as well as environmental stewardship efforts in various parts of Asia. He currently serves as Director of the Asia Evangelical Alliance's Missions Commission and is also on the executive committee of Asia Lausanne Committee for World Evangelisation. 
Access details will be provided one day prior to the event.
For more information, contact Florence Kang at 6304 3765 or email [email protected]
LAWRENCE KO'S BOOK IS AVAILABLE FOR SALE AT $10 EACH