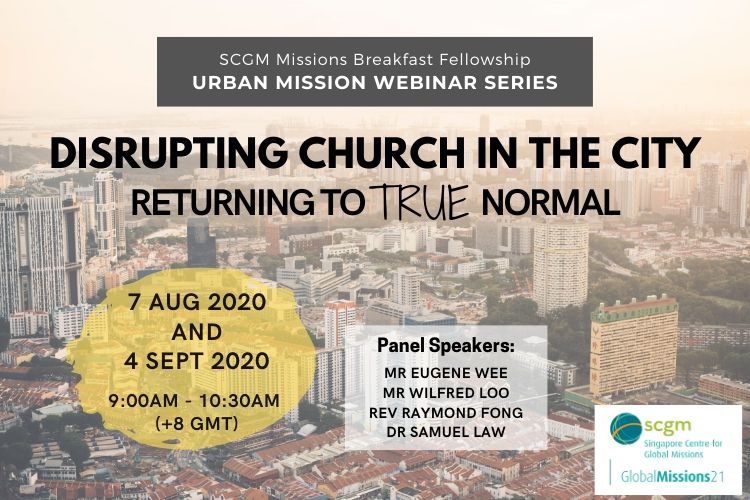 Disrupting Church in the City – Returning To True Normal
The definition of a "Christian" and "a church" is never complete without its relationship to the community as defined by the mission of God.
In this series of missions breakfast talks in August and September, come engage with a variety of speakers as we address the theology and practice of incarnational witness in the City – here in Singapore (August session) and in Asia (September session).
It's time to return from Mission Drift to the True Normal.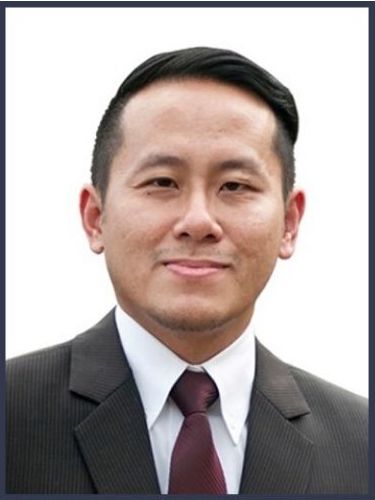 EUGENE WEE
Eugene Wee is the founder and executive director of RADION International (https://www.radion-international.org/) – an award winning relief & development agency serving vulnerable and under-served communities in Asia.
Concurrently, Mr Wee is also the managing director of RADION Enterprise – a training and consultancy firm that nurtures thought leadership and impact philanthropy. He is also a sought-after strategic advisor and speaker who has shared his learnings across an array of international platforms and forums.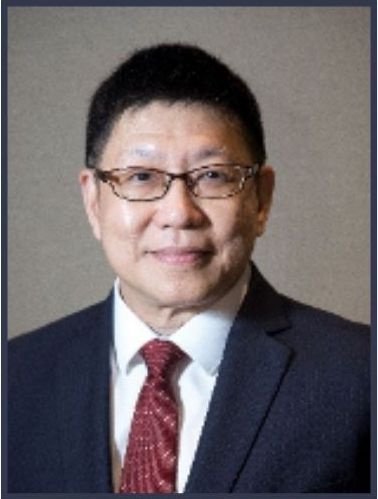 WILFRED LOO
Wilfred is an Urban Planner with over 33 years of experience both in the public and private sectors, in Singapore and internationally.  He is a Fellow of the Singapore Institute of Planners, and its current President.  He is also in the Expert Panel of the Centre of Liveable Cities.
In this Urban Missions breakfast fellowship series, Wilfred will attempt to provide an understanding of the Urban Context through the physical manifestation of selected cities over a spectrum of time and regions.  In Part 1, he will focus on cities in the Near East and the West.  In Part 2, he will focus on cities in the East.  In both sessions, he will also touch on how both western and eastern planning ideas have influenced urban planning in Singapore.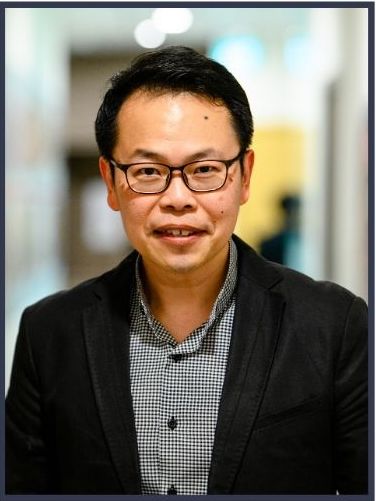 REV RAYMOND FONG
Trained as a lawyer, Raymond worked in Government Service before entering pastoral ministry. He is presently the pastor-in-charge of Faith Methodist Church.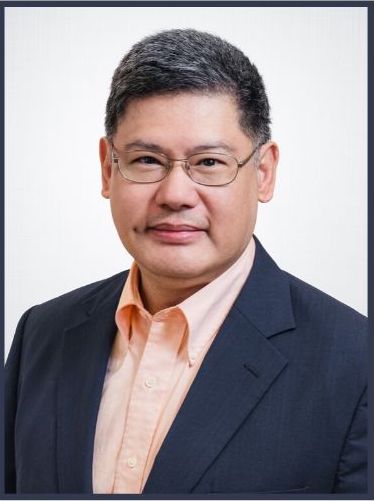 DR SAMUEL LAW
Samuel Law is Associate Professor for Intercultural Studies and Senior Dean of Academic Affairs at Singapore Bible College, and the Pastor-at-Large for the Evangelical Chinese Church of Seattle where has served since 1996, helping to plant three urban congregations and establishing an incarnational inner city mission.  With passions for the Church and missions, his research interests include spiritual formation, church revitalisation, diaspora missiology, and research methodology for missions.  Sam and his wife Esther have four children, ages 15 – 25. 
*Zoom link & password will be provided only for registered participants.
Registration closes on Wednesday, 2 September 2020 @ 8:00pm.
SCGM will email participants the Zoom link & password 2 DAYS before the event. If you do not receive the details by 8:00pm on WEDNESDAY 2 September 2020 (SGT), please check your spam/junk folder, or drop us an email at [email protected].
---
During this COVID-19 pandemic season, SCGM will explore various digital means to conduct our events and continue to serve our local churches in missions.