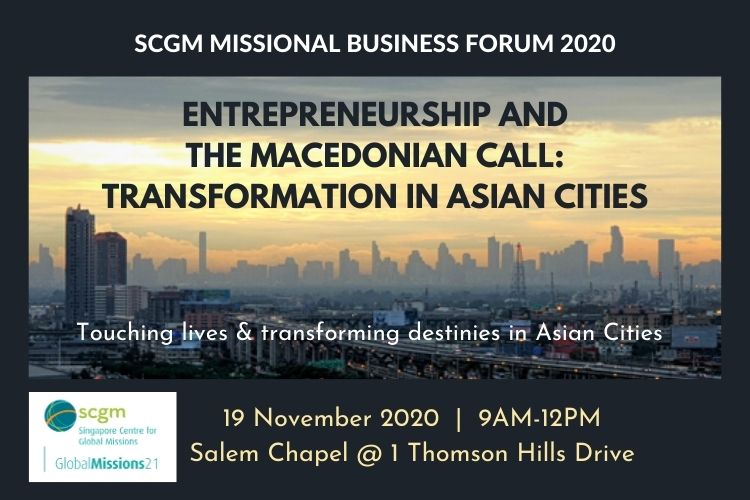 Missional Business Forum 2020
As economic crisis looms in the wake of a pandemic and the missions landscape rapidly changing, there is massive opportunity to reach and serve the urban communities through entreprenuership in these times of great need. There is now a call to Christian business leaders to develop entrepreneurship to participate and uplift cities in Asia as a missional response to God's calling. 
Join us in this year's SCGM Missional Business Forum as we help you rethink our Singaporean fear of risk-taking, and appreciating business enterprises as an important strategy in urban missions today!
THURS  19 NOVEMBER 2020
9:00AM – 12:00PM (+8GMT)
SALEM CHAPEL
1 Thomson Hills Drive, Singapore 574746
*Please note that this Forum will be held on-site physically and Safety Management measures will be implemented according to government and venue host advisory.
KEYNOTE TOPICS & SPEAKERS
Keynote Topic 1
IMPACTING CITIES THROUGH ENTREPRENEURSHIP: A MACEDONIAN CALL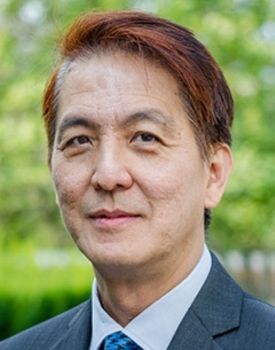 by Dr Clive Lim
Dr Clive Lim, serves on the board of TeleChoice International Ltd. (Singapore). He was the founder and first president of TeleChoice. He started the firm in 1999 and took it public in the Singapore Stock Exchange (SGX) in 2004. TeleChoice has over 2,000 employees spread throughout Indonesia, Malaysia, Philippines, Vietnam and Singapore.
He is also the managing director of Leap International, a family investment firm (Singapore). A partner in V & C Capital, a start-up investment firm based in Singapore. Prior to being an entrepreneur, he worked in Fuji Xerox and Motorola Electronic in Asia.
Dr Lim holds a Master in Business from Asian Institute of Management; Master of Arts from Regent College (Vancouver) and Doctor of Ministry (Leadership and Business Ethics) Gordon-Conwell Theological Seminary (U.S.A.). 
He is the Visiting Associate Professor of Marketplace Theology at Regent College (Vancouver) and sessional lecturer at Biblical Graduate School of Theology (BGST). 
Keynote Topic 2
STRATEGIC VENTURES INTO THE CITIES:
A CALCULATED RISK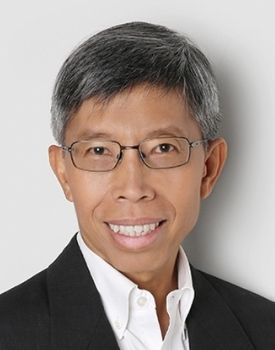 by Mr Ho Sun Yee
Sun Yee has more than 40 years of management and leadership in the Singapore Armed Forces, the private sector as well as the people sector. He has lived and worked in Singapore, HongKong, Jakarta and the Philippines.
He graduated Number One from the Philippine Military Academy Class of 1978 under a Singapore government scholarship and obtained an MBA from the National University of Singapore before leaving the service.
He is a much sought after speaker on Strategic Thinking, having graced the Philippine National Defence College, Management Association of the Philippines, UP College of Education, Ateneo School of Government, and Rotary Club of Manila, among others. His notable clients include the Aboitiz Equity Ventures, Max's Fast Casual Dining Group, Rockwell Land, Phoenix Petroleum, Reyes Tacandong & Co, Philippine Navy, Philippine Marines and Export Management Bureau, Dept of Trade & Industry.
He is an advocate for Families and sits on the Board of Family First Singapore and Pamilya Muna Pilipinas (Family First Philippines) who exist to strengthen families, thereby strengthening communities and their nations: Strong Families, Strong Nation. He worships at Faith Methodist Church.
Keynote Topic 3
BUSINESS AND THE MISSIONARY ENTERPRISE:
A CHALLENGE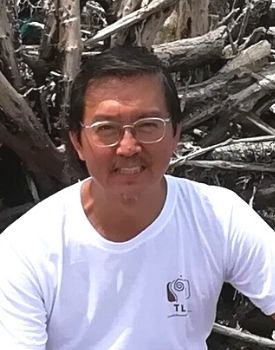 by Dr Kevin Lowe
Kevin Lowe was an ordained Minister with The Methodist Church in Singapore from 1994-2006 and a missionary to Cambodia with The Methodist Missions Society from 1998-2006. He graduated with B.Div (Trinity Theological College, Singapore 1994), M.A. Evangelism and Missions (Cliff College Sheffield University UK 2004) and completed Doctor of Ministry (Asbury Theological Seminary Kentucky USA, 2007).
He was a tentmaker from 2006-2013 and is now a successful business owner in Cambodia. 
Registration is free
Closes on Sunday, 15 November 2020 @ 11:59pm