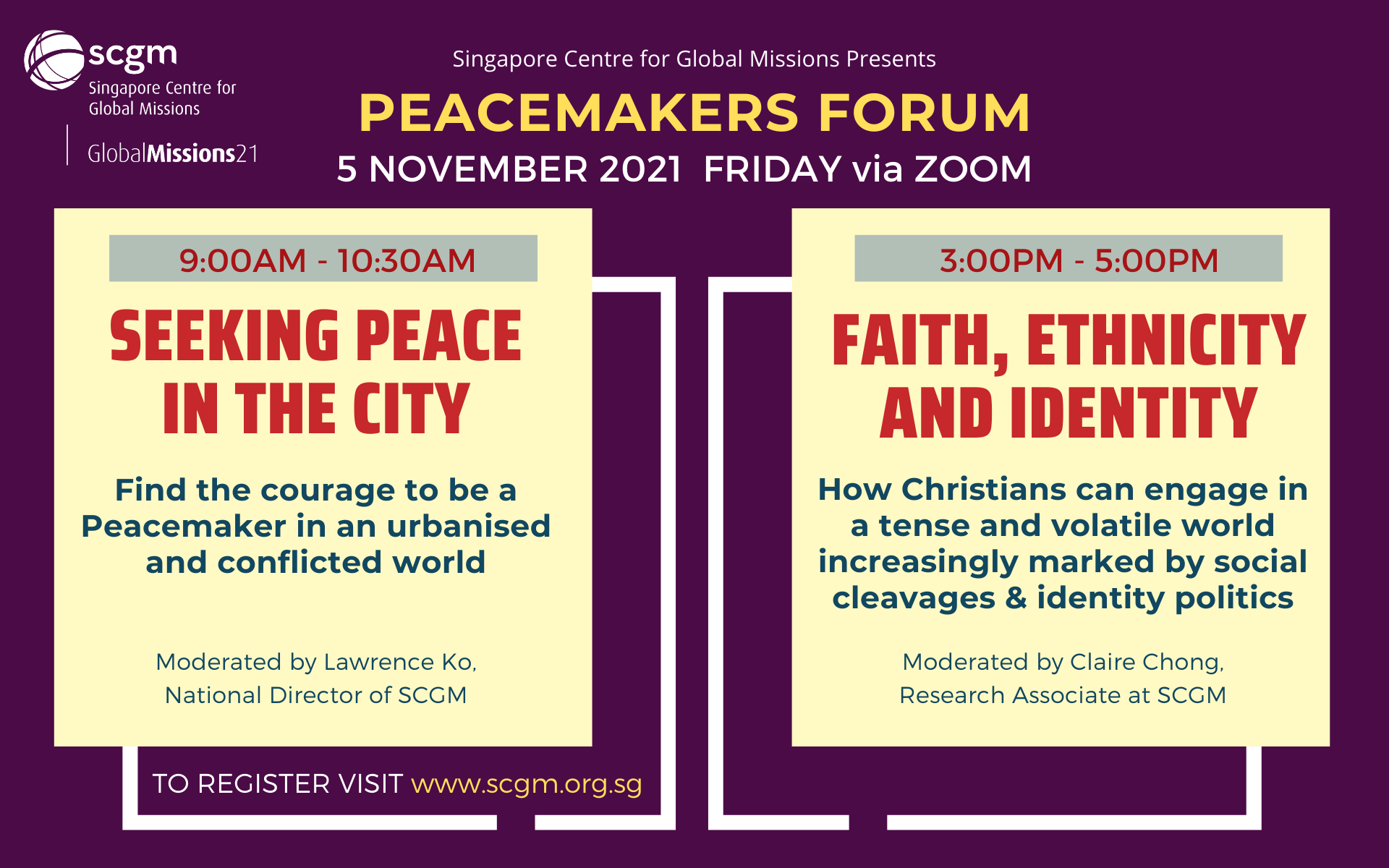 SCGM Peacemakers Forum 2021 (3PM SGT)
AFTERNOON SESSION:
FAITH, ETHNICITY & IDENTITY
We live in a tense and volatile world increasingly marked by social cleavages and identity politics. In this forum, we seek to better understand how faith, ethnicity and identity contribute to the fault lines of society and how Christians may help to mitigate polarisation, engage peaceably with others and bring about healing in a divisive world.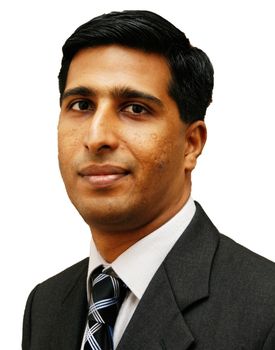 DR MATHEW MATHEWS
Dr Mathew Mathews is based at a local university. He has researched widely on social policy issues, particularly race, religion, immigrant integration, family and poverty. Mathew's research and opinion pieces are regularly featured in local media. His recent edited volumes include Religion and Identity Politics: Global Trends, Local Realities; The Singapore Ethnic Mosaic: Many Cultures, One People; and Managing Diversity in Singapore: Policies and Practice. He also sits on various committees in the public and non-profit sector including OnePeople.sg.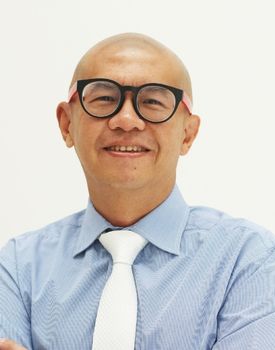 DR DANIEL LOW

Dr. Daniel Low currently serves as Vice President Academic Affairs at William Carey International University. Daniel previously held positions with Raffles Christian School Pondok Indah Campus Jakarta, Concordia University Chicago, Biola University and was a certified teacher in with Ministry of Education Singapore, where he taught elementary and middle grades and co-led a national project to improve equity and access for non-profit kindergartens. While with MOE, he also served as a curriculum specialist and trainer of teachers. 
He enjoys swim, run, and bike and a big fan of Disneyland's Half Marathons while he lived in the United States. He tries to carve time for these activities while balancing his duties as a dad to a quiver-full of children (3 girls and 2 boys) and a husband to his wife (Melody) for over 20 years.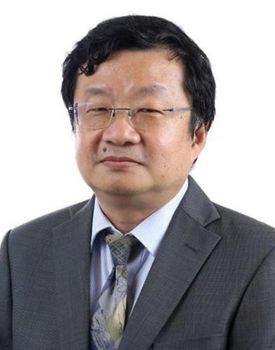 DR CHAN YEW MING

Dr Chan Yew Ming is an Old Testament Scholar and Lecturer at Trinity Theological College Singapore.
REV TERRY KEE

Rev. Terry Kee, pastor of Jurong Christian Church (Chinese), an alumnus of Singapore Bible College had been a pastor of the Lutheran Church in Singapore since 1982. Through the years, he had served as pastor of Bedok Lutheran Church, Queenstown Lutheran Church, Lutheran Church of Our Redeemer and Jurong Christian Church. He and his wife Sally were missionaries to Thailand from 1996 to 2005. He was elected bishop of the Lutheran Church in Singapore in 2009. He stepped down in 2021 after completing 3 terms of services as bishop.
Registration close on Wednesday, 3 November 2021 @ 8:00pm (SGT).
SCGM will email participants the Zoom link & password 2 DAYS before the event. If you do not receive the details by 23:59 on WEDNESDAY 3 November 2021, please check your spam/junk folder, or drop us an email at [email protected].
---
During the COVID-19 pandemic season, SCGM will explore various digital means to conduct our events and continue to serve our local churches in missions. We will work gradually towards physical gatherings only as far as they are permissible, as Singapore eases into Phase 3 in year 2021.