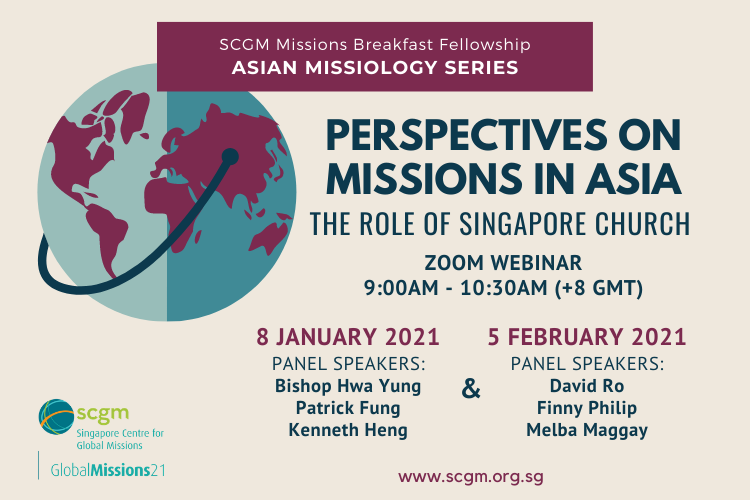 PERSPECTIVES ON MISSIONS IN ASIA
What is God doing in Asia? What lies ahead for the Church of Singapore on mission in the decades to come? Over the first two Missional Breakfast Fellowships of 2021, we will hear from Asian Christian thought leaders as they share their perspective on missions in Asia, in conversation with people representing our next generation.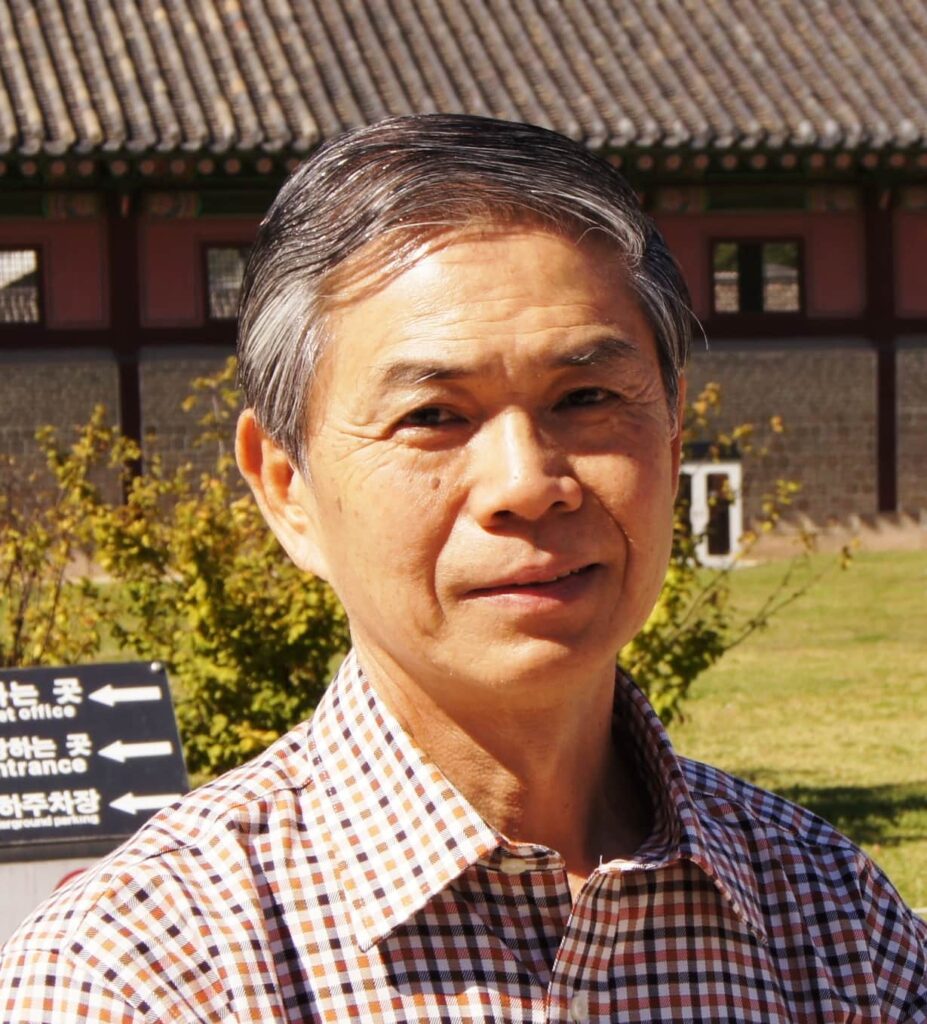 (Part 1)
REV. DR. HWA YUNG
Bishop Emeritus, Methodist Church of Malaysia

Rev. Dr. Hwa Yung (華勇) had in the past been actively involved with ministries outside his church, both locally and internationally. For many years he was a Trustee of the Oxford Centre for the Mission Studies. He has long been involved with the Lausanne movement, including being part of the Executive Leadership Team for Cape Town 2010. He is the current Honorary President of IFES.
He has also authored various books, including Mangoes or Bananas? The Quest for an Authentic Asian Christian Theology and published a substantial number of academic papers and articles in the fields of mission and Asian Christianity.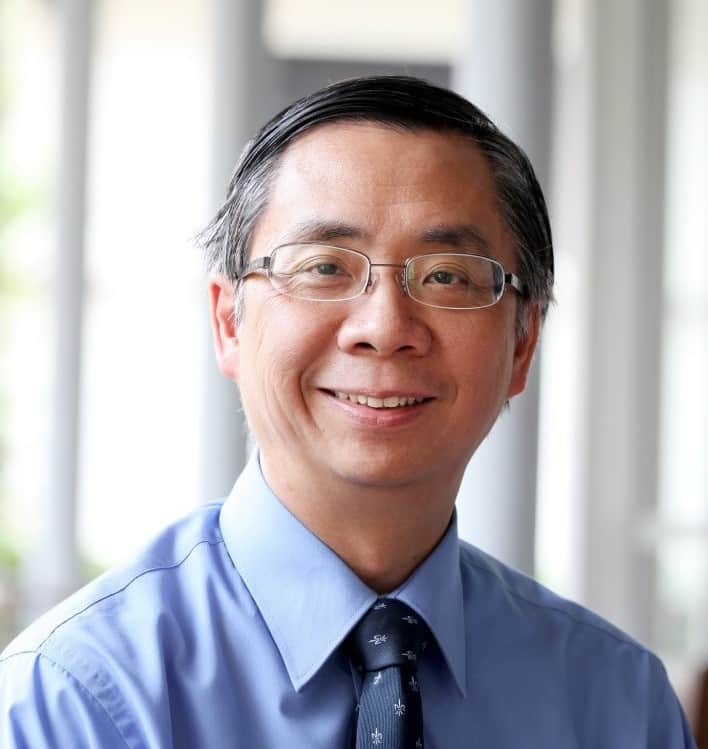 (Part 1)
REV. DR. PATRICK FUNG
General Director, OMF International
Member of ExC0, WEA Mission Commission
Rev. Dr. Patrick Fung was born in Hong Kong and trained as a physician in Australia and is an ordained minister. Patrick and his wife, Jennie, previously served as medical missionaries in South Asia. Patrick is currently serving as the General Director of OMF International (formerly the China Inland Mission founded by Hudson Taylor). Patrick is regularly involved in missionary training and preaching ministry.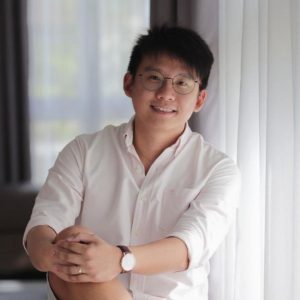 (Part 1)
KENNETH HENG
Director and Founder, Solve n+1
Member of Council of Singapore Centre for Global Missions
Since 2018 Kenneth and his team serve communities mostly within S.E.A, running projects relating to urban poor to diaspora. Kenneth has been married to Ziying since 2016 and are both attending Riverlife Church.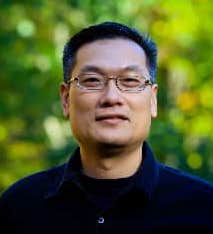 (Part 2)
REV. DAVID RO
Regional Director (East Asia), Lausanne Movement and Chair of Asia2021 Congress
Rev. David Ro currently serves as the Regional Director for the Lausanne Movement in East Asia. David graduated from Wheaton College, Gordon-Conwell Theological Seminary (MDIV), and Peking University (MBA). He is a mission speakers, mobiliser and a researcher of Mission China. David and his wife, Jackie, along with two of their four kids, reside in East Asia.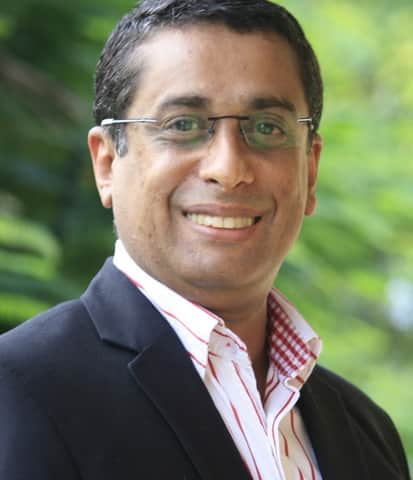 (Part 2) 
DR. FINNY PHILIP
Member of Board of Directors, Lausanne Movement
Principal of Filadelfia Bible College, North India
Based in the city of Udaipur, India, Dr. Finny Philip serves as one of the International Board Members of the Lausanne Movement and as the Editor and Director for Christian Trends, a bi-monthly magazine that publishes evangelical Christian thinking and writing at a popular level. He is passionate about serving the Lord by bringing educational and economic transformation to the under-privileged in that region. Dr. Philip completed his PhD in New Testament at the University of Durham under the mentorship of esteemed New Testament scholar, James D.G. Dunn. He authored the book, The Origins of Pauline Pneumatology, and served as a theological editor for the recently published South Asia Biblical Commentary: A One Volume Commentary on the Whole Bible. He, his wife Glory, and their children Joanne and Amy are committed to serving the Lord in North India.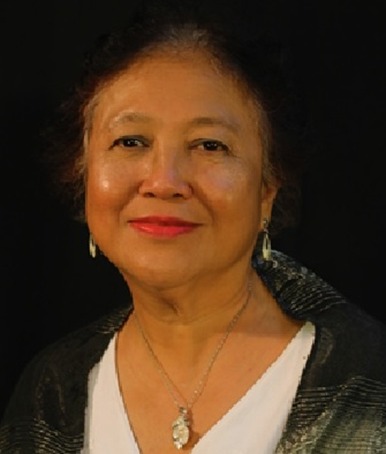 (Part 2) 
MELBA PADILLA MAGGAY

Melba is a Filipina writer, social anthropologist, and social activist best known for her academic work and books on culture, social change and development issues, and as the founder of the Institute for Studies in Asian Church and Culture (ISACC).
Registration closes on Wednesday, 3 February 2021 @ 8:00pm.
SCGM will email participants the Zoom link & password 2 DAYS before the event. If you do not receive the details by 23:59 on WEDNESDAY 3 February 2021 (SGT), please check your spam/junk folder, or drop us an email at [email protected].
---
During the COVID-19 pandemic season, SCGM will explore various digital means to conduct our events and continue to serve our local churches in missions. We will work gradually towards physical gatherings only as far as they are permissible, as Singapore eases into Phase 3 in year 2021.