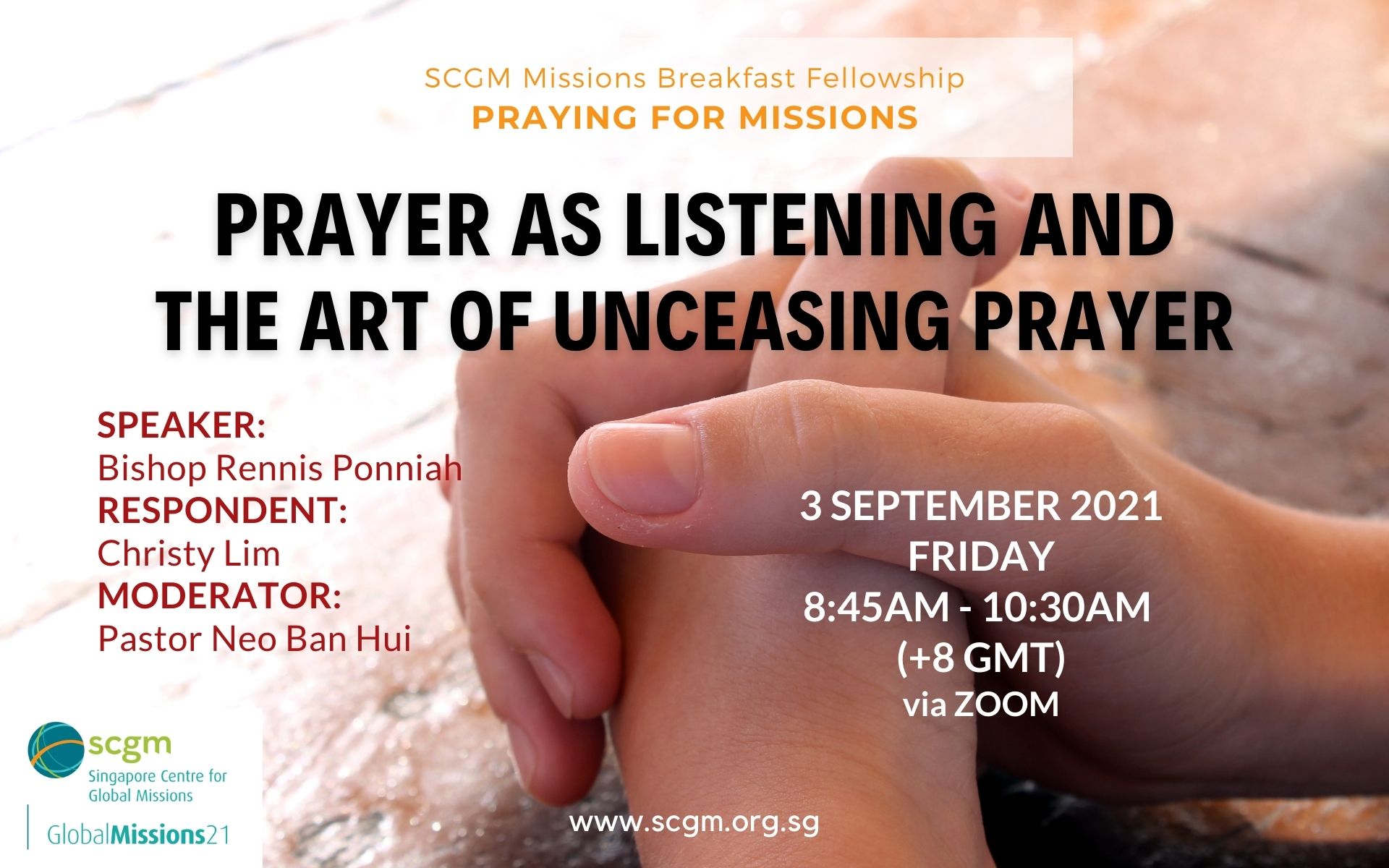 Prayer as Listening and The Art of Unceasing Prayer
Join Bishop Rennis as he shares to help us grow in experiencing PRAYER as a continuous conversation with God. Drawing largely from the Psalms, we will learn the elements and nature of unceasing prayer. A particular emphasis will be on how to grow in hearing the 'still small voice of God' when we pray. Listening to God in prayer is critical to leadership and ministry. This talk will cover obstacles to such a prayer life and practical ways to cultivate it.
The great reward of growing in prayer is knowing the living God in 'a transforming friendship' and experiencing His awesome 'power through prayer.'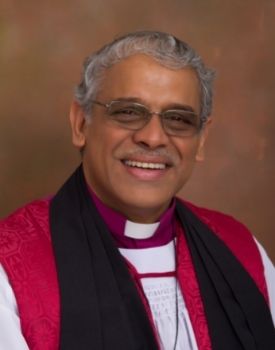 BISHOP RENNIS PONNIAH

Speaker
The Rt Revd Rennis Ponniah pastored St John's-St Margaret's Church for almost twenty years before he became the ninth Bishop of Singapore – The Anglican Church (2012-2020) . Two highlights he cherishes from his term of office are the Celebration of Hope national evangelistic rallies in Singapore in 2019 and the planting of churches in the mission fields of Indo-China, Indonesia and Nepal.  Having completed his term as Diocesan Bishop, he continues his ministry of preaching, teaching and leadership development as Hon Fellow of St Peter's Hall. He also serves on the leadership team of the Global South Fellowship  of orthodox Anglican Churches (GSFA) . These days , he enjoys his time of mentoring pastors and lay Leaders as well as a more relaxed family life which happily includes grandfathering activities.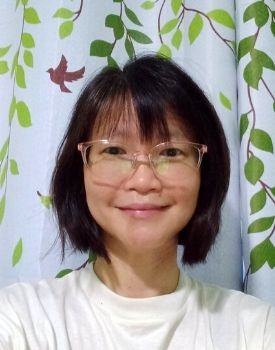 CHRISTY LIM
Respondent
Christy, together with her husband, lived and served among the locals, refugees and Chinese cross-cultural workers in the Middle East from 2007 to 2013. This was right through the Arab Spring, when they experienced the breaking of fear and growing unity in the Middle Eastern Church amidst risk, persecution and suffering. They returned with a calling, passion and commitment to mobilise the Church in Singapore to partner with her King in what He is already doing in that precious and critical part of the world. As an expression of her calling, Christy has been serving as National Director of the Singapore office of Interserve, in the growing work of mobilisation for hard places. Prayer as listening has been a vital part of her walk and ministry with the Lord – sharing His heart for a hurting and broken world, transforming her from within.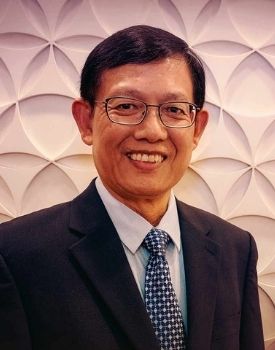 PASTOR NEO BAN HUI
Moderator
Pastor Ban Hui is currently the Lead Pastor at Salem Chapel. He was a former businessman running his own travel agency until the Lord challenged him to go into full-time ministry in 1995. He took a sabbatical from work to be trained at Tung Ling Bible School and subsequently at Faith Bible College in New Zealand. He joined Salem Chapel in 1998. He is married to Jasmin and they have 2 sons, Timothy and Jonathan.
Registration close on Wednesday, 1 SEPTEMBER 2021 @ 8:00pm (SGT).
SCGM will email participants the Zoom link & password 2 DAYS before the event. If you do not receive the details by 23:59 on WEDNESDAY 1 SEPTEMBER 2021, please check your spam/junk folder, or drop us an email at [email protected].
---
During the COVID-19 pandemic season, SCGM will explore various digital means to conduct our events and continue to serve our local churches in missions. We will work gradually towards physical gatherings only as far as they are permissible, as Singapore eases into Phase 3 in year 2021.