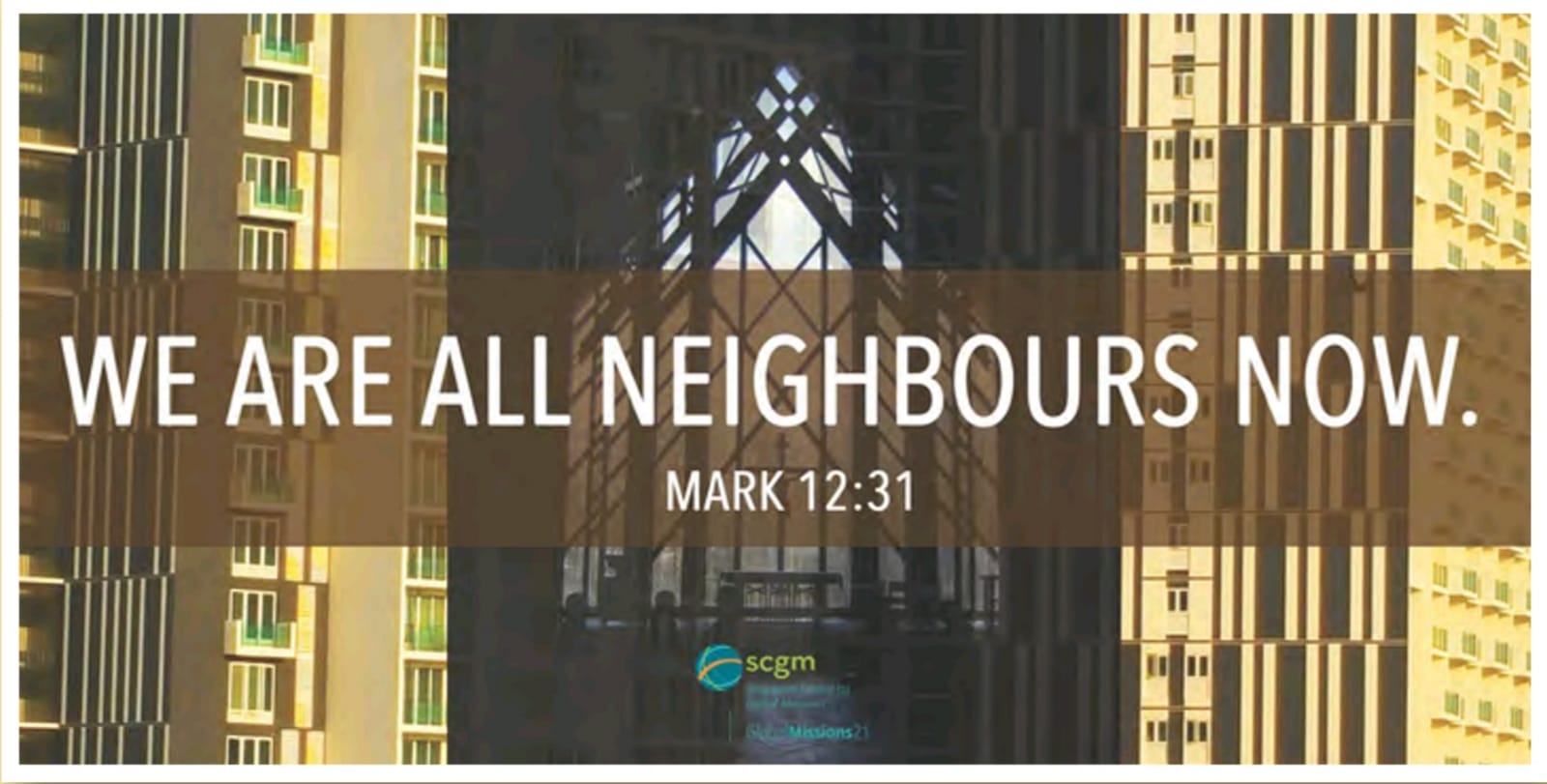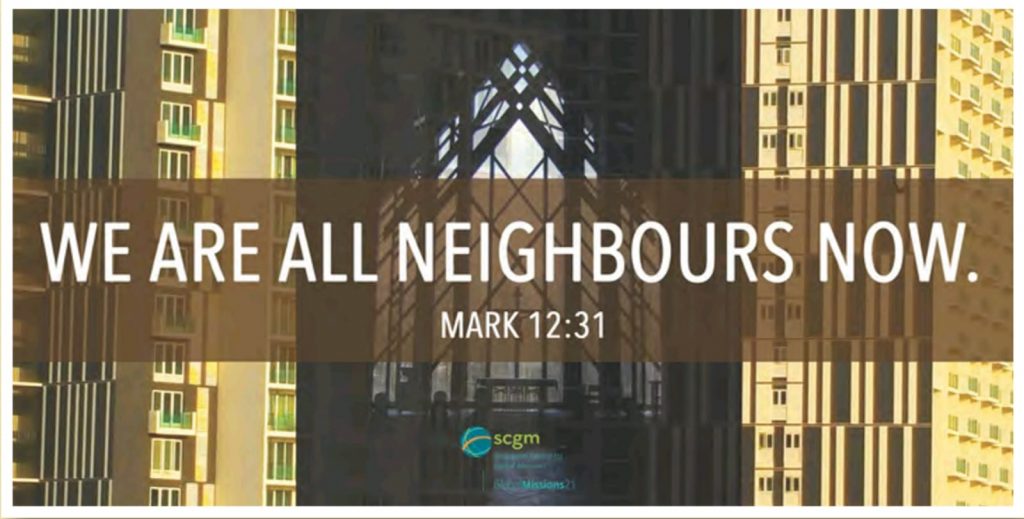 There are 4 themes we can reflect on in terms of this Covid-19 crisis and the impact and implications on global missions. I will list them simply as the 4Cs, viz., the City, the Church, the Christian Spirituality and the Community.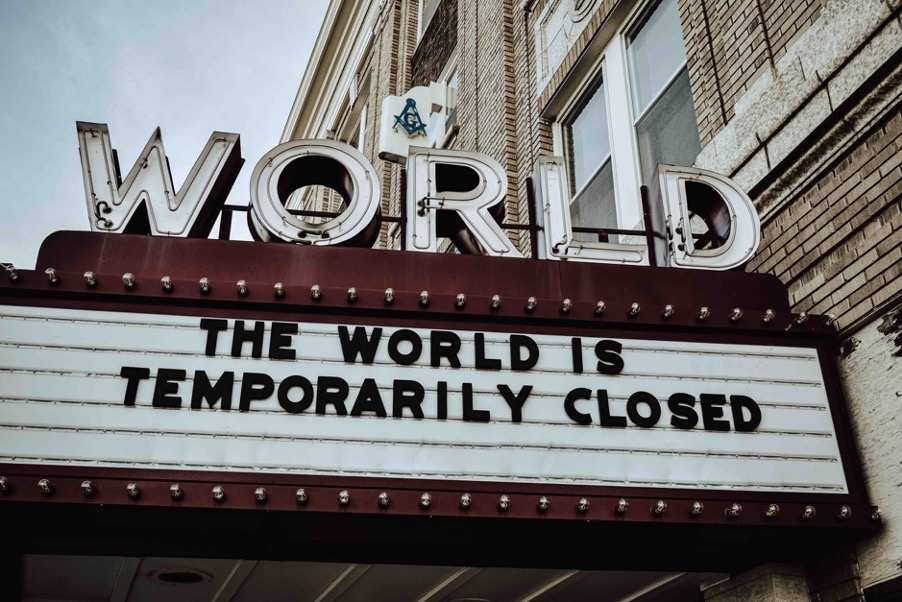 The world is being shaken by the Covid-19 pandemic. What should happen when we get through this?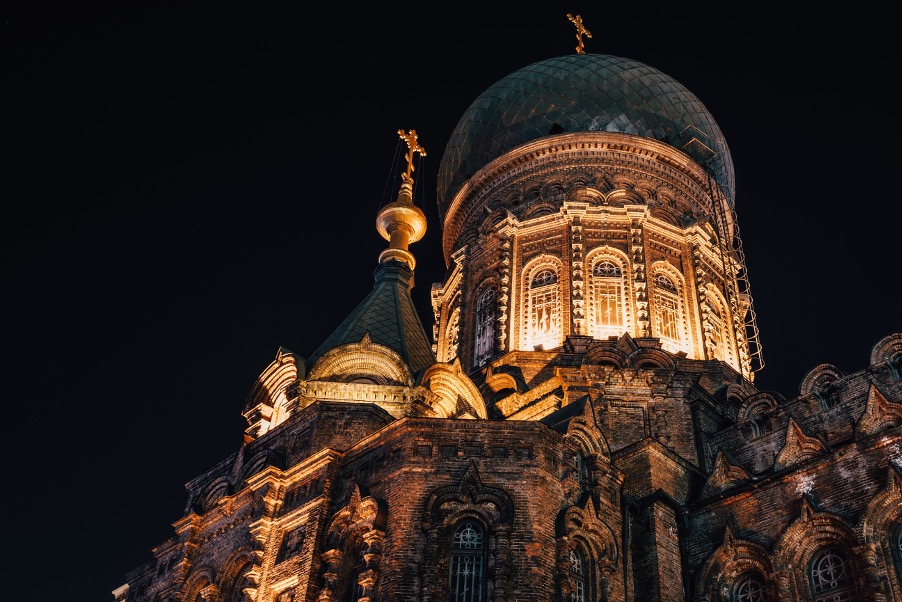 As we wrestle with what to do in the present novel coronavirus crisis, let's consider how our ancient forebears responded when they faced the plague.