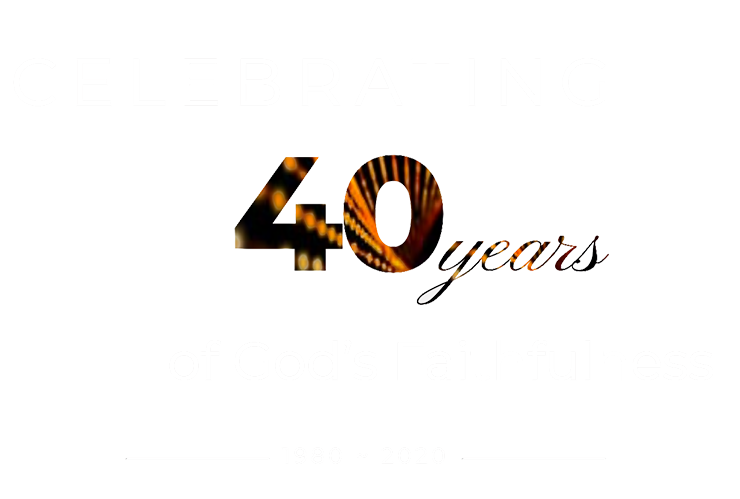 Support Us
in our efforts to raise $400,000!
8 January 2021 - 16 February 2021
40 DREAMS UNDER 40
CHAMPION:
Ng Zhi-Wen
40 young voices have been invited to take part in our 40 Dreams Under 40 campaign to help raise funds for SCGM's 40th Anniversary. Each day from 8 January 2021 to 16 February 2021, SCGM will feature one Next-Gen under 40 sharing his/her heart for the Church in Singapore in Global Missions. Their hopes express our aim to see the next generation rise up, be involved and even lead for global missions in the next 40 years and beyond!
Come alongside us and support a Next-Gen Dream for Global Missions!
$700 of $40,000 Raised 1.8%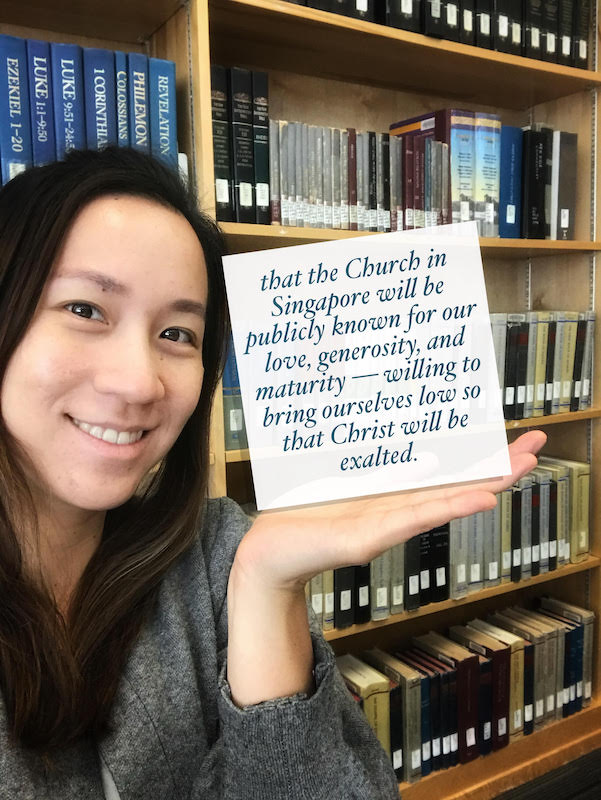 #18
"My hope for the Church in Singapore is that we will not consider our privilege and power something to be kept for our own private gain, but to recognise that since much has been given to us, more ought to be given away. May the Church in Singapore be known by the public for our love and maturity as we generously share our strengths and exercise faith in our weaknesses for the sake of God's kingdom."
- Benita Lim
Benita is currently a PhD student (Theology and Culture) at Fuller Theological Seminary whose passion lies in uncovering how God can and will one day be worshipped by every tongue, tribe, and people of this world.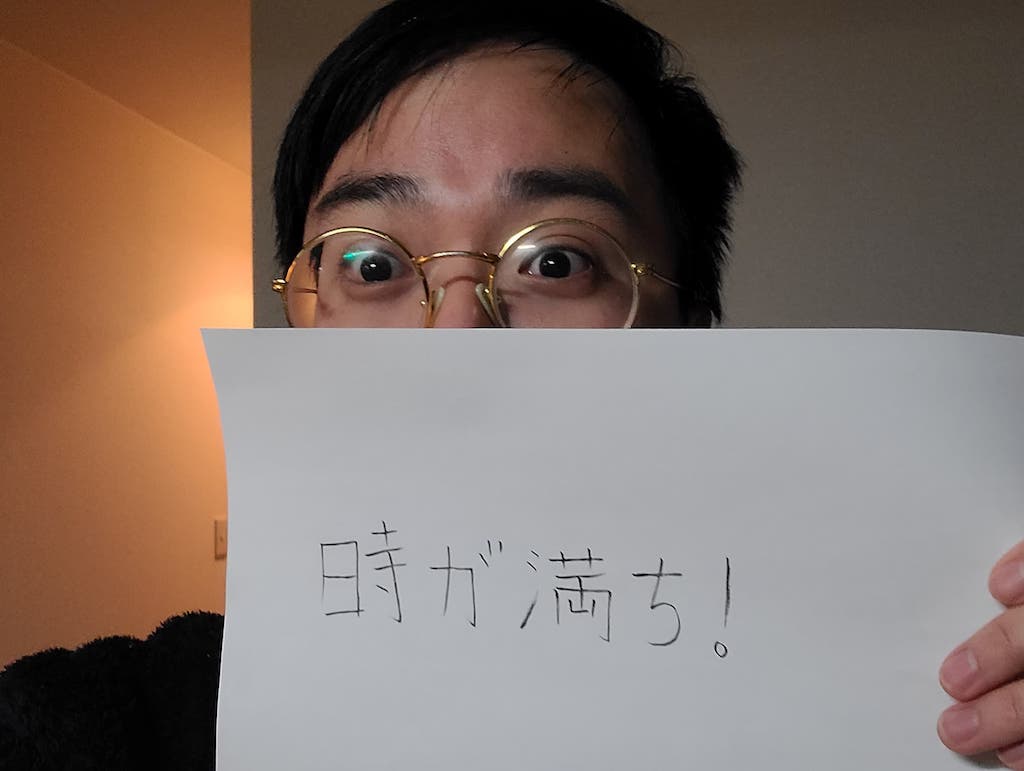 #17
"時が満ち! "The time is fulfilled, And the Kingdom of God is at hand; repent and believe in the gospel." In the gospel according to Mark, these are the words of Jesus when he began his ministry. This is indeed the kairos and we pray that the good news of Jesus will go out into the areas and people who have yet to hear and that God will turn them to Him! "
- Chia Shao Xiong & Levene
Shao Xiong and his wife Levene, from Prinsep Street Presbyterian Church, serve with OMF in Yokohama.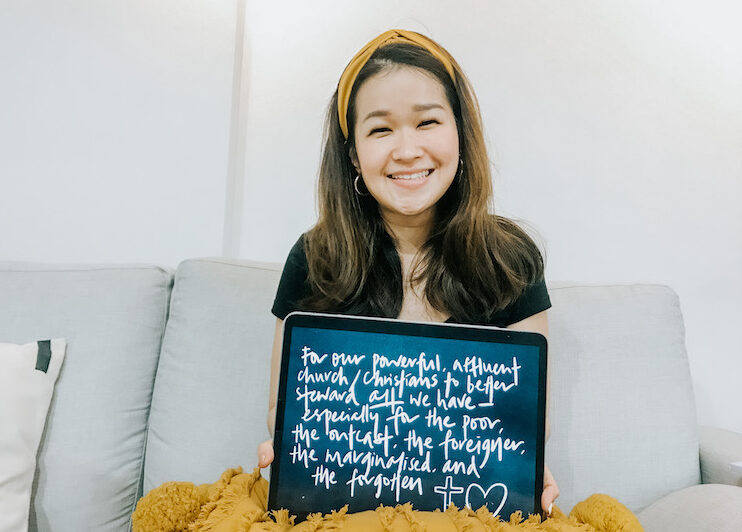 #16
"Jesus began his earthly ministry by quoting Isaiah 61:1 - his redemptive ministry is inseparable from the afflicted, the sick, the captives, the oppressed, the outcasts, the poor. This not only enables us, but obliges and challenges us to understand Jesus' ministry not only as spiritual, but also as concrete kinds of physical, social and economic liberation. The church must have a radical sharing of our resources and a new devaluation of wealth, because the true worth of all our possessions is to be measured by their use."
- Jolyn Ng-Meregaglia
Jolyn is a graphic designer and youth worker who quit her job, pursued Intercultural Studies, and met her (Italian) husband because God interrupted her life by sending her to Africa for six months.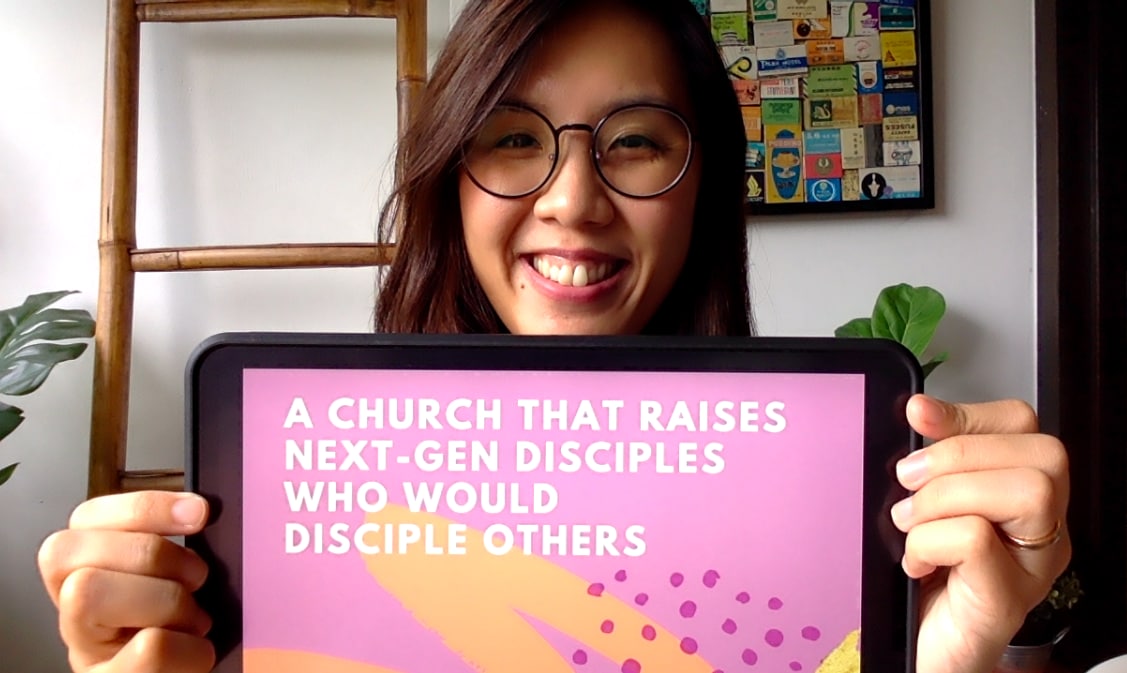 #15
"My hope is to see more young people following Christ at all costs – not just in Singapore but across the world. And that they will, in turn, disciple the next generation, so that the Church can continue to grow for the next 40 years and beyond!"
- Gracia Chiang
Gracia is the managing editor of Thir.st, a digital ministry for youths and young adults.
#14
"Every member in the church living out missionally, using their skillsets and talents, wherever they are placed in (in their jobs such as government, business, MNCs, SMEs, NPOs, SSAs, church, or countries etc), thinking globally and working together to advance the global mission. We hope that these networks happen not just in the local Singapore church, but globally with other churches all over the world (with lesser resources especially) as well. Christians all over the world being connected to serve the global mission. Churches helping and supporting each other's mission. Ultimately, hoping for the global partnership in this global mission to reach the unreached people groups."
- Melvin Soon & Joanne Ong
Joanne Ong, Social Worker, and Melvin Soon, Engineer. Something interesting is that we are trying to pick up a new hobby: fishing! We believe that missions is for everyone, and should happen anywhere.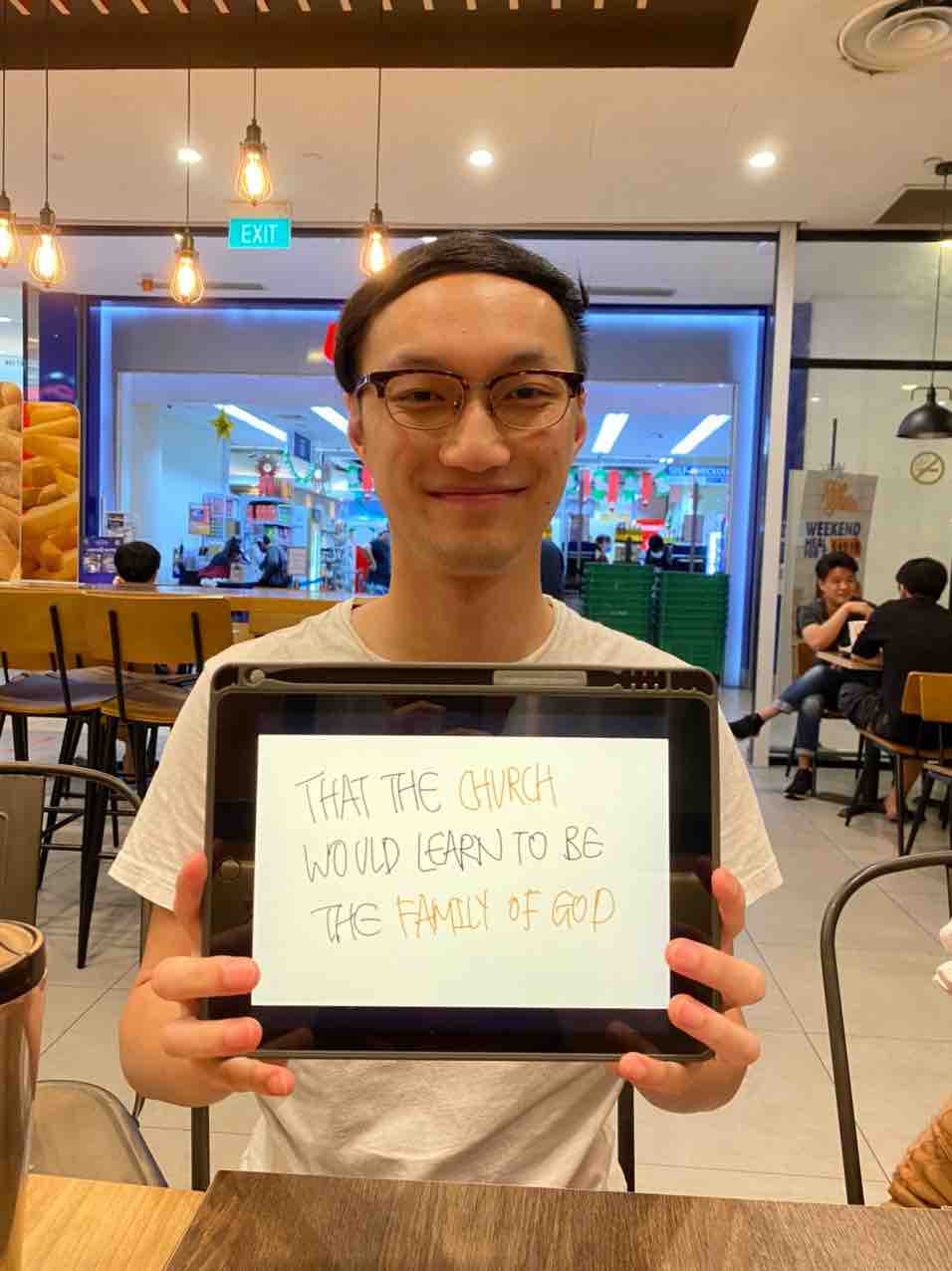 #13
"What if God would slow us down and work within our productivity-driven and KPI-focused nation, and show us what being the family of God looks like? A family that is focused on relationships over events and collaborations over individualism. A family where our love for each other runs deep, showing us to be His disciples to the world. And, a family where the older ones would be like spiritual fathers and mothers, so that we can confidently pursue all of God's calling over our lives with the love and support backing us. I'm longing to see us fulfil our national destiny as Antioch of Asia, sending workers that would carry with them the kingdom culture of family wherever they go!"
- Sng Zhong Hao
Zhong Hao is the head of UNITY, a relational network of ministry leaders that desires to see believers dwell together in unity on campus and beyond.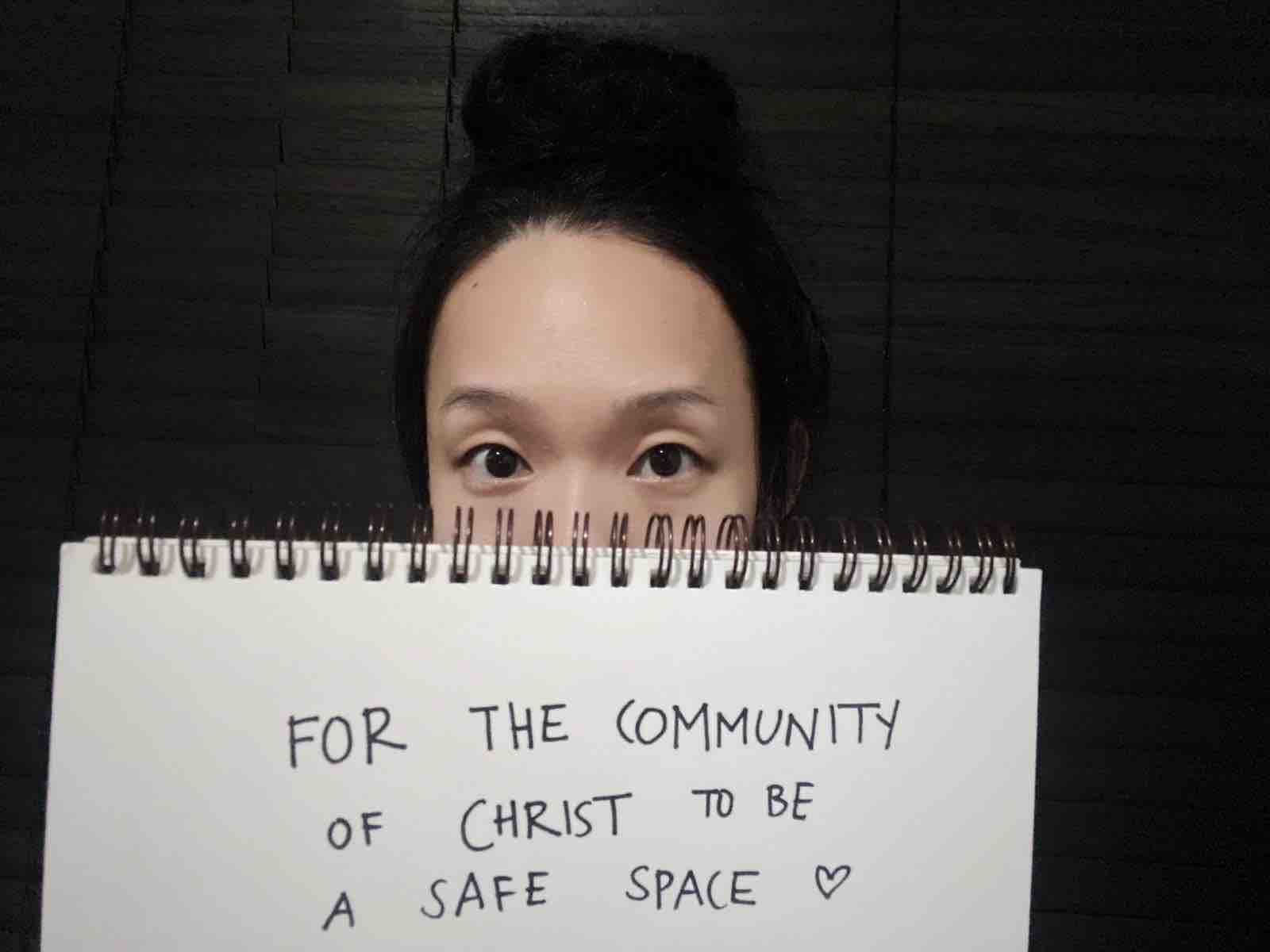 #12
"My desire is that the church body would be a true family in which people can be vulnerable and wrestle with life's complexities together, with the confidence that they are loved no matter where they are at on their spiritual journey."
- Faith
Faith is just a person trying to follow the leading of the spirit.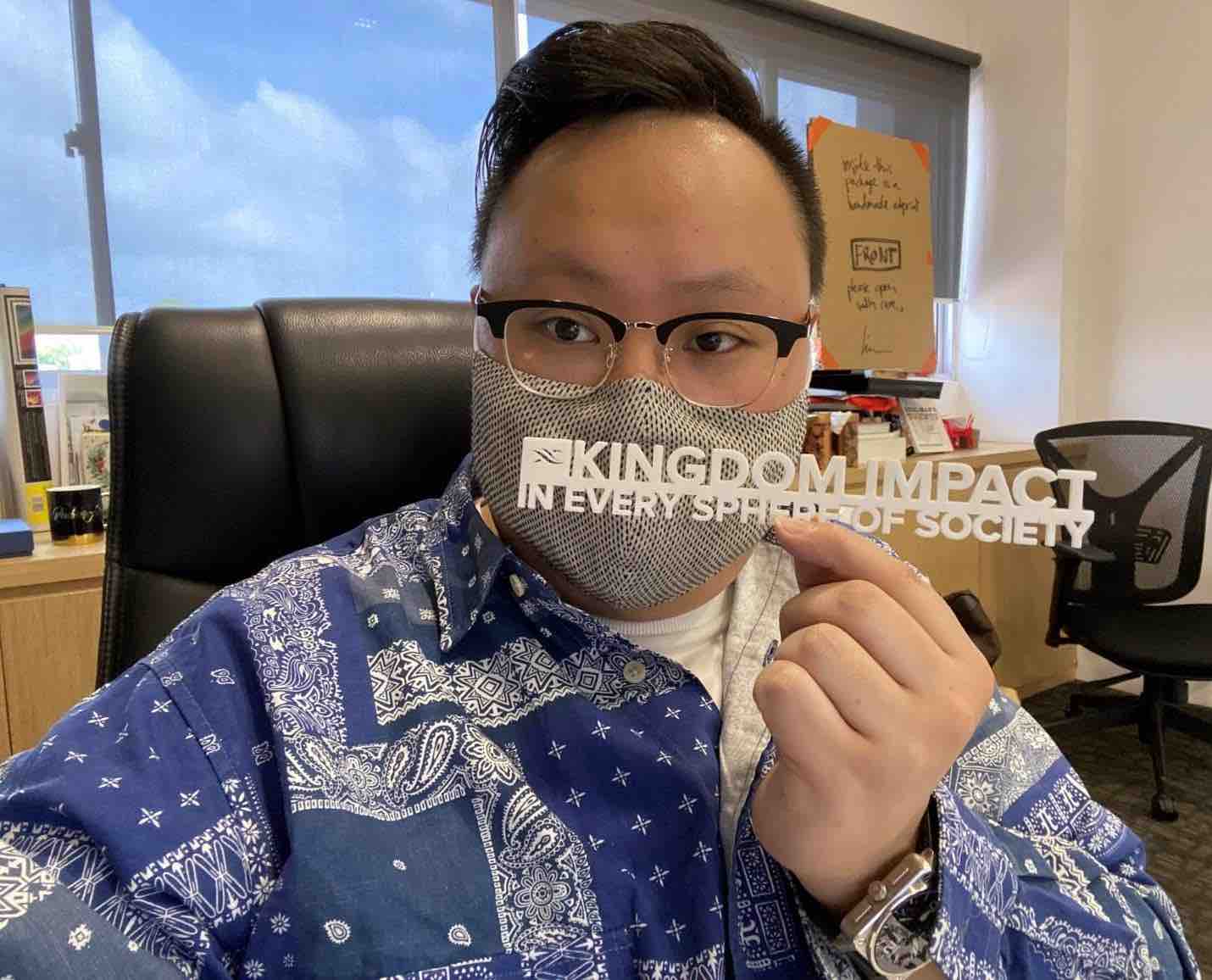 #11
"As a missional community, it is such a privilege to be able to participate in the same momentum of what our Father is already doing in His creation, that is, God's mission of ushering in His Kingly redemptive reign to save, heal, reconcile, restore and make all things new (Rev 21:5). My hope for the Church in Singapore, God's peculiar people, is for us to live out our calling of creating Kingdom impact in every sphere of society through our Kingdom ethic. And since we spend most of our time and energy at work, why not start within the ambit of the marketplace; bearing the whole Good News to every square inch of the ecosystems we are placed in."
- Reuben Ang
Reuben is a Millenial who loves Jesus, people and good food; in that order.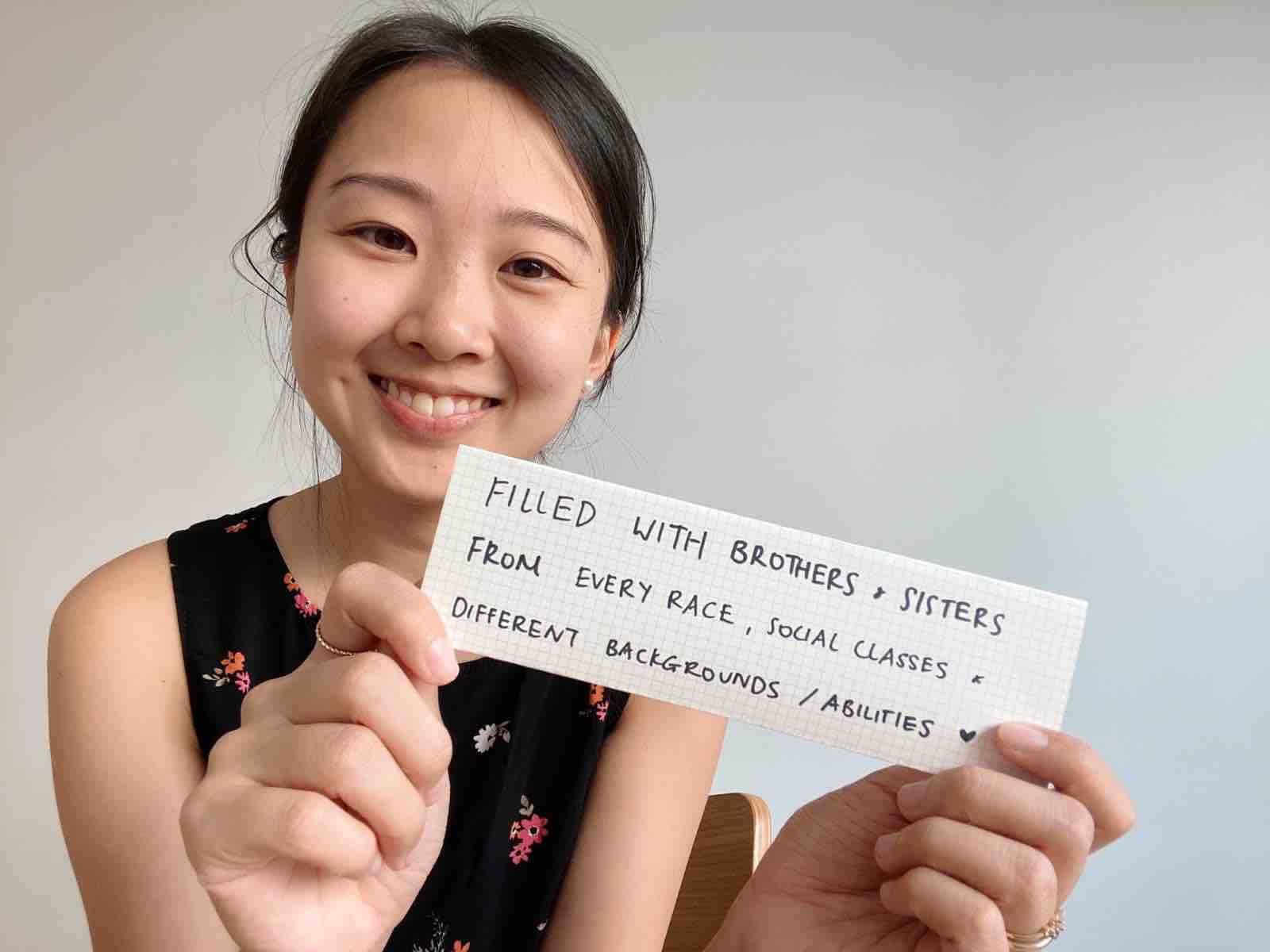 #10
"I dream of a day when the Singapore Church will be made up of a united and diverse group of believers. Not made up by a majority of a certain race, from a certain education and a certain background. Instead, one where we see different cultures, ethnicities, physical abilities, jobs, social classes, family backgrounds; welcoming each other, helping each other in times of trouble, journeying together in the mountains and valleys, serving one another and staying united despite differences. This would be a beautiful glimpse of heaven, and a reflection of our Creator God!"
- Isabel Phua
Isabel believes that everyone has a role to play to build a welcoming environment for our migrant worker community, be it befriending our estate cleaners, emulating kindness to our children, or even working with politicians to pass policies.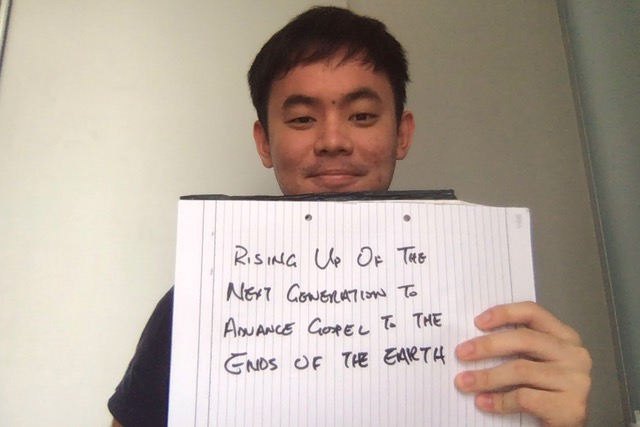 #09
"Rising up of the next generation to advance the gospel to the ends of the earth."
- Caleb Leong
Caleb is a cross-cultural missionary and runs his own digital marketing agency. He desires to see revival break out among all people across every nation.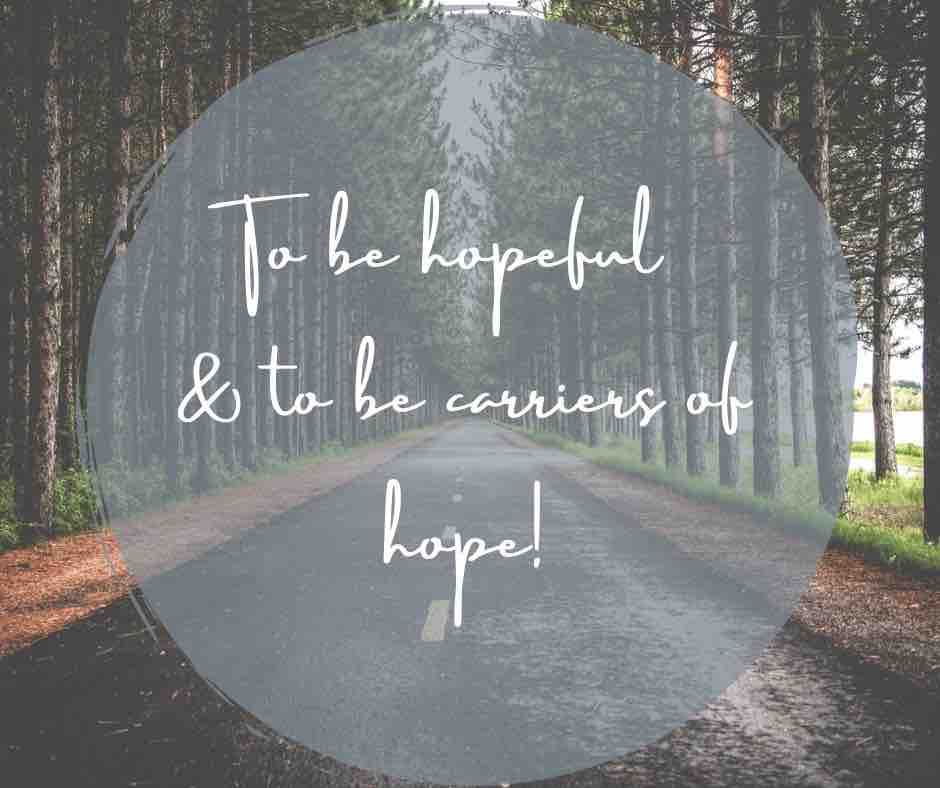 #08
"My dream for the Singapore Church in 2021 is for us to be people who are hopeful and also carriers of hope to others. Though 2020 was hardly what we expected, we remain hopeful because we have life in Jesus! In the global field, the church is to be carriers of hope to the most painful and difficult situations. We are children of the light and because of this hope we have in Christ, we remain confident that He will finish all that He has started. My prayer for the church in 2021 is that we will be utterly confident in this hope we have and remember that ultimately, we know the end of the story - Jesus has the victory! May we remember our reason to hope in 2021!"
- Wong Yu Xiang
Yuxiang is a social worker who works cross-culturally with the minority and marginalised.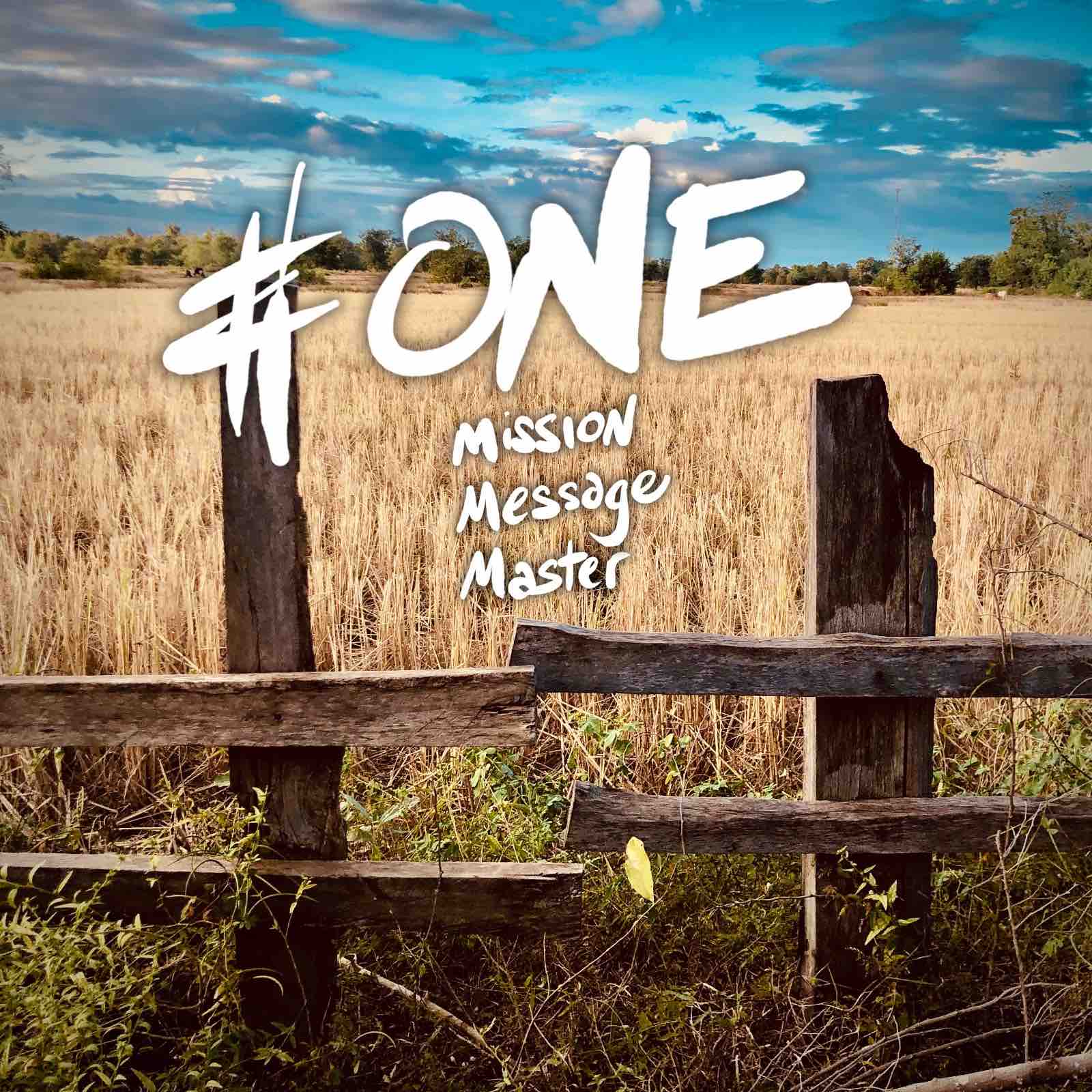 #07
"One Mission . One Message . One Master. There are many voices today championing many good causes. I hope that the Church in Singapore will be increasingly simple and united in the way we do church and in the message we project. Let it be known that 'Jesus loves you'. ."
- Matthew Tan
Matthew Tan is servant of God.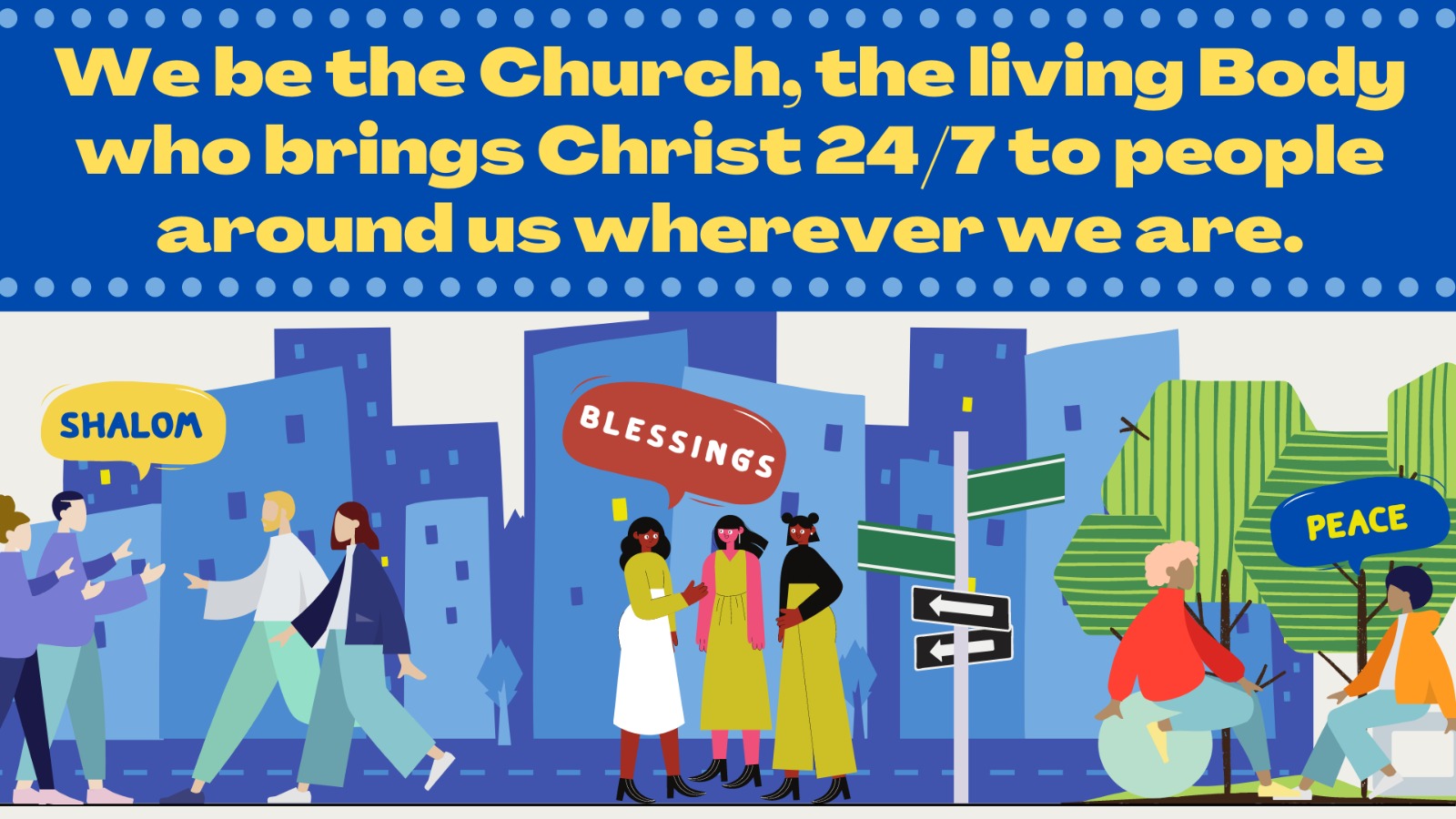 #06
"More than church being a physical building or only a gathering every Sunday, we bring Christ's character and presence wherever we are. We first need to deeply know and experience Christ for ourselves. Through our lives, words, and actions, we reflect Christ's love, mercy, grace, and our dependence on His strength, victory and power. Instead of efficiently completing obligations and tasks, may we invest time and heart to build our lives on authentic and deep relationships with those around us, like Christ did."
- Angie Ng
Angie is currently a student at Singapore Bible College, doing Masters of Arts in intercultural studies.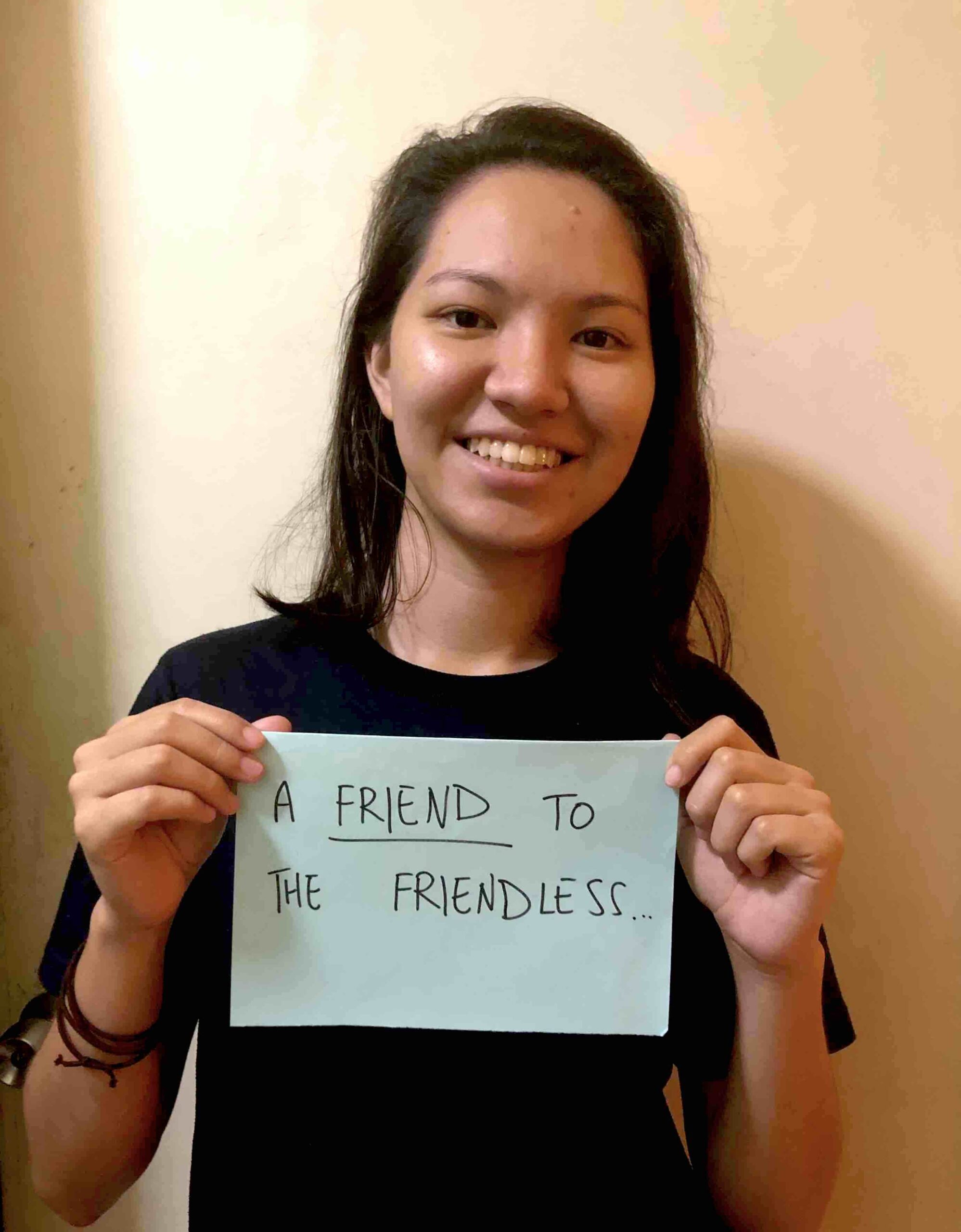 #05
"My hope for the Singapore Church is that it would continue to show up to love and care for the friendless: the unreached, the lonely, and those the world rejects and forgets. I hope that we will be marked by our simple faithfulness to be present and to love."
- Claire Carter
I'm Claire, a young adult from Grace Assembly of God.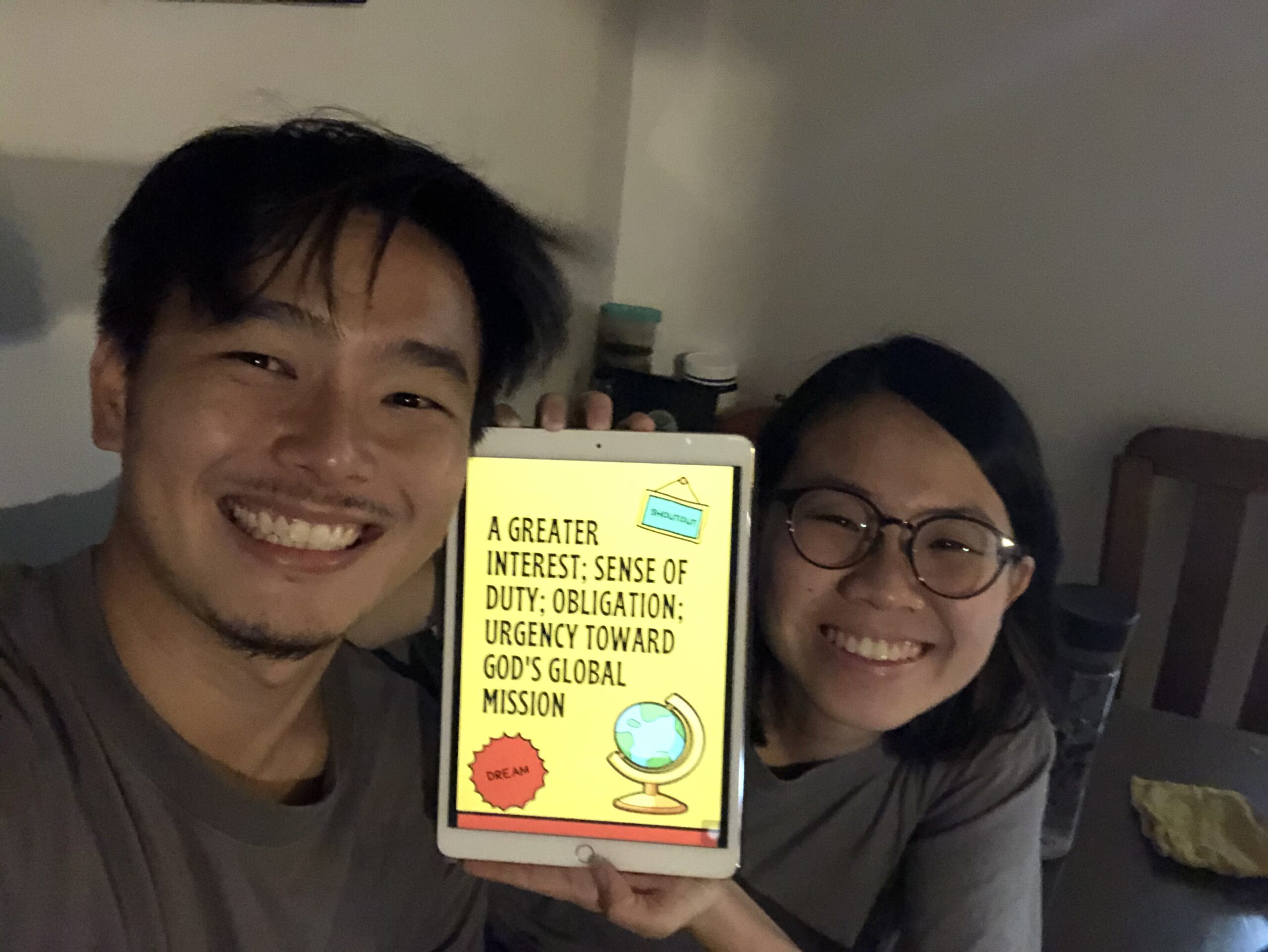 #04
"Our hopes for the Church is for her to grasp the biblical basis of missions, and with that, begin to recognise her duty and call towards making Christ known amongst the nations. May we look beyond 'comfortable Christianity' that is self-serving, but rather, pour ourselves out as living sacrifices for God's mission, because He is worthy and is to be glorified."
- Judah & Zoeleen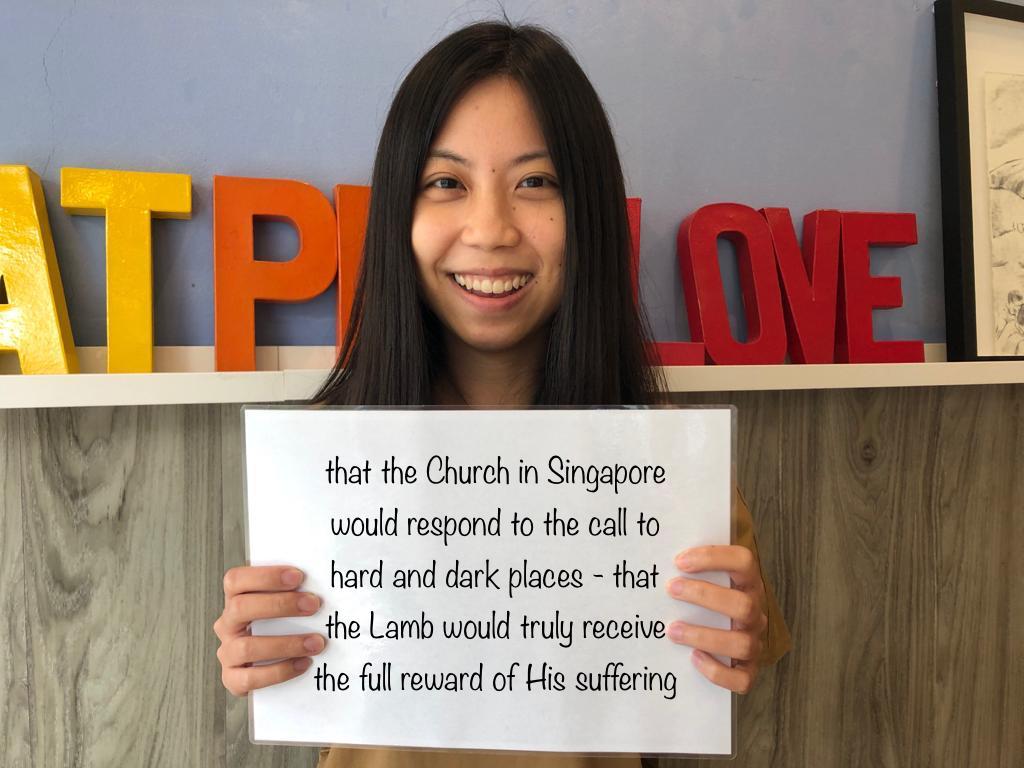 #03
"That the Church in Singapore would respond to the call to hard and dark places - that the Lamb would truly receive the full reward of His suffering."
- Heidi
Heidi works with displaced people in Asia.
#02
"My hope and dream for the church of Singapore is that we will empower young people to pursue their zealous dreams for world evangelisation, and if the time hasn't come for them to go out into the field, then to steward those dreams well whether they are in the campuses or the marketplace. In this way, we can steward the call for us to be an Antioch for the next generation."
- Caleb Goh
Caleb is a year 2 student in NUS Law. He completed his DTS with YWAM Furnace New Zealand and has a heart for mobilising young people into cross-cultural missions.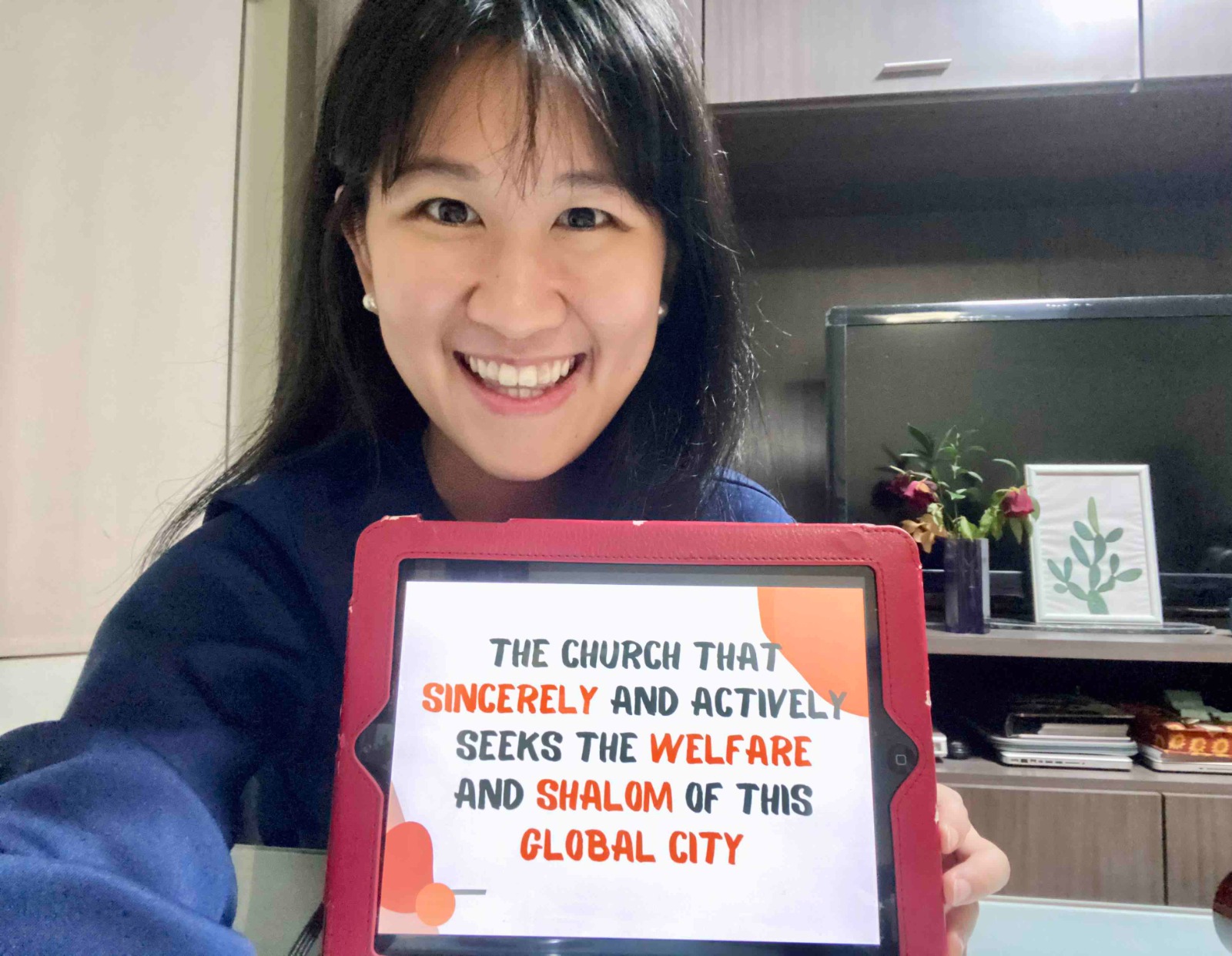 #01
"May we be the Church truly driven by compassion, genuinely interested in and looking after all aspects of the welfare of this present city that is home to a motley mix of beliefs, cultures and nationalities! In and through our households and marriages; our neighbourhoods and communities; in our schools and workplaces; our policies and vocations. May we reveal Christ by being much more than a Church within the praying comfort of our four walls; much more than a Church with excellent cookie-cutter checklists and programmes."
- Joan Alikazin
Joan is staff at Singapore Centre for Global Missions; widening horizons, being prepared and equipped for roles in God's mission wherever He leads.