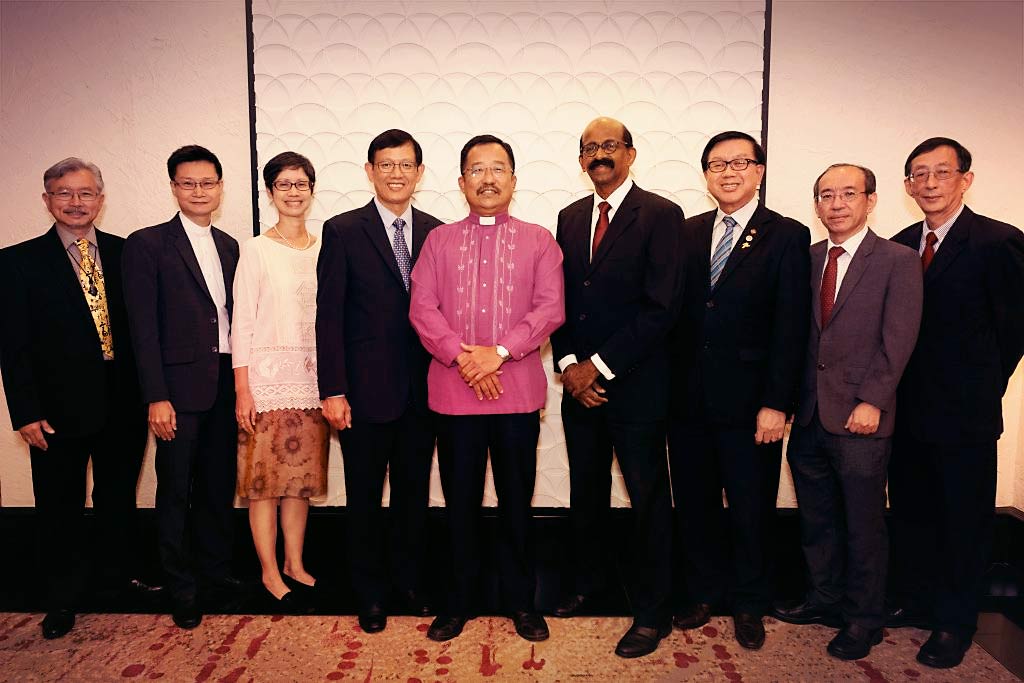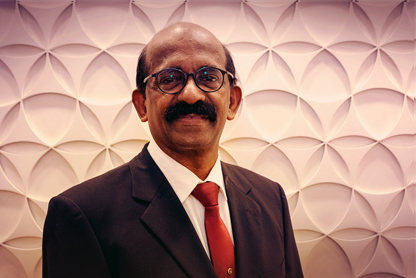 Daniel Jesudason is Managing Director of Promises Pte Ltd in Singapore. He has served with Wycliffe since 1985. Daniel, his wife Wei Lei and son Joshua served in Papua New Guinea till 2005 in literacy and translation work. He is presently a regional trainer in Wycliffe. He is the former Missions Pastor of Community of Praise Baptist Church as well as the Executive Director of HighPoint Community Services. He currently serves as the Managing Director of Promises Pte Ltd, a specialist medical and psychological clinic, consulting and training company which was established to aid healthcare professionals and individuals in Singapore in the areas of mental health and addictions.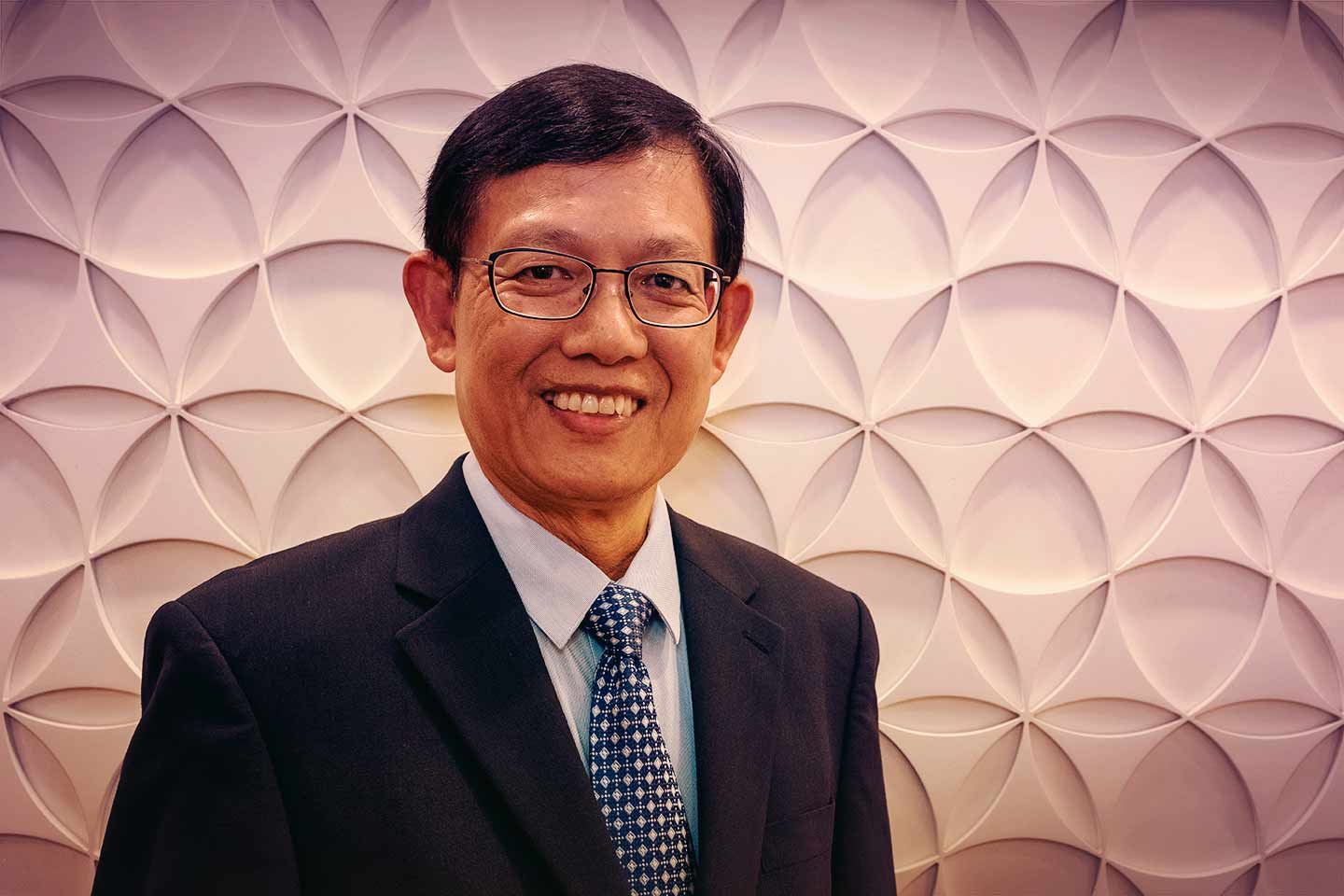 Neo Ban Hui is currently the Lead Pastor at Salem Chapel. He was a former businessman running his own travel agency until the Lord challenged him to go into full-time ministry in 1995. He took a sabbatical from work to be trained at Tung Ling Bible School and subsequently at Faith Bible College in New Zealand. He joined Salem Chapel in 1998. He is married to Jasmin and they have 2 sons, Timothy and Jonathan.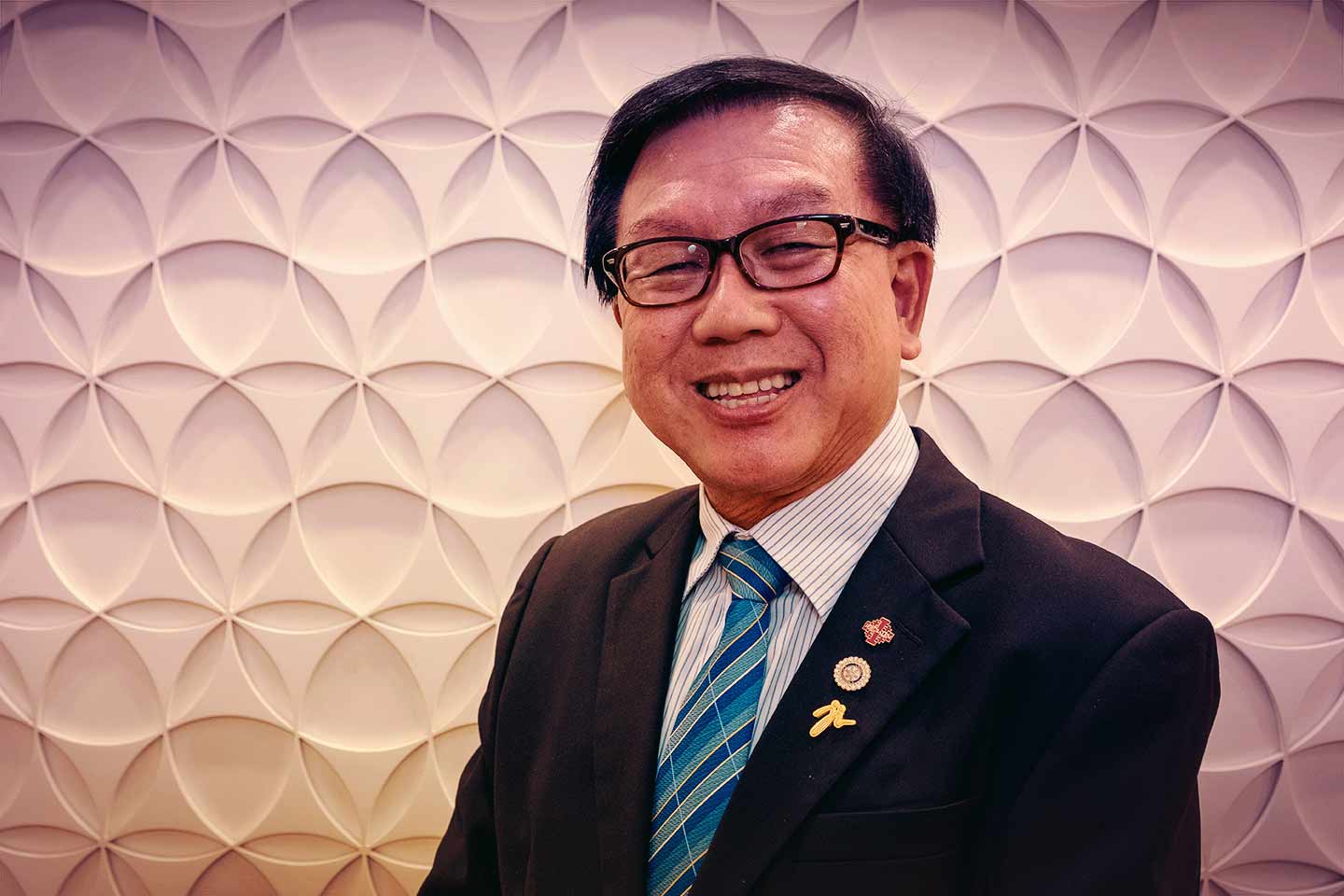 Eugene Lim
Honorary Secretary
Eugene Lim (PBM, CPA), the Honorary Secretary, is currently the Director of Resource Development at TWR-Asia and a member of Wesley Methodist Church. He is a Certified Public Accountant by training and a Fellow member of the Chartered Institute of Management Accountants (UK) (FCMA). He brings with him more than 30 years of corporate experience that is valuable to his work at TWR. Prior to joining TWR, he spent the last five years in the Social Services sector. Eugene is also serving the church and he is currently a member of the Local Church Executive Committee (LCEC) at Wesley Methodist Church, as well as the Vice-Chairman of Wesley's Prayer and Praise Ministry. He also serves as a Board Member of the Metropolitan YMCA (Young Men's Christian Association). Over the last 16 years, Eugene has led several mission trips to Indonesia, Thailand, Pakistan, Malaysia and Australia. He is married to Lana, and they have two sons.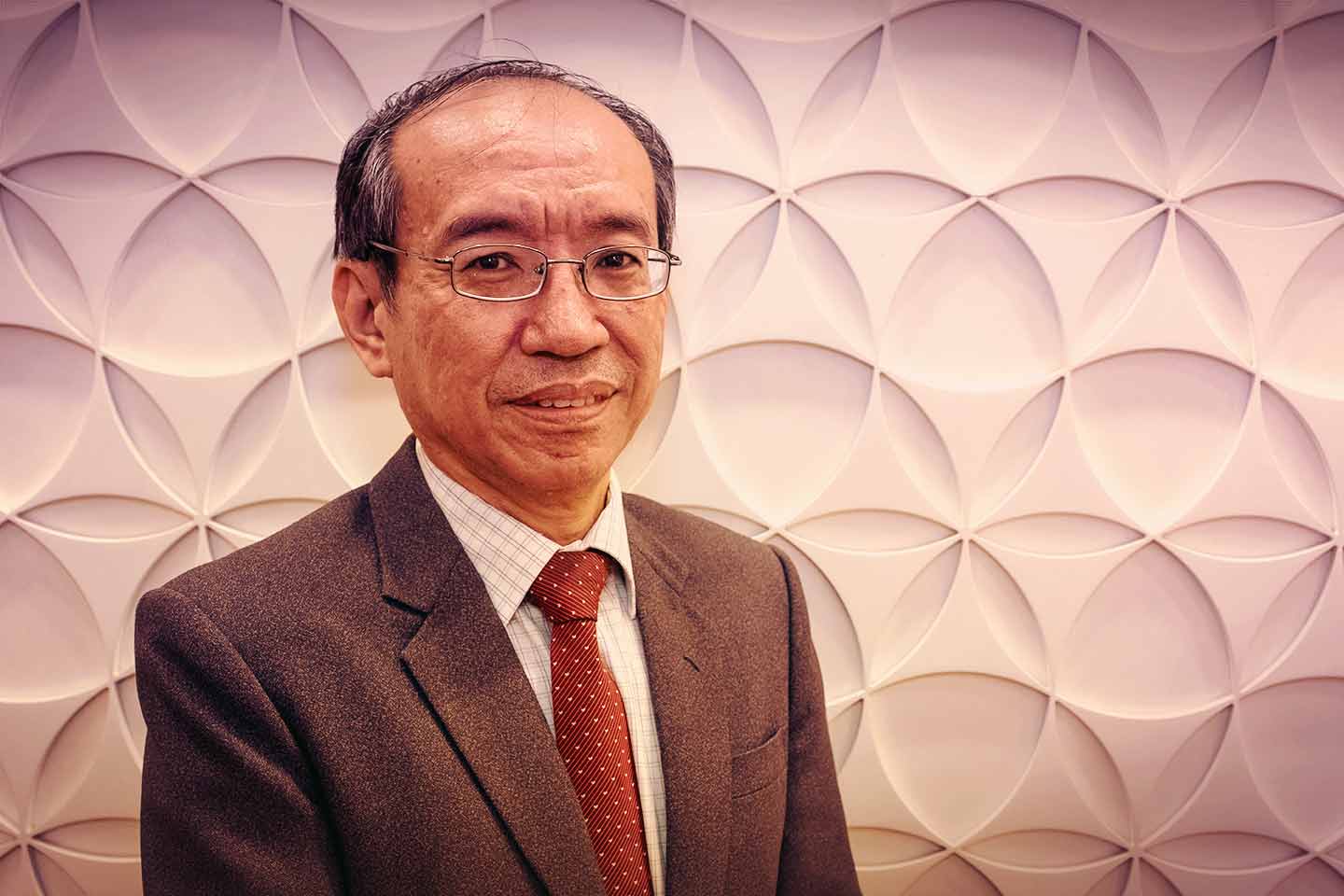 Wong Kron Joo
Honorary Treasurer
Wong Kron Joo is currently the Director (Finance & Administration), Nanyang Academy of Fine Arts. Between 1998 -2005, he was the Board Member on the Anglican Community Services (formerly Anglican Welfare Council). His other community involvements included Associate Counsellor and Family Life Educator with Fei Yue (Prison Work), REACH Counselling and Lakeside Family Service Centre. Worshipping at Faith Methodist Church, he has taken on roles in his church executive committee, campus ministry and family life ministry. Currently, he sits on the Management Committee of FaithActs (a church affiliated Charity body) and is a Council Member of the Graduates Christian Fellowship (since 2012).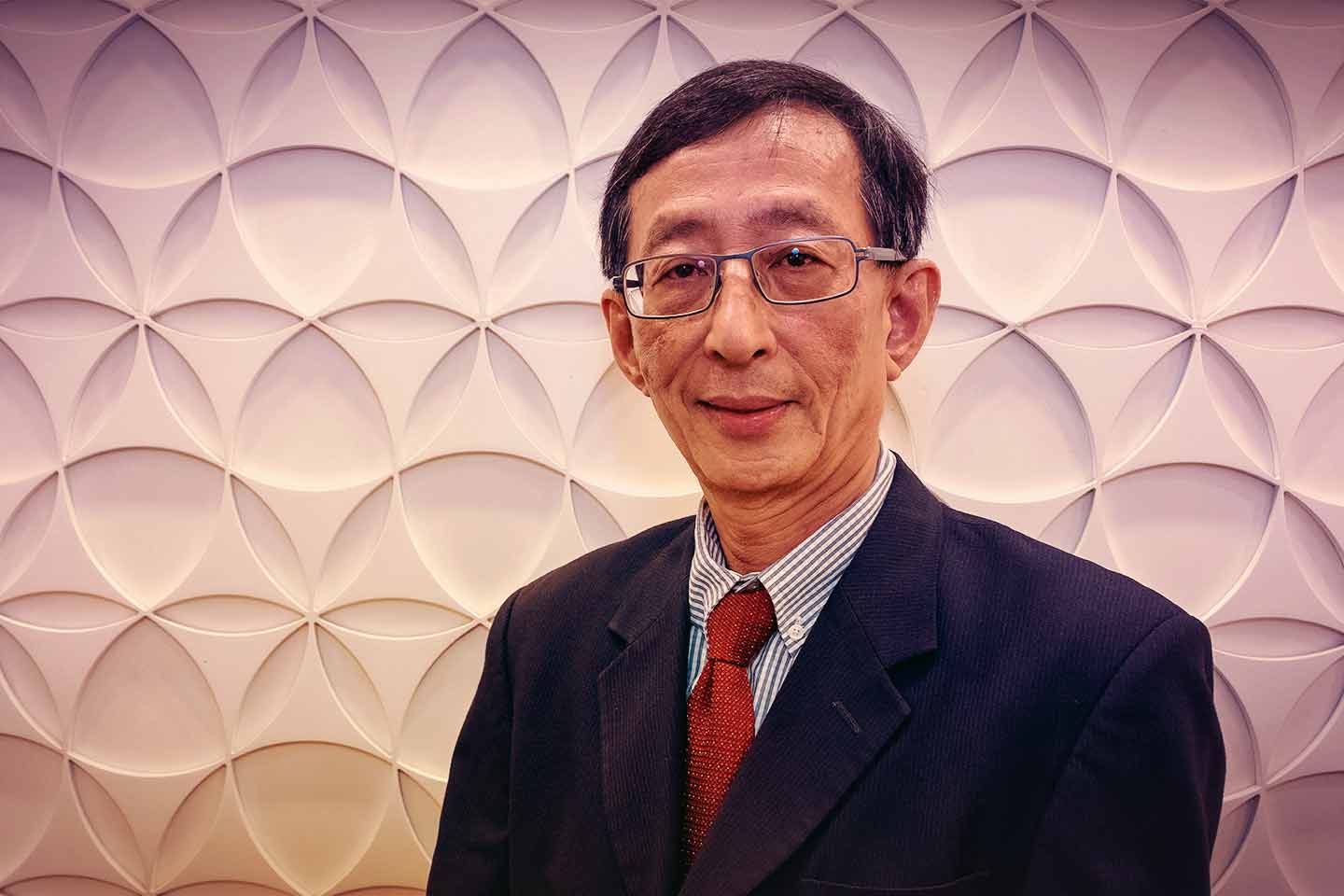 Chou Fang Soong
Council Member
Chou Fang Soong is currently the General Partner at Pix Vine Capital. He is also serving as Chair of BGST (Biblical Graduate School of Theology), and a member of Methodist Missions Society Executive Committee as well as Board of Management of Geylang Methodist Schools. He worships at Bedok Methodist Church (BMC), where he has served over 20 years in various leadership roles. He has been involved in missions mobilisation at BMC since 1996, serving as the Missions Chair for 7 years, and then as Chair of Local Church Executive Committee for 6 years; and at Methodist Missions Society since 1998, serving as Chair for 8 years.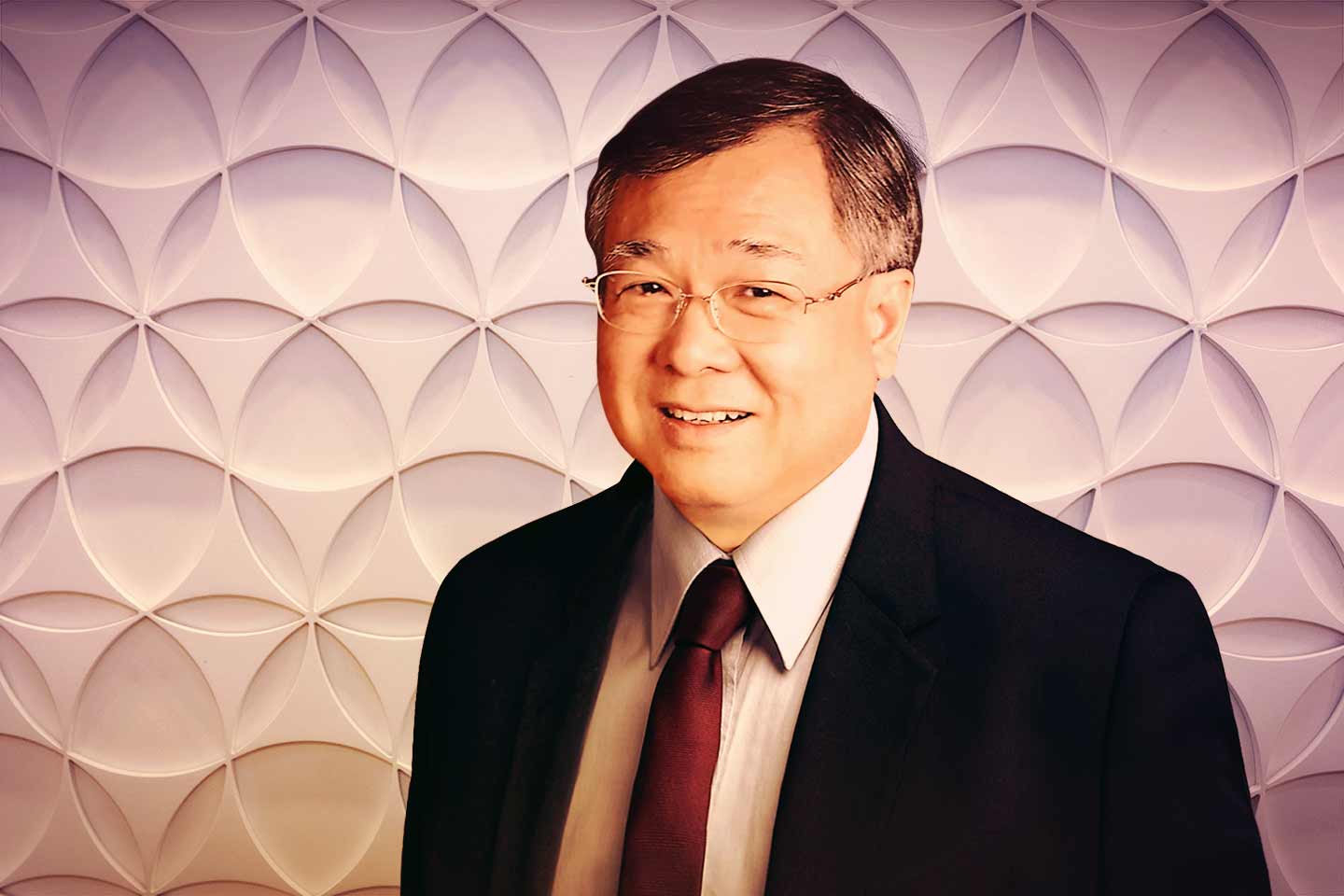 Bernard Chan
Council Member
Bernard Chan is a proud member of the Pioneering Generation and recently retired after having served as an insurance underwriter in the industry. He is married and has 3 grown up children. His passion is to bring God's love to pre-Christians and much of his time is helping out in his congregation serving in various capacities as Deacon, Council Chairperson and Chairperson of the Missional Board in Bedok Lutheran Church. During his term with the Mission Board, missionaries were sent to Pakistan, Cambodia and presently Thailand. Under Bernard's leadership, the Sengoi people living in the Cameron Highlands, West Malaysia, were "adopted" in the 1980s and the Isaan people are now added to the church's adoption list.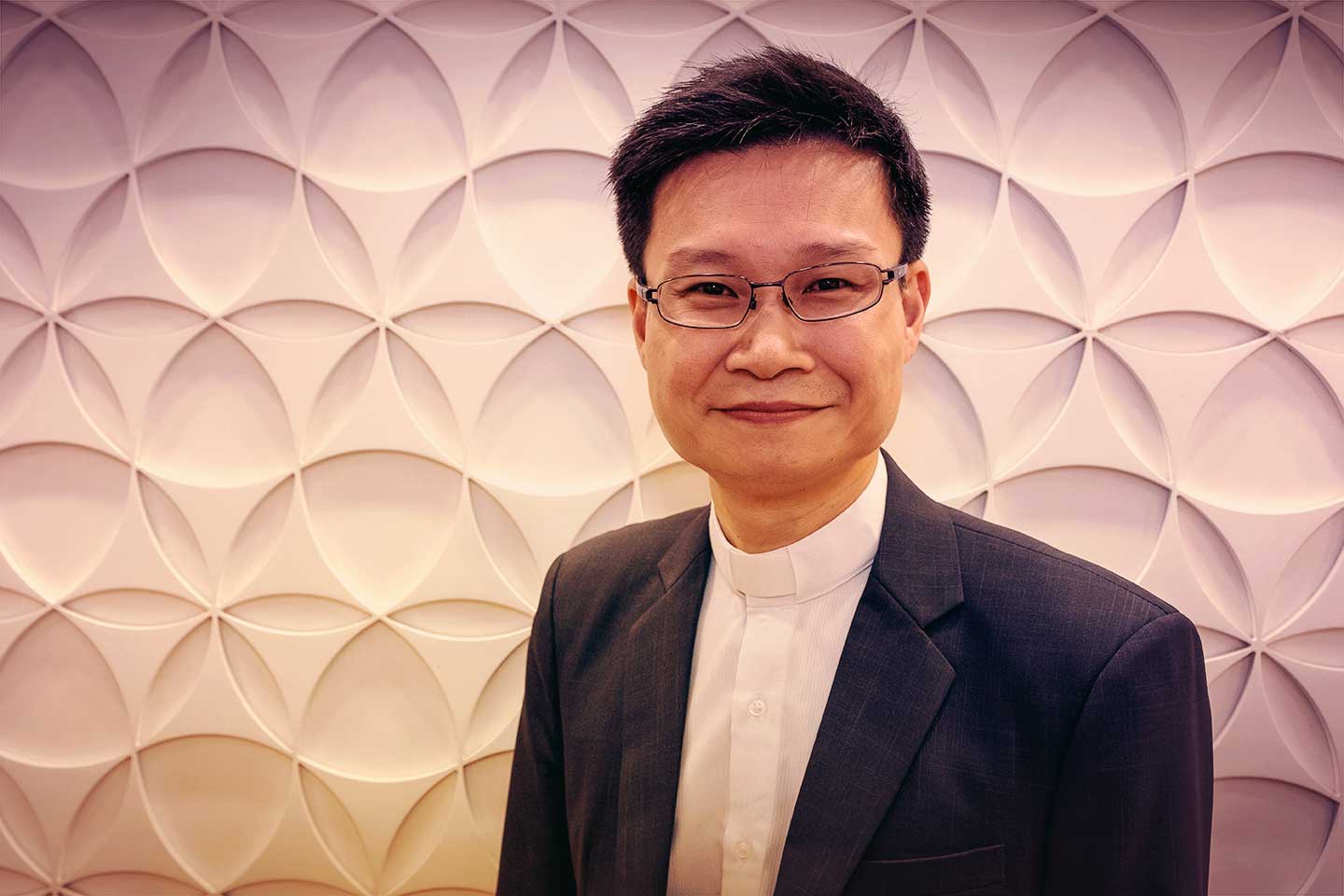 Benjamin Lee
Council Member
Rev Benjamin Lee graduated from Trinity Theological College (TTC) in the year 2012, and has since served as a Methodist Pastor in Faith Methodist and currently, Wesley Methodist Church. He is the pastor overseeing the Outreach Ministries in Wesley, which includes Missions, Social Concerns, Crisis Relief and Witness & Evangelism. Prior to entering TTC, he worked in Hewlett-Packard for 9 years in their regional consulting team. He is married to Genevieve, and has 3 school-going children, Caleb, Sarah and Sophia.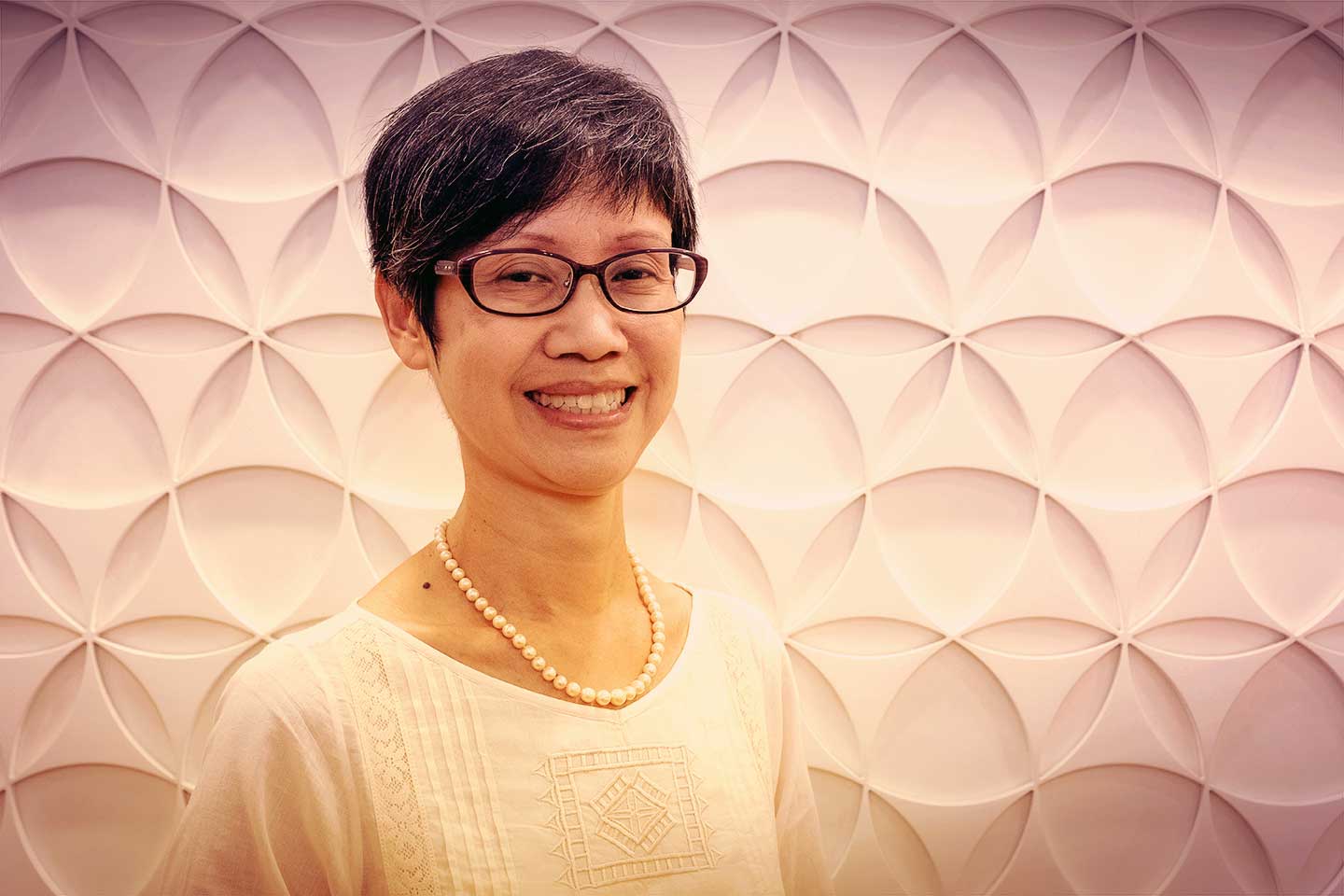 Saw Siang-Pin
Council Member
Ms Saw Seang-Pin has been in mission since 2005, first with OMF and now with OM. She has been involved with leadership development, mobilization, organizational restructuring, and business-as-mission. Seang-Pin worked as a lawyer before joining mission. She is married to Reginald Tan and worships at Zion Bishan Bible-Presbyterian Church.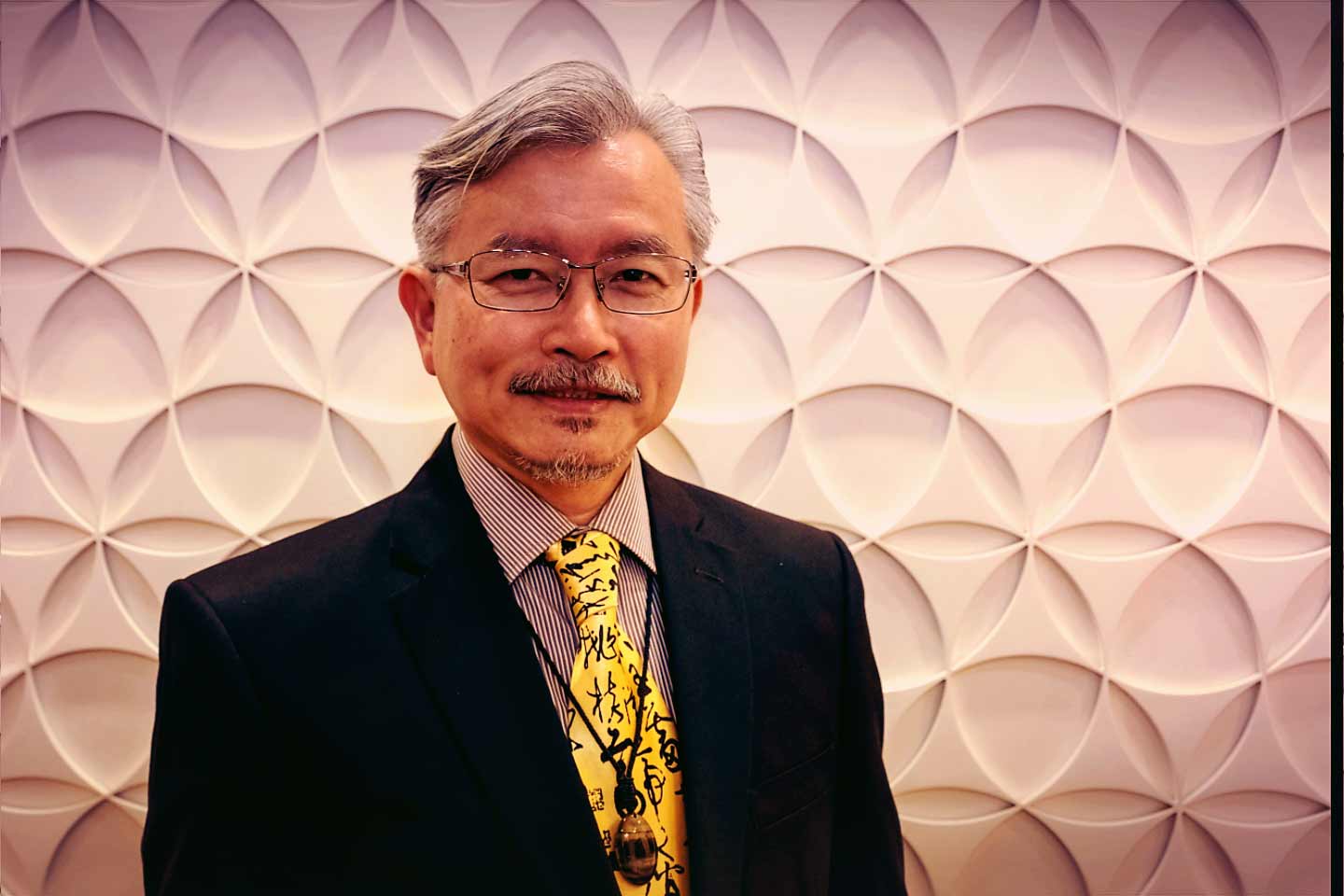 Lawrence Ko
National Director, SCGM
Lawrence Ko is the National Director of Singapore Centre for Global Missions.  He has been a pastor, social entrepreneur, and missions director in Asia for the past 29 years. Lawrence founded Asian Journeys Ltd, a social enterprise, to network and nurture young leaders towards a vision of a creative and responsible community. He has organized urban missions projects as well as environmental stewardship efforts in various parts of Asia. His book "Can the Desert be Green? Planting Hope in the Wilderness" was published on Earth Day in 2014 to encourage Christians to be good stewards of the environment and priests of God's creation. He researches on Asian cultures and urbanism and is the editor of Ethnic Rhythms: Life in the A Global City(2015) as well as  Urbany: Gospel at Street Level, SCGM Urban Missional Business Journal (2017).  He serves as Director of the Asia Evangelical Alliance's Mission Commission and also on the executive committee of Asia Lausanne Committee for World Evangelisation.