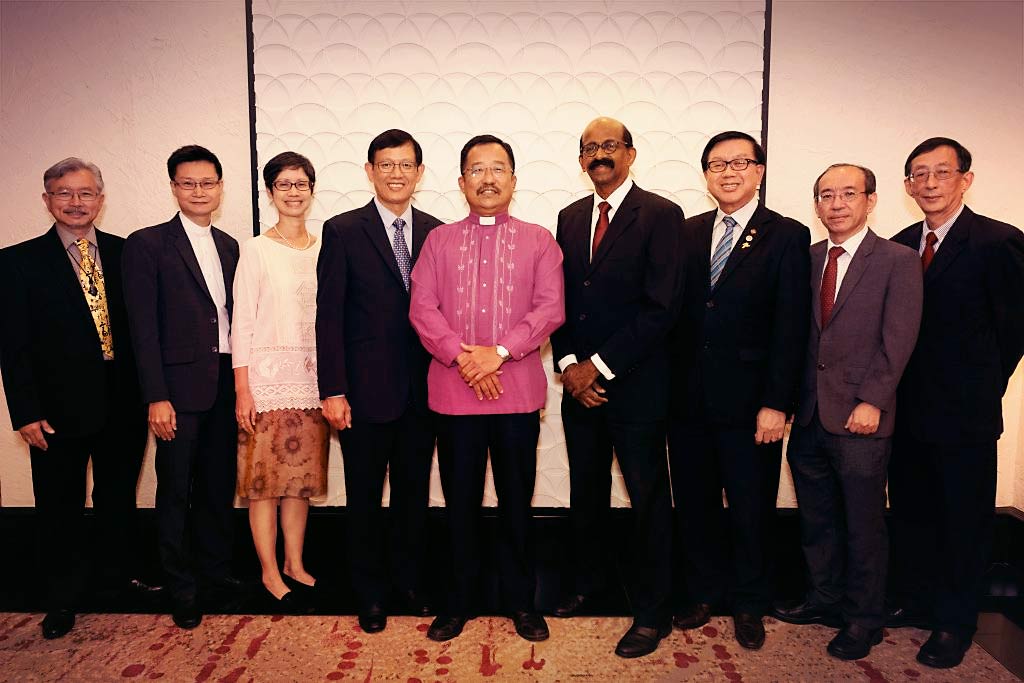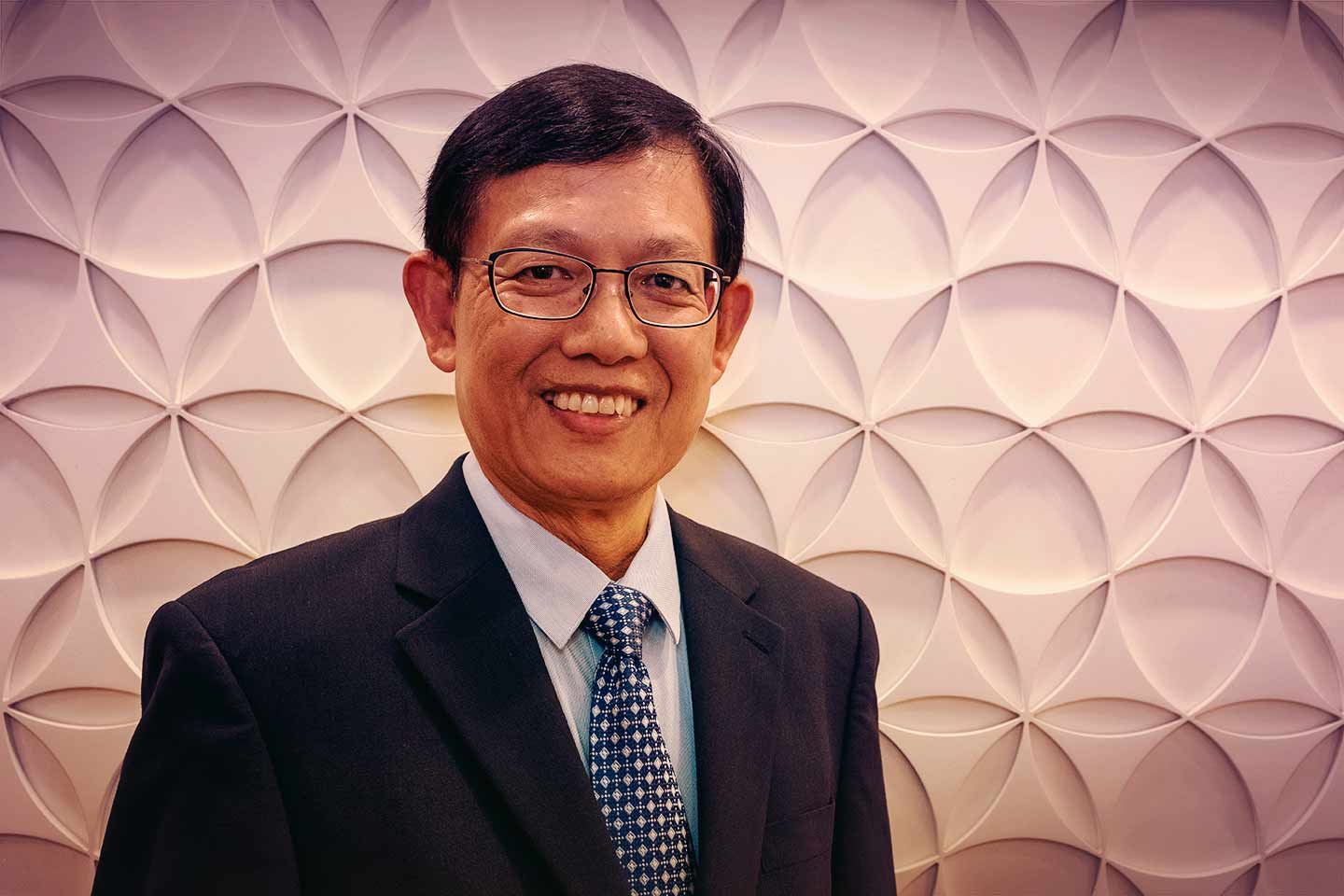 Chairman, SCGM Council 2021
Neo Ban Hui is currently the Lead Pastor at Salem Chapel. He was a former businessman running his own travel agency until the Lord challenged him to go into full-time ministry in 1995. He took a sabbatical from work to be trained at Tung Ling Bible School and subsequently at Faith Bible College in New Zealand. He joined Salem Chapel in 1998. He is married to Jasmin and they have 2 sons, Timothy and Jonathan.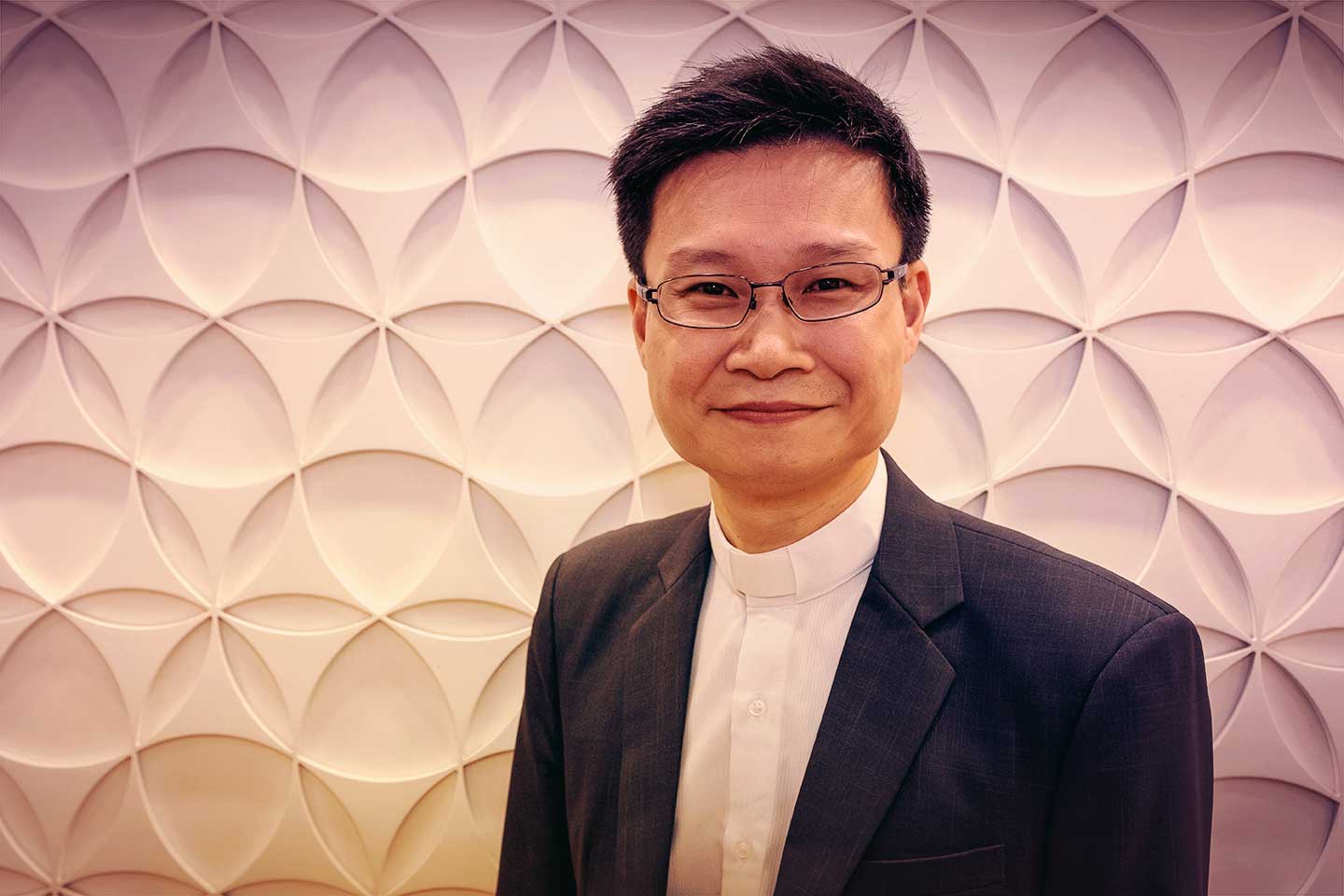 Benjamin Lee
Vice-Chairman
Vice-Chairman, SCGM Council 2021
Rev Benjamin Lee is currently Pastor-in-Charge of Toa Payoh Methodist Church since January 2021. 
He graduated from Trinity Theological College (TTC) in year 2012, and has since served as a Methodist Pastor in Faith Methodist Church and most recently in Wesley Methodist Church. Prior to entering TTC, he worked in Hewlett-Packard for 9 years in their regional consulting team. He is married to Genevieve, and has 3 school-going children, Caleb, Sarah and Sophia.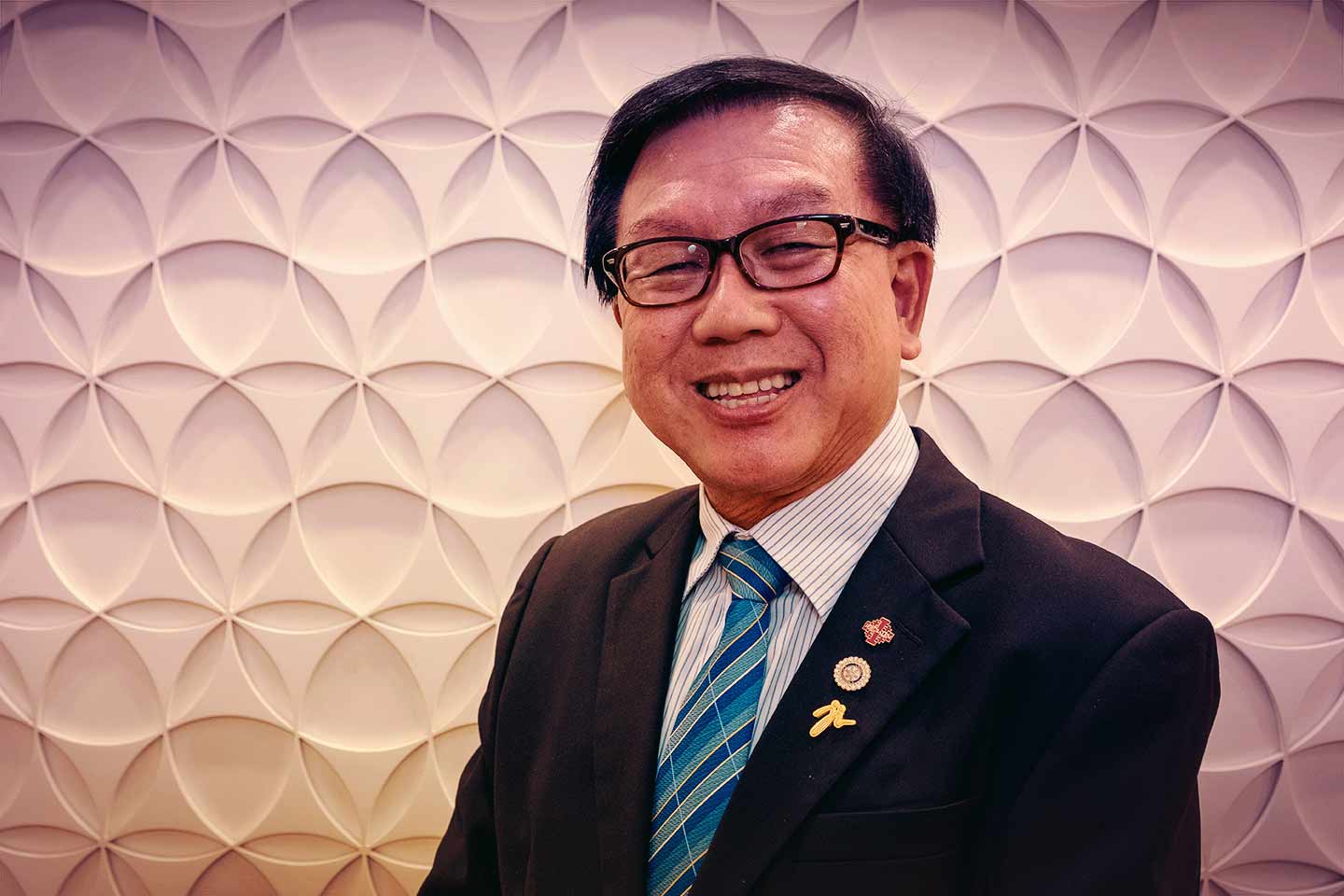 Eugene Lim
Honorary Secretary
Secretary, SCGM Council 2021
Eugene Lim (PBM, CPA), the Honorary Secretary, is currently the Director of Resource Development at TWR-Asia and a member of Wesley Methodist Church. He is a Certified Public Accountant by training and a Fellow member of the Chartered Institute of Management Accountants (UK) (FCMA). He brings with him more than 30 years of corporate experience that is valuable to his work at TWR. Prior to joining TWR, he spent the last five years in the Social Services sector. Eugene is also serving the church and he is currently a member of the Local Church Executive Committee (LCEC) at Wesley Methodist Church, as well as the Vice-Chairman of Wesley's Prayer and Praise Ministry. He also serves as a Board Member of the Metropolitan YMCA (Young Men's Christian Association). Over the last 16 years, Eugene has led several mission trips to Indonesia, Thailand, Pakistan, Malaysia and Australia. He is married to Lana, and they have two sons.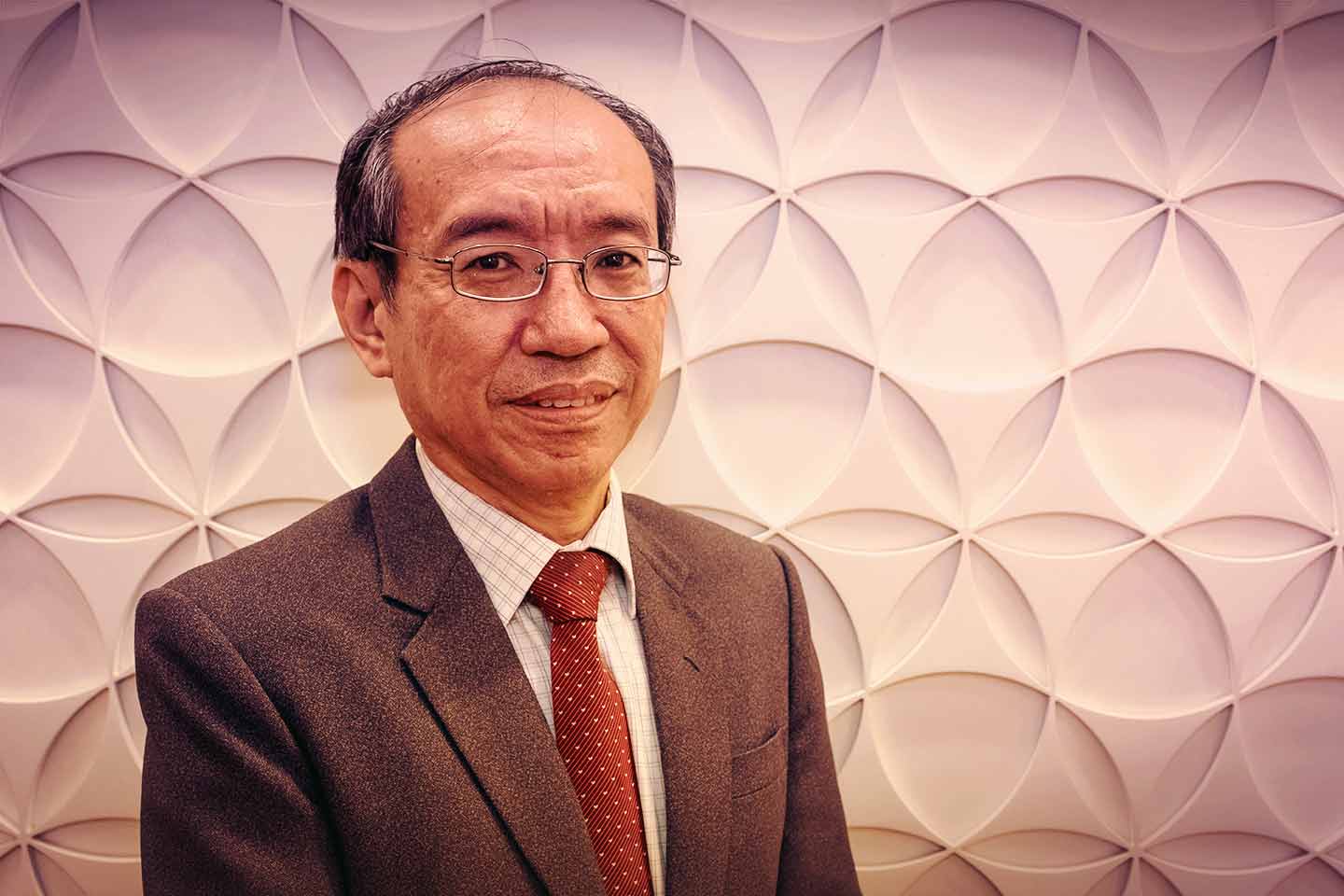 Wong Kron Joo
Honorary Treasurer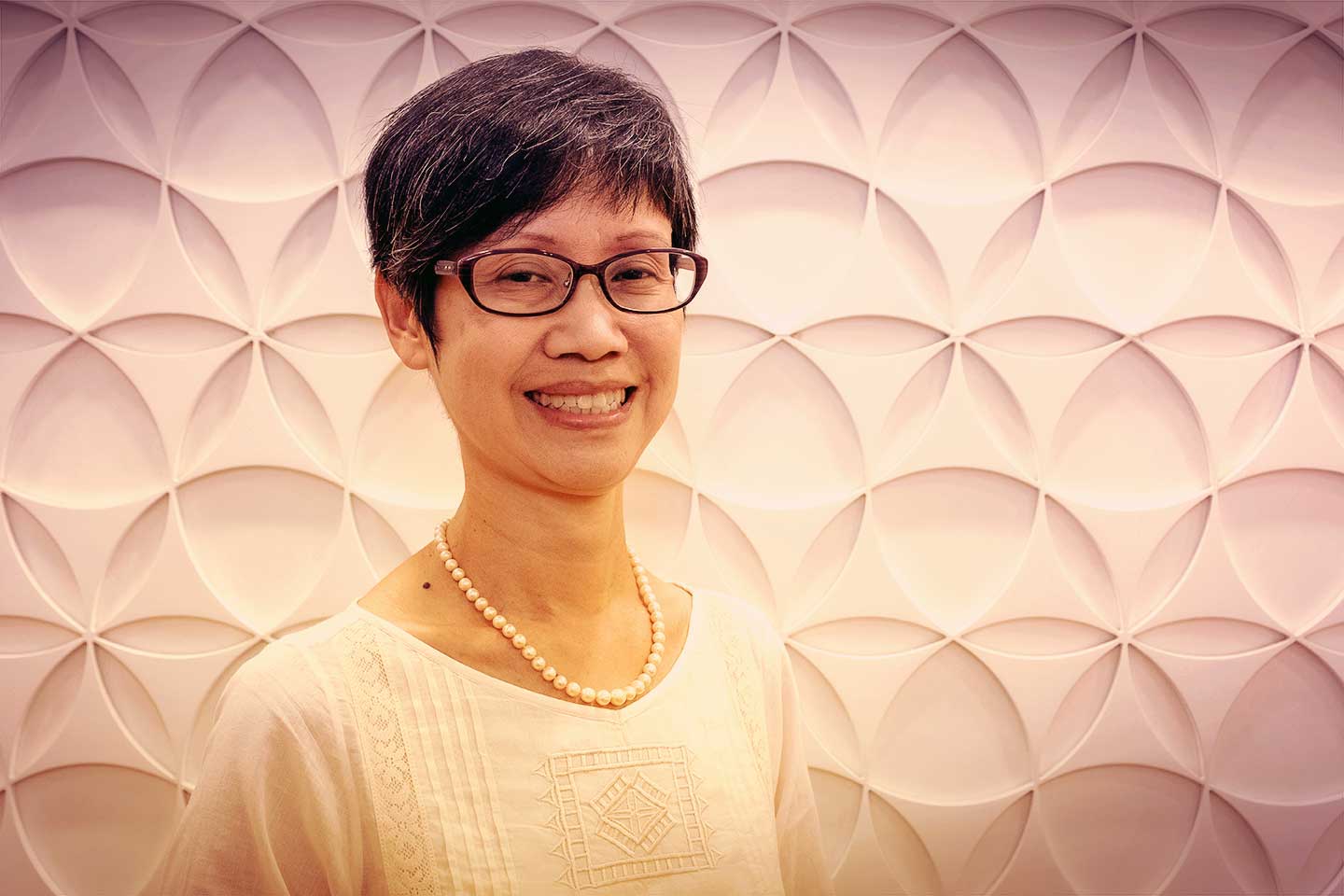 Saw Siang-Pin
Council Member
Member, SCGM Council 2021
Ms Saw Seang-Pin has been in mission since 2005, first with OMF and now with OM. She has been involved with leadership development, mobilization, organizational restructuring, and business-as-mission. Seang-Pin worked as a lawyer before joining mission. She is married to Reginald Tan and worships at Zion Bishan Bible-Presbyterian Church.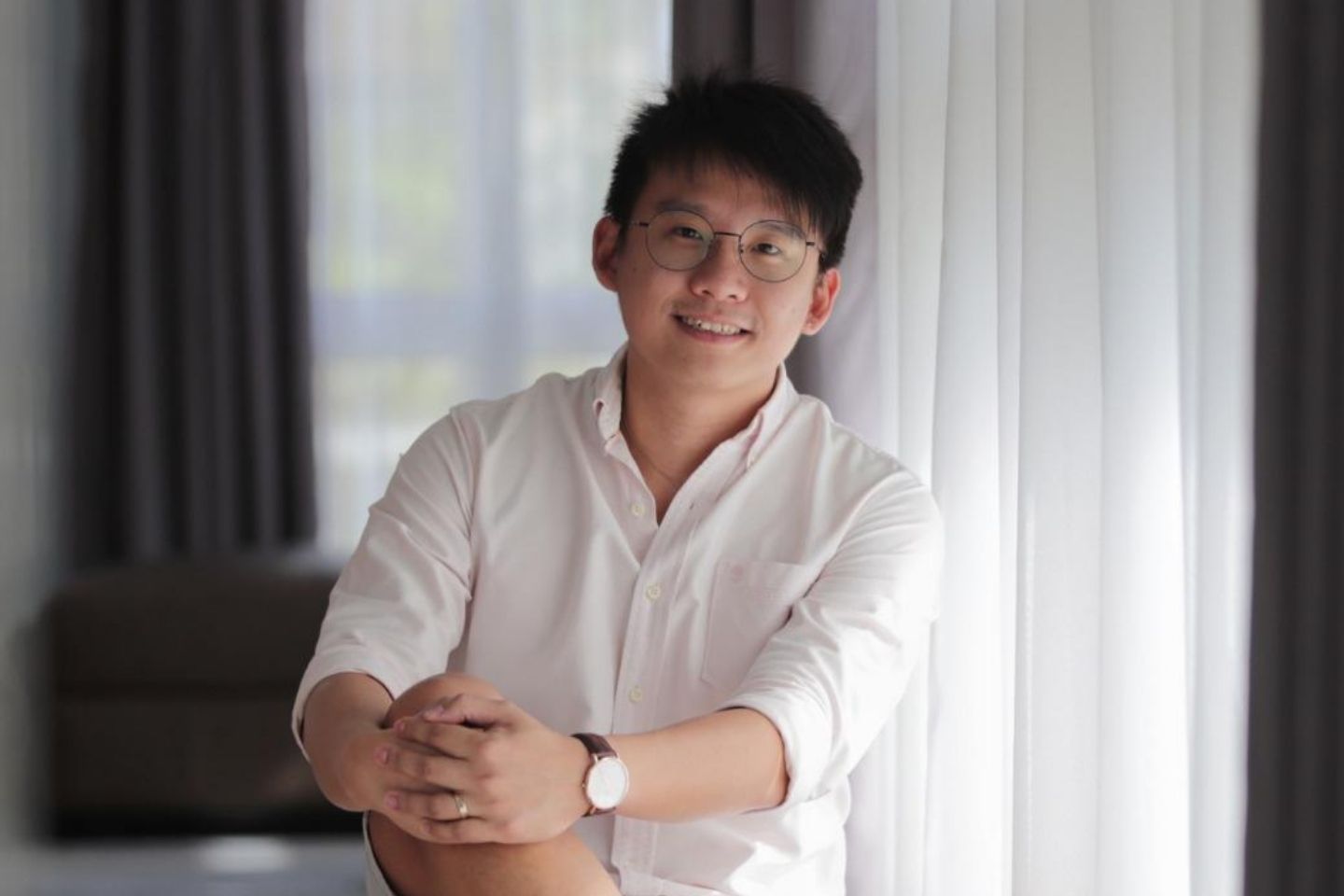 Kenneth Heng
Council Member
Member, SCGM Council 2021
Kenneth Heng is the Founder of Solve n+1, an organisation that facilitates social innovation for vulnerable communities.
Since 2018 Kenneth and his team serve communities mostly within S.E.A, running projects relating to urban poor to diaspora. A closet adventurer who loves travelling but hates long airplane flights. Kenneth has been married to Ziying since 2016 and are both attending Riverlife Church.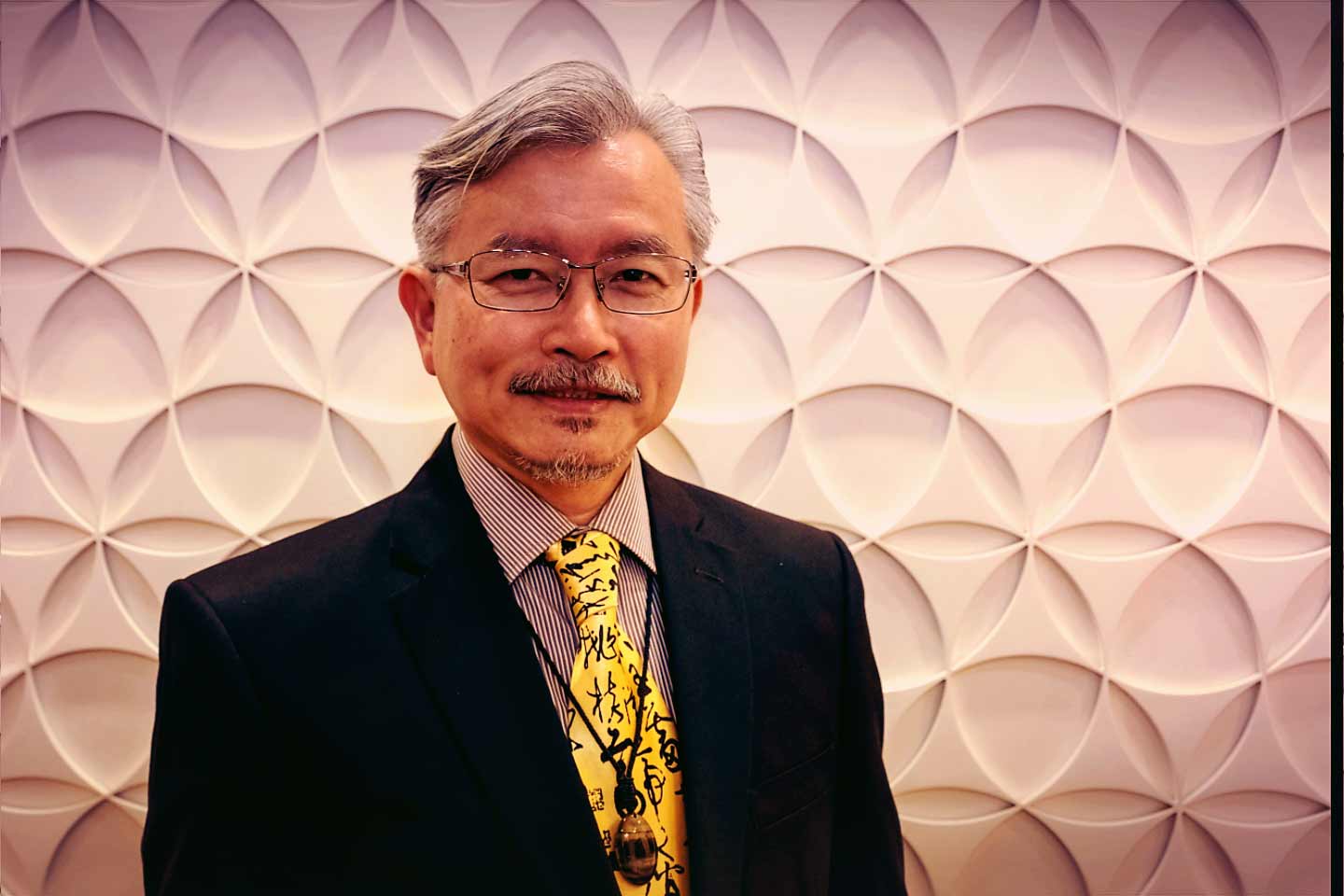 Lawrence Ko
National Director, SCGM
Ex-officio, SCGM Council 2021
Lawrence Ko is the National Director of Singapore Centre for Global Missions.  He has been a pastor, cultural researcher and corporate trainer. He researches on Asian cultures and urbanism and is the editor of Ethnic Rhythms: Life in the A Global City (2015) as well as Urbany: Gospel at Street Level, (2017).
Lawrence founded Asian Journeys Ltd, a Singapore-based social enterprise, to network and nurture young leaders towards a vision of a creative and responsible community. He has organised urban missions projects as well as environmental stewardship efforts in various parts of Asia.
His book "Can the Desert be Green? Planting Hope in the Wilderness" was published and launched on Earth Day in 2014. His second book "From the Desert to the City: Christians in Creation Care" was published by Ethos Institute, Singapore in January 2020 to encourage Christians to be good stewards of the environment and priests of God's creation.