Discover MISSIONS in
21st century world in Asia
RESEARCH.

THEOLOGY.

MISSIOLOGY.

ASIA FOCUSED.

PRACTICAL.

EDUCATIONAL.

MISSIONAL.
The "GlobalMissions21 – Missions Resource Hub" is a media resource platform for Christian missions-related content which seeks to develop ASIAN theology and missiology. It provides practical and educational resources, insights and training materials contributed by theologians, missiologists and mission practitioners globally. 
BE INFORMED. BE INSPIRED. BE MISSIONAL.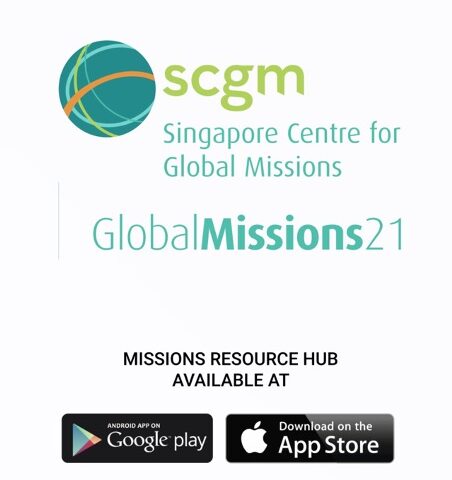 SCGM 40TH ANNIVERSARY PROMO
Enjoy 1-year FREE subscription and FULL access to all our contents from
1 August 2020 – 31 July 2021.
Simply download, create your user account and use our promo code (Subscription ID) below.