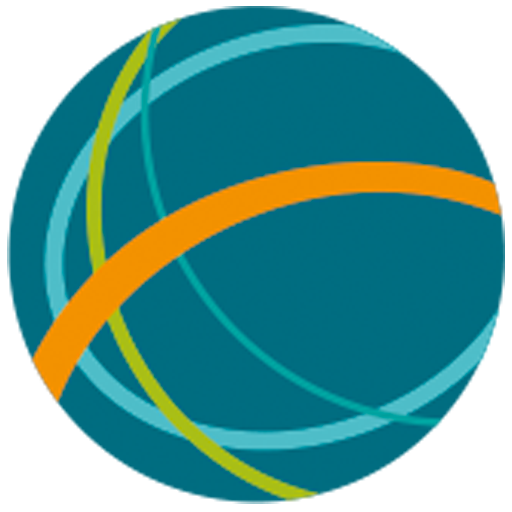 It has been 9 years since my first encounter with Singapore Centre for Global Missions (SCGM). Along the way I've wondered to myself a few times: What exactly is the work that SCGM does? What would happen if SCGM suddenly wasn't there – what would change?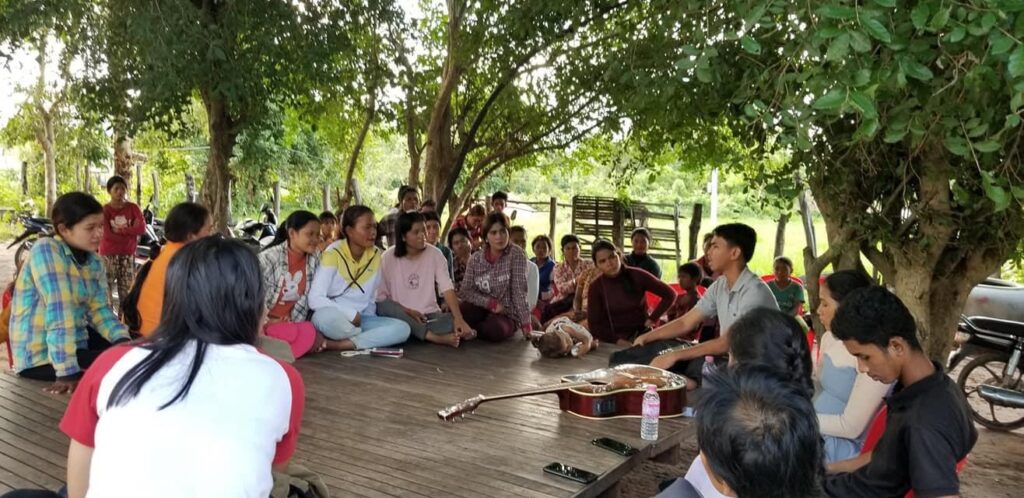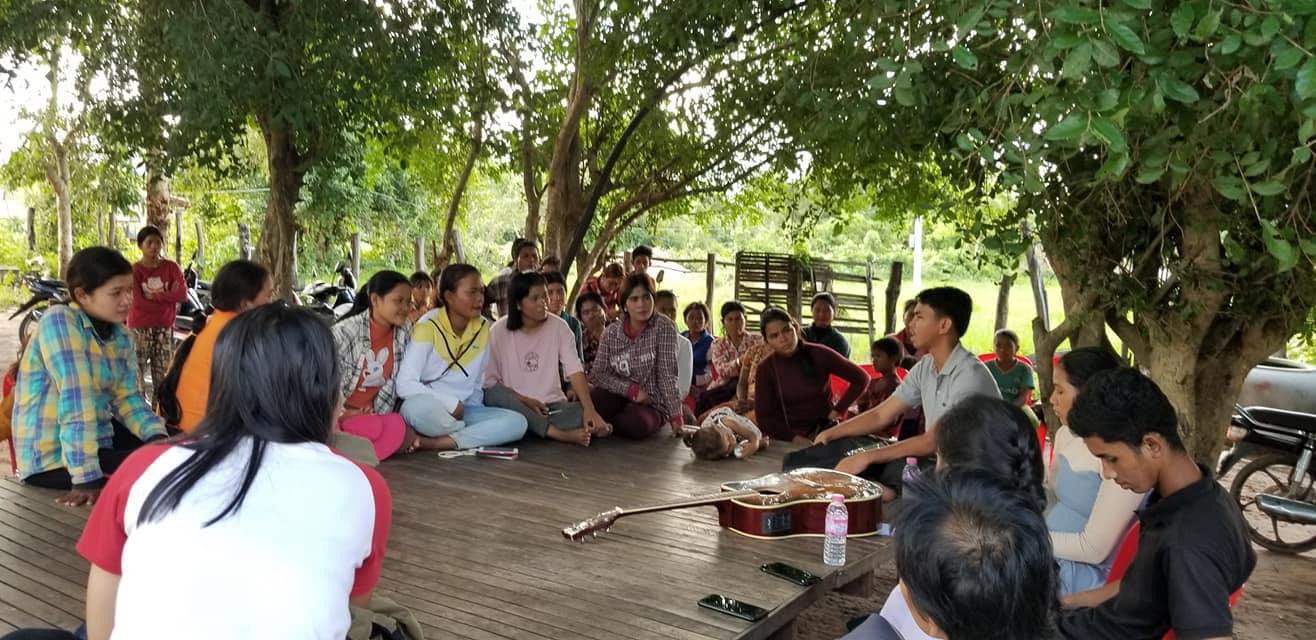 The COVID-19 pandemic has given Singapore churches a precious opportunity to stop from our busyness and reflect on the way we do missions. A SCGM research team engaged with 18 local pastors and 22 missionaries from Cambodia, Laos, Myanmar and Thailand (CLMT) in one-on-one interviews and focus group discussions.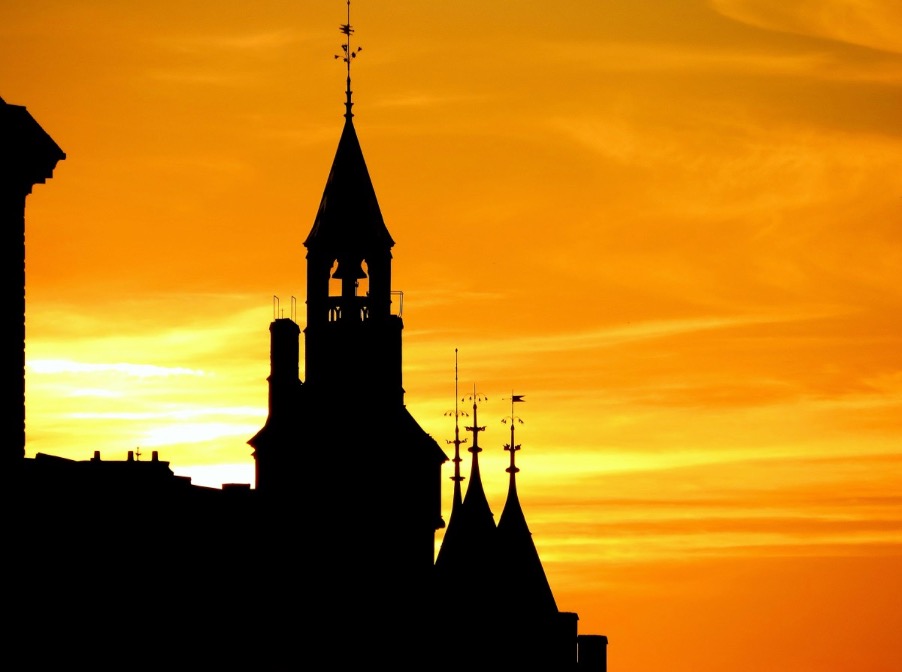 A leadership exercise for those who know Who holds tomorrow.