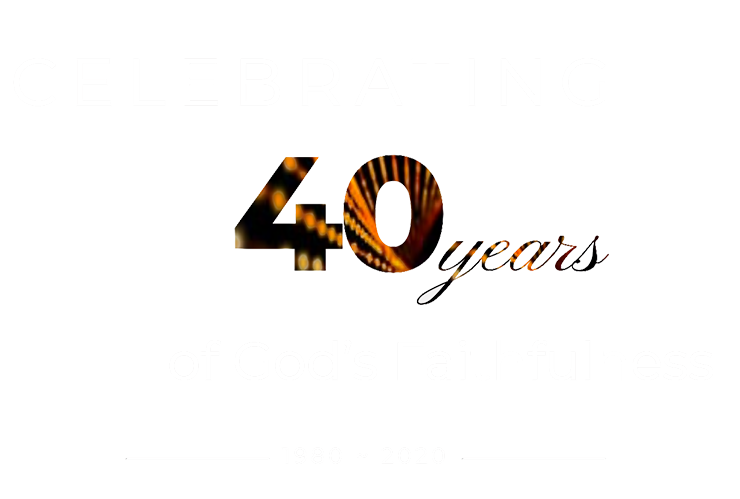 Support Us
in our efforts to raise $400,000!
November 2020
40 DAYS OF DEVOTIONAL REFLECTIONS
CHAMPION:


Wong Kron Joo & Lawrence Ko
40 FRiends of SCGM have been invited to take part in our 40-Day Devotional Project to help raise funds for SCGM's 40th Anniversary. Each day starting 1 November 2020 to 10 December 2020, SCGM will publish one devotion written by our 40 FRiends in our FundRaising effort and celebration of God's goodness and provision over the last 40 years!
Through their devotional reflections, we pray that our FRiends of SCGM40 will bless and encourage many to reflect upon God's Presence, Protection, Provision, Purification and Power in Missions.
Support a FRiend of SCGM40 in financial giving today!
$1,400 of $40,000 Raised 3.5%
Hearts Aflame:
On Fire for God's Missions