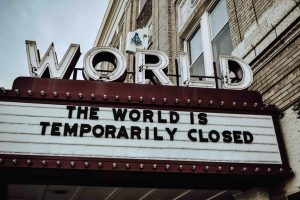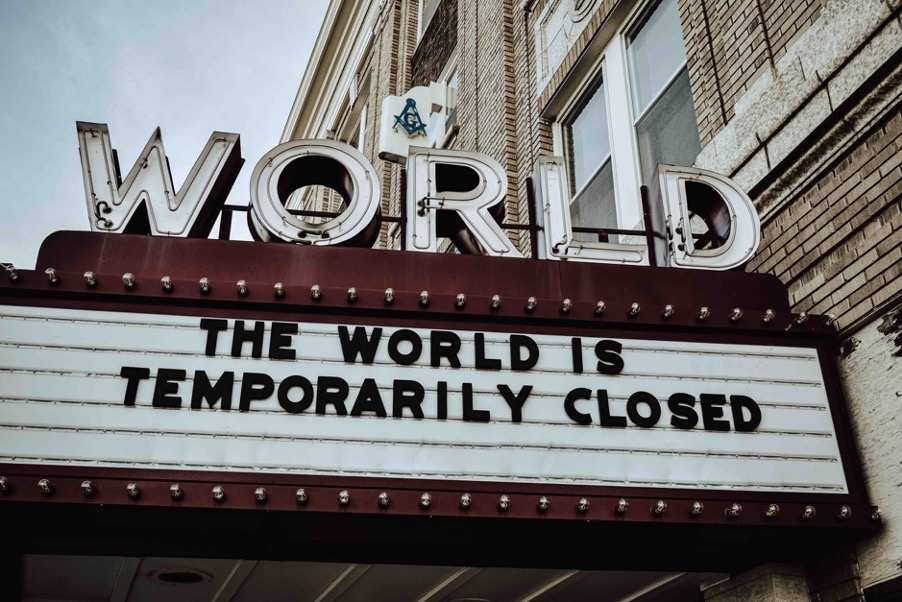 The world is being shaken by the Covid-19 pandemic. What should happen when we get through this?
Read More »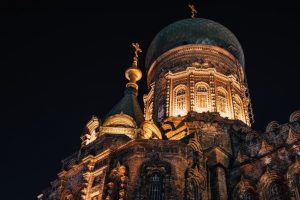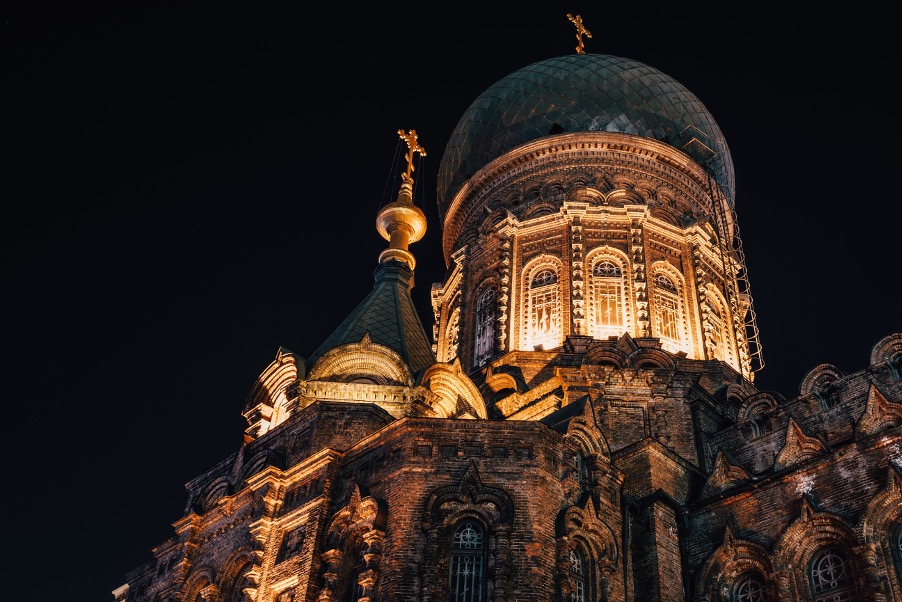 As we wrestle with what to do in the present novel coronavirus crisis, let's consider how our ancient forebears responded when they faced the plague.
Read More »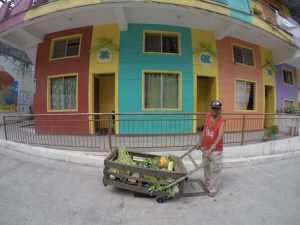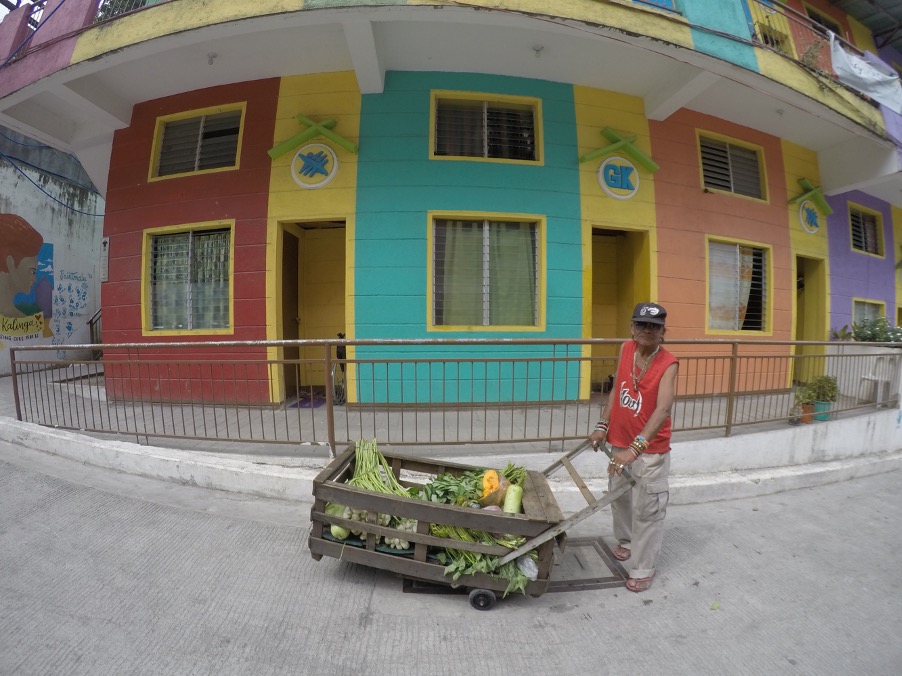 The globe has morphed at a rapid pace with the rise of mega cities. In Asia, more and more people are pouring into urban centres from villages in search of a better life. In light of such change, how should the Church adapt in continuing to fulfil the Great Commission?
Read More »