18may7:30 pm9:30 pmFeaturedGrowing With the Cities of AsiaA Vision for Urban Engagement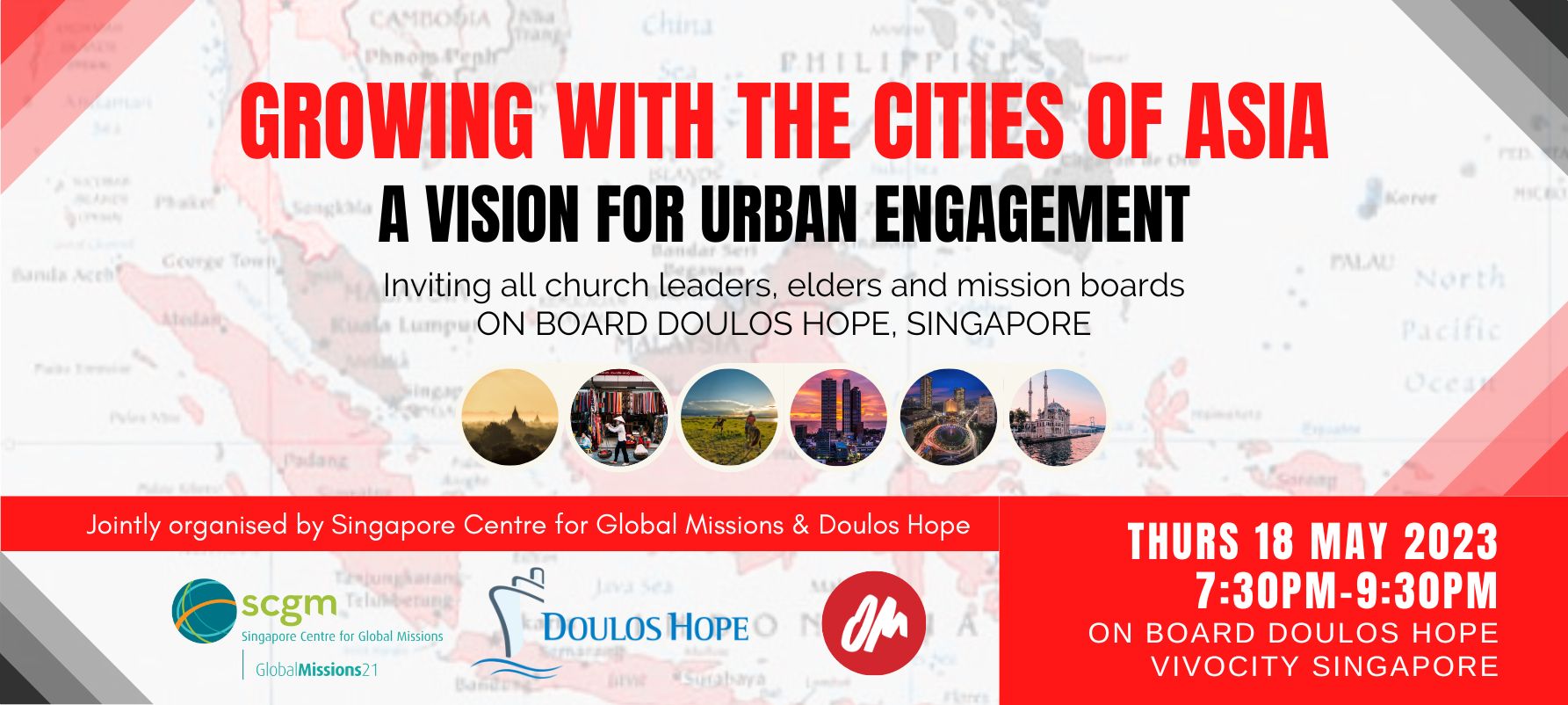 Event Details

Inviting all church leaders, elders and mission boards on board Doulos Hope ship which launched into service in May 2023. Doulos Hope means "servant of hope", the first of a planned fleet intended to be more regionally focused, and expected to serve largely (but not exclusively) in the Southeast Asia area, where 70% of those who have not yet heard of God's love are thought to live.

Come join us in an evening of fellowship as we join hands with fellow leaders to explore and pray for this vision for an urban engagement in the cities of Asia. Light refreshments will be provided.

* This event is jointly organised by Singapore Centre for Global Missions and Doulos Hope

Panel Topics:
+ A Heart for the Cities of Asia by Seelan Govender, CEO, GBA Ships
+ Reaching and Restoring Communities by Pil-Hun Park, Managing Director, Doulos Hope
+ A Vision for Urban Engagement by Lawrence Ko, Director, Asian Journeys Ltd
+ Urban Church as Catalyst for Transformation by Bishop Kuan Kim Seng, Bishop of the Horn of Africa
PANEL SPEAKERS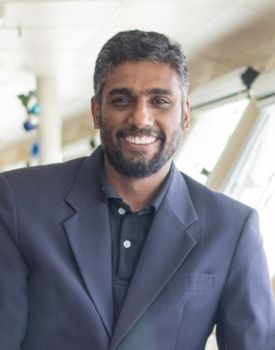 Seelan Govender assumed overall leadership of GBA Ships in May 2017. Since joining in 1999, he has served on board the company's vessels Doulos, where he became director in 2009, and Logos Hope, where he was managing director from 2015-2017. As CEO of GBA Ships, Seelan is responsible for the overall leadership and management of the organisation, which includes its shore-based functions as well as its ships Logos Hope and Doulos Hope.
Seelan and his wife, Carlien, are from South Africa and have two children: Tessa and Milan. After 14 years of living on board, the family is now based at the organisation's head office in Mosbach, Germany. Seelan is passionate about living a life that has a positive impact on those around him. He also enjoys watching Liverpool FC play.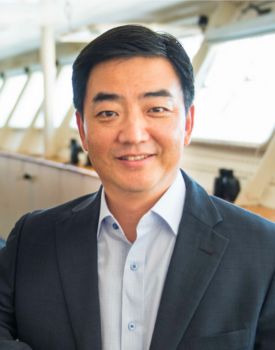 Pil-Hun Park comes from Seoul, South Korea. Following graduation from Korea University, in 1994 he joined our previous vessel Logos II, gaining valuable experience in cross-cultural projects. After receiving his master's degree in divinity in Korea, Pil Hun and his wife MiAe, together with their two children EunCheol and JiYoon, returned to sister ship Doulos in 2005 and served for the next four and a half years on board the ship.
He held the positions of partner ministries manager, training coordinator and then associate director until the vessel was decommissioned. From 2017 to 2020 he served as managing director of Logos Hope, leading the international community of 360 international volunteers from 60 different countries and overseeing the ship's service to the public in each port of call.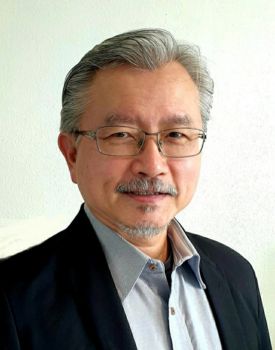 Lawrence Ko is founder-director of Asian Journeys Ltd, a social enterprise which has organised and mobilised youths for urban and environmental engagements in several parts of Asia since 2002. He is author of 2 books on creation care, viz., Can the Desert Be Green? Planting Hope in the Wilderness (2014) and From the Desert to the City: Christians in Creation Care (2020). Lawrence was national director of Singapore Centre for Global Missions (2012-2022) and served as chair and later director of Asia Evangelical Alliance's mission commission (2008-2020). He has also served with Asia Lausanne Committee since 2011 and continues to serve with SEANET steering group.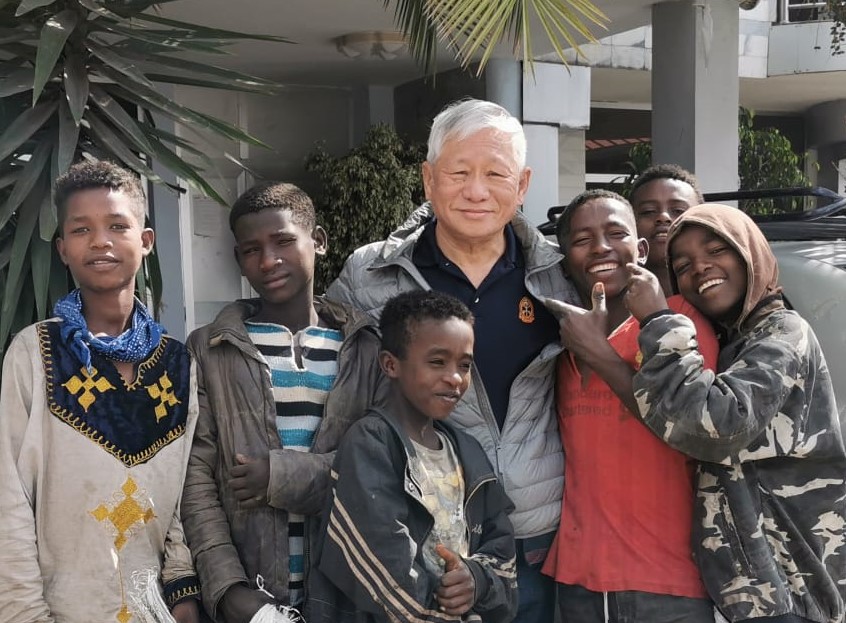 Bishop Kuan Kim Seng is a retired clergyman, having served as the Director of Missions and Assistant Bishop of the Diocese of Singapore. He is now helping to groom and develop the clergy leadership in the Anglican Church in Ethiopia.
more
Time

(Thursday) 7:30 pm - 9:30 pm
Location

Doulos Hope, VivoCity, Singapore
Organizer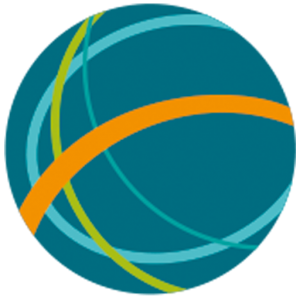 Singapore Centre for Global Missions+65 87980235 485 Bedok South Ave 2, Singapore 469315