06may8:30 am10:30 amVirtual EventMay Missions WebinarUnderstanding Buddhism, Befriending Buddhists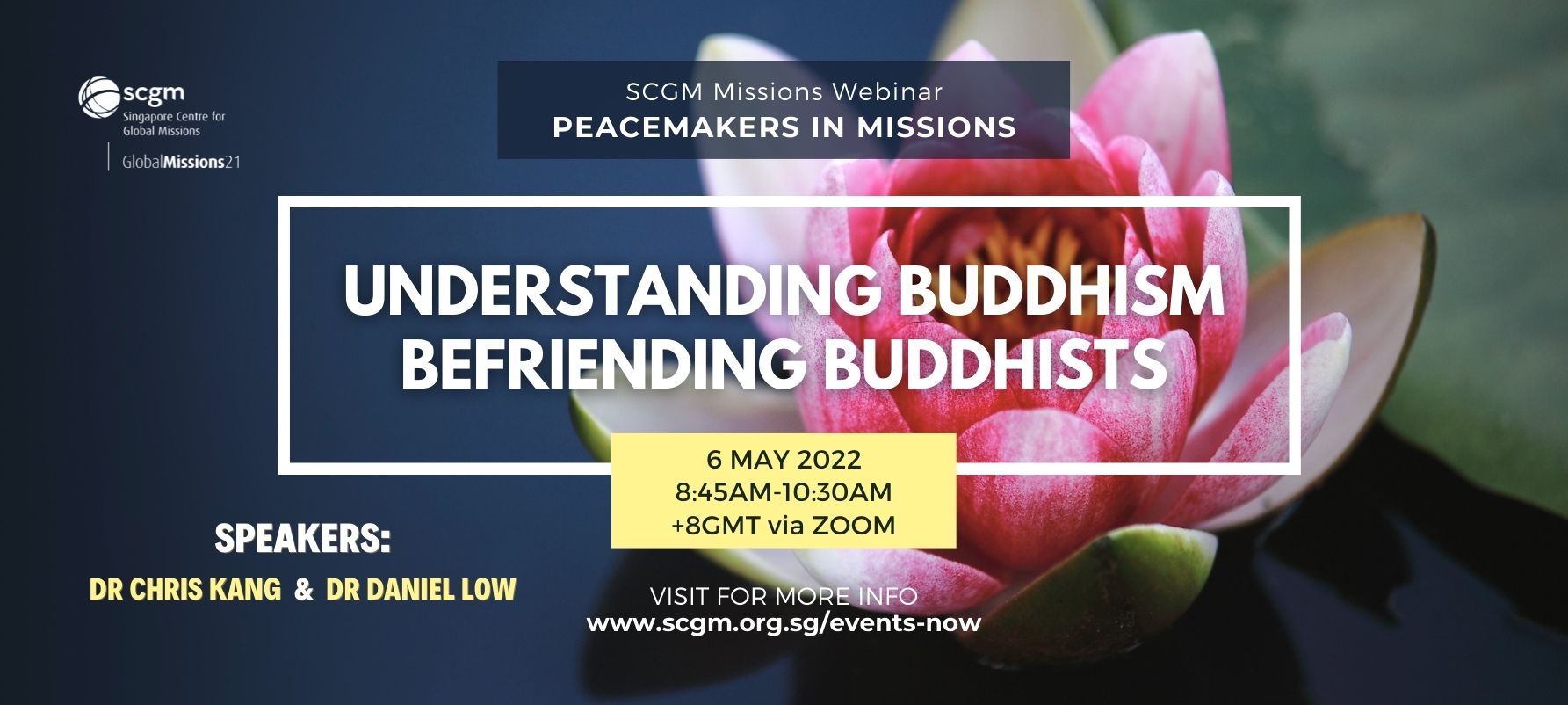 Event Details

Does nirvana mean becoming 'nothing'? Is meditation about emptying the mind? At this conversation with Christian scholars on Buddhism, we seek to better understand Buddhism and see how we as Christians commonly misunderstand it. We pray that by nurturing and embodying a Christ-like disposition, we may learn to love our Buddhist neighbours, nurture deeper friendships with them and cultivate more meaningful ways of engaging with them.

Join Dr Chris Kang (founder of Awarezen) and Dr Daniel Low (Vice President Academic Affairs at William Carey International University) and come with your questions about Buddhism, and together we can learn peaceable ways to befriend and love our Buddhist neighbours in the coming Vesak celebration.
---
SPEAKER
Dr. Chris Kang is an independent scholar in Studies in Religion with special interest in Christian theology and Asian philosophies. He received his PhD in Studies in Religion from The University of Queensland (Australia) in 2003. Chris now directs and researches at the Asian Centre for Creative Theology (ACCT). Chris' current research program focuses on Christian theology in critical comparisons with Buddhist, Confucianist, Daoist, Hindu, and Tantric philosophies from an Asia-centric perspective. With a total of 47 years' experience in Asian nondual wisdom traditions particularly Buddhism and the past eight years of Christian formation, he is founder of Awarezen —an online missional ministry providing meditation courses and retreats for human flourishing and transcendence in Christ. He also leads the QUiET Fellowship in Christ, an online missional outreach and gospel contemplative fellowship. View Chris Kang's academic profile here.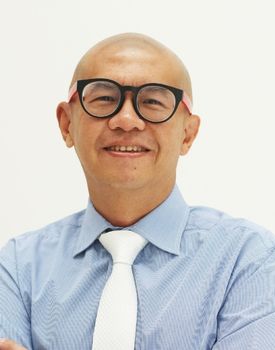 SPEAKER
Dr. Daniel Low serves as Vice President Academic Affairs at William Carey International University. He is the author of The Dimensions that Establish and Sustain Religious Identity: A Study of Chinese Singaporeans who are Buddhists or Taoists (Wipf & Stock Publishers) and a sojourner to learn from and learn with Buddhists and Taoists. He recently taught a course Engaging with Religious Identity in a Singapore seminary, the course entailed students interviewing invited Buddhist monks and Taoist priests. As part of his preparation for this session with SEANET 2022, he also interviewed 3 monks from both Theravada and Mahayana traditions.
more
Virtual Event Details
RUN
Event has already taken place!
Time

(Friday) 8:30 am - 10:30 am
Organizer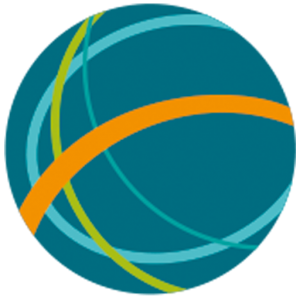 Singapore Centre for Global Missions+65 87980235 485 Bedok South Ave 2, Singapore 469315