03feb8:30 am10:30 amLessons From Colonial Mission HistoryMissions Breakfast Fellowship 2023
Event Details

In recent years, we have witnessed significant events both in Singapore and around the world. Several observers would say that we might be living at the cusp of dramatic social changes. In response, as Singapore endeavours to refresh our nation's social compact, we believe that the Church in Mission also needs to renew our missional compact, and a renewed approach to mission is necessary for our present-day context.

What can we learn, and might we be repeating mistakes from the past? Come engage with our 2 speakers as we learn from the historical practices of colonial mission, and re-imagine our methods of missions in today's fast-changing landscape within Southeast Asia.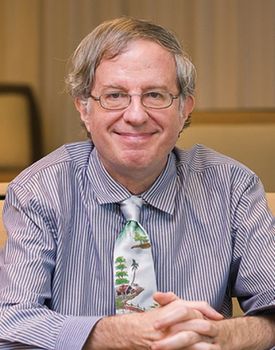 Associate Professor Bruce Lockhart has been teaching at the National University of Singapore since 1998 and is currently the Vice-Dean of Graduate Studies. His teaching and research focus is on the countries of mainland Southeast Asia, particularly Vietnam, Thailand and Laos where he had lived as a missionary before moving to Singapore. His current teaching areas include Buddhism in SEAsian History, Thailand and Indochina, with research interest in Colonial Indochina, Thai monarchy and Vietnamese historiography and ethnography.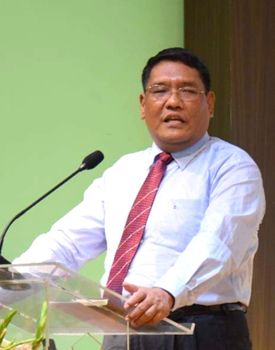 Rev Dr Zam Khat Kham has been a pastor of Myothit Evangelical Baptist Church in Kalemyo, Myanmar, since 2008. He is also currently an Adjunct Professor at the Evangelical Baptist School of Missions and Faith Theological College & Seminary in Myanmar. Rev Dr Zam received his Master of Divinity at the Berean Baptist Bible College & Seminary (Bangalore, India), a Master of Theology at the Presbyterian University and Theological Seminary (Seoul, Korea) and subsequently his PhD at Concordia Seminary (St. Louis, USA). He is currently the Vice-President of the Evangelical Baptist Conference, Myanmar.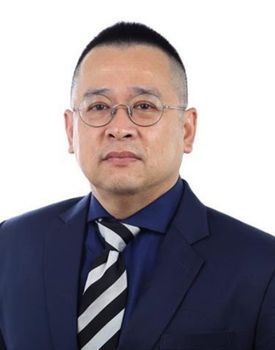 Rev Dr Andrew Peh is a lecturer in mission at Trinity Theological College. He teaches in the area of mission and evangelism, missions theology, history of Christian missions and cultural anthropology amongst other missions-related courses. His research interests are in colonial mission history of Southeast Asia (Singapore), the missions history of East Asia (particularly Japanese Christianity) as well as the intersection between globalisation and mission praxes in our current context.
Rev Dr Andrew is also currently appointed to Charis Methodist Church where he assists the pastors in the preaching and teaching ministries of the local church.
more
Time

(Friday) 8:30 am - 10:30 am
Organizer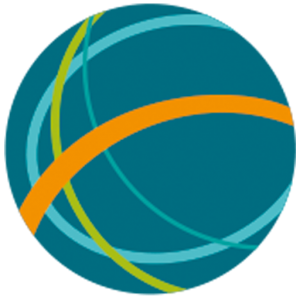 Singapore Centre for Global Missions+65 87980235 485 Bedok South Ave 2, Singapore 469315