26may7:30 pm9:30 pmVirtual/ Physical EventSCGM Annual Lecture 2022The Calling of the Laity: The Whole Church of God for His Mission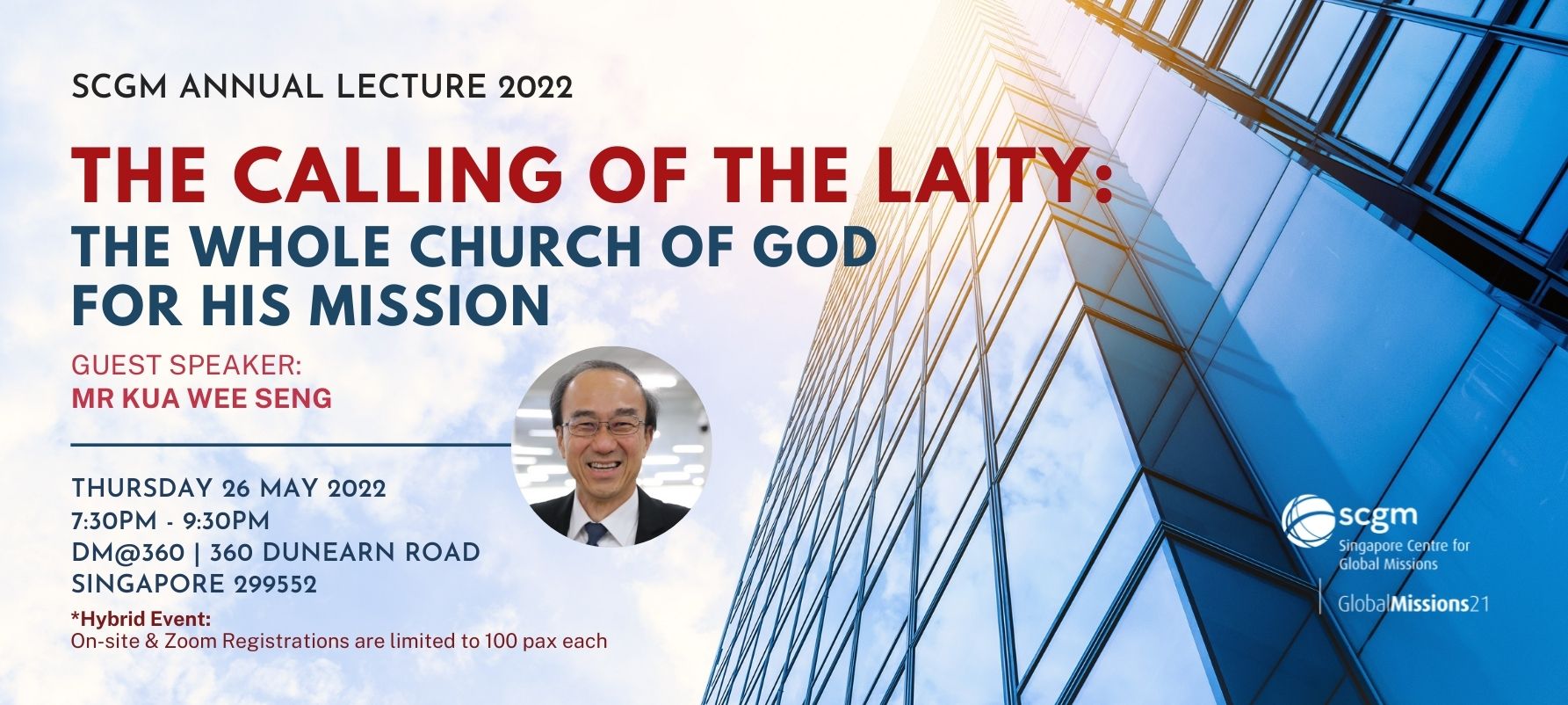 Event Details

God's mission is from everywhere to everywhere and calls for everyone to reach everyone. In line with SCGM's emphasis on mission in the growing cities of the world especially in Asia, the SCGM Annual Lecture 2022 will continue the strategic emphasis on mobilising Prayer, Peacemakers and Practitioners for God's mission.

Mr Kua Wee Seng will share a mission perspective which seeks to mobilise the whole Church to participate in God's missions. This underscores the need for the Church to understand the strategic roles of the laity in missions and mobilise them for God's mission. In this way, every believer can be equipped to serve the Kingdom's vision and values wherever God has placed them, whether across the street or around the world.

Come join us at the SCGM Annual Lecture 2022 live (limited to 100 pax) and engage with our speaker and respondent in the Q&A session following the Lecture. Participation via Zoom (limited to 100 pax) is also available, albeit without the Q&A session where the speaker will touch on practices of vocational witnesses especially in creative access nations.

Pray for SCGM in our mission and vision to serve the local churches in missions mobilisation in the 21st century. Partner and support us as we reach and touch lives in the cities of Asia and contribute to Asian urban transformation.
---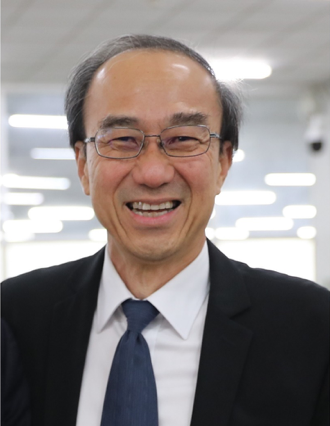 SPEAKER
Mr Kua Wee Seng recently retired as the Director of the China ministry of an international Christian organization, after serving in the China Bible mission for more than 28 years. Wee Seng helped manage the Amity Printing Company (Bible Press) in Nanjing and has been its Board member since the 1990s.
After graduating from the University of Singapore, Wee Seng worked as an Accountant in a local bank. He was the Management Accounting Manager of a multi-national company for a number of years before pursuing his theological studies at Regent College, Vancouver.
Upon the completion of his studies, Wee Seng served with the Fellowship of Evangelical Students and later with the Discipleship Training Centre. He had also taught part-time at Trinity Theological College and tutored at Biblical Graduate School of Theology.
He and his family worshipped at the Church of Good Shepherd.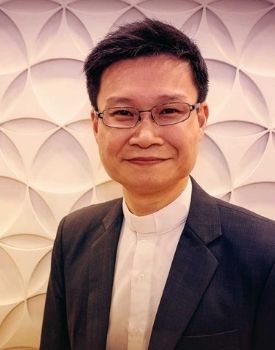 RESPONDENT
Rev Benjamin Lee is the Vice-Chairman of the SCGM Council. He is currently Pastor-in-Charge of Toa Payoh Methodist Church since January 2021. He graduated from Trinity Theological College (TTC) in year 2012, and has since served as a Methodist Pastor in Faith Methodist Church and most recently in Wesley Methodist Church. Prior to entering TTC, he worked in Hewlett-Packard for 9 years in their regional consulting team. He is married to Genevieve, and has 3 school-going children, Caleb, Sarah and Sophia.
more
Virtual Event Details
RUN
Event has already taken place!
Time

(Thursday) 7:30 pm - 9:30 pm
Location

Digital Mission @ 360

360 Dunearn Road, Singapore 299552
Organizer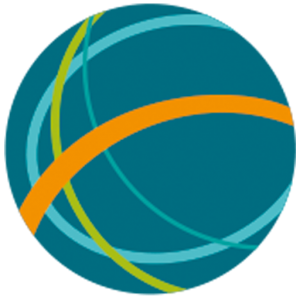 Singapore Centre for Global Missions+65 87980235 485 Bedok South Ave 2, Singapore 469315